Meet Attorney Philip Slotnick Experienced Personal Injury Attorney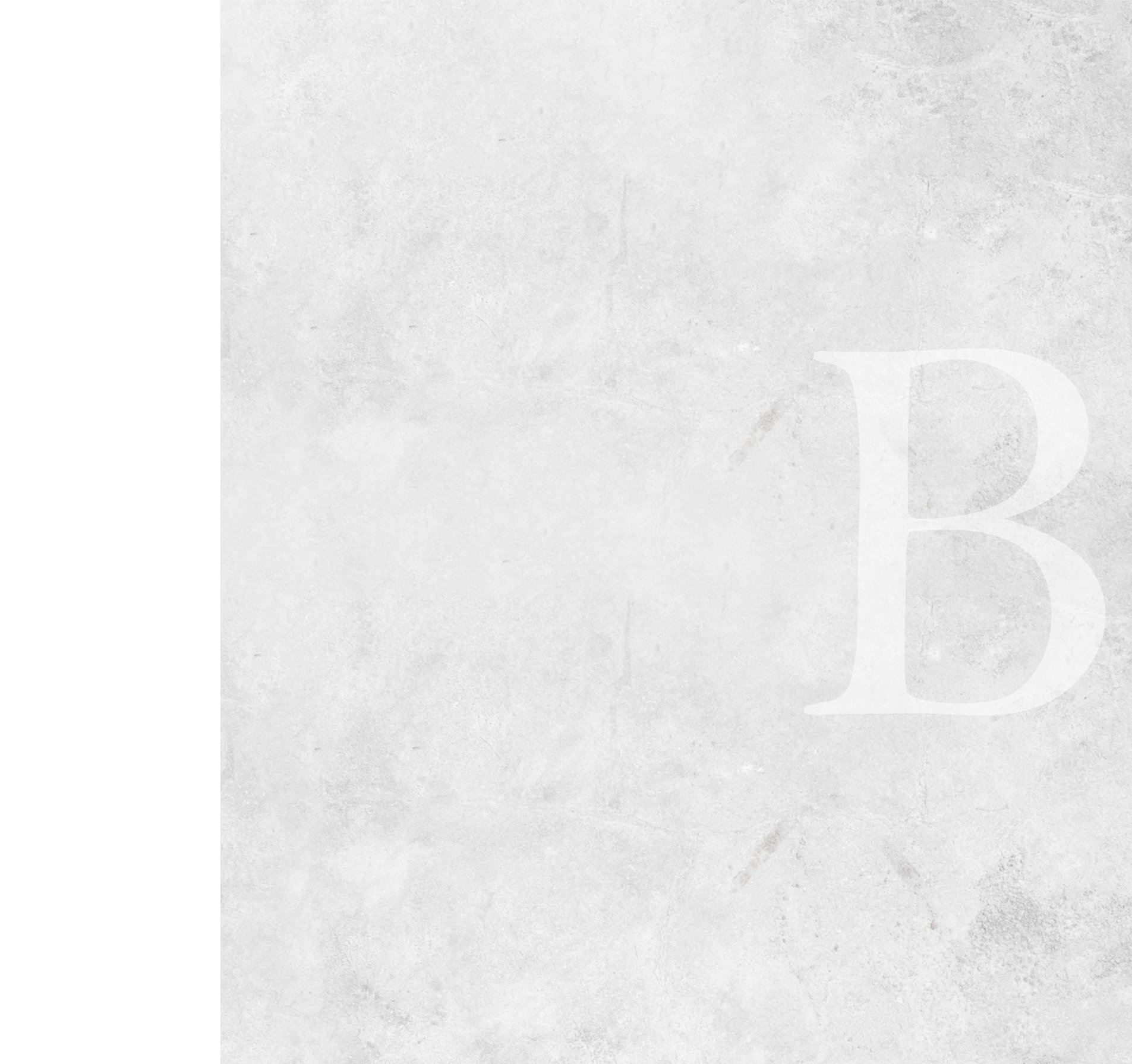 Meet Personal Injury Attorney Philip Slotnick
"In reality, most cases do not go to trial. Most people that I know – friends, family, folks I have represented – do not want to have to go to trial. They're scared. The key is to work your case as strong and as hard as possible so that if a case is going to go to trial, you and your claim will be taken seriously. If we cannot reach an agreement with the insurance company and we must have a jury decide the matter, we will always out prepare the other side.
Remember, a lot of people say they are aggressive and say they are experienced and say they have had tremendous success, but it does not necessarily mean it is true. At Burnetti, P.A. we are very proud of our work and the results. Not only of what we do and how we do it, but who we do it for. I enjoy the fact that former clients of mine will pop into my office just to say 'hello' or tell me how they are doing or to update me on their families."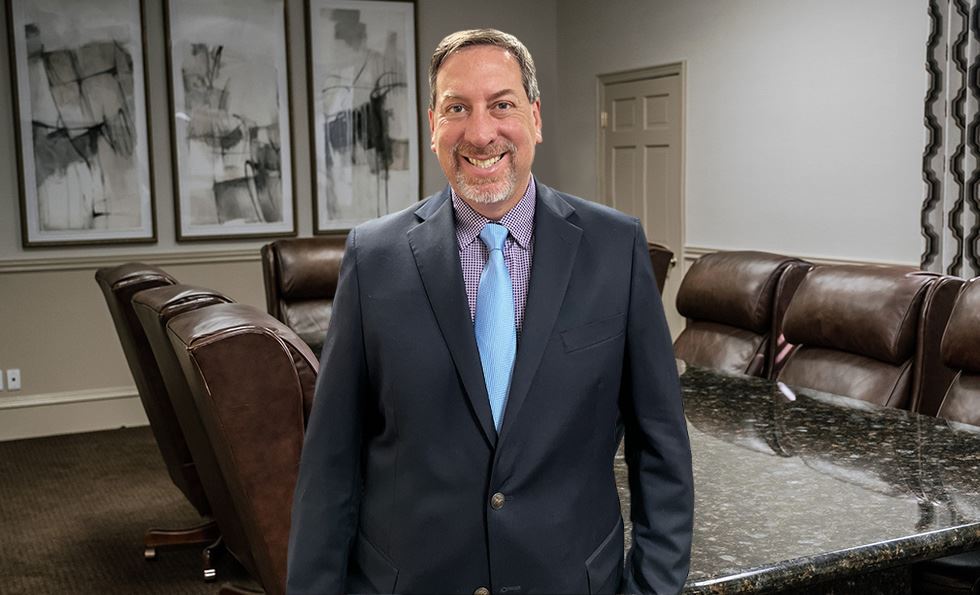 Education
University of Michigan in Ann Arbor
University of Florida College of Law
Hobbies
Hockey, jogging, reading and classical music
Organizations
Florida Justice Association
Tampa Bay Trial Lawyers Association
Judge of Teen Court
Previous Chairman of the Grievance Committee for the Florida Bar
Little League Baseball Coach
YMCA Basketball Coach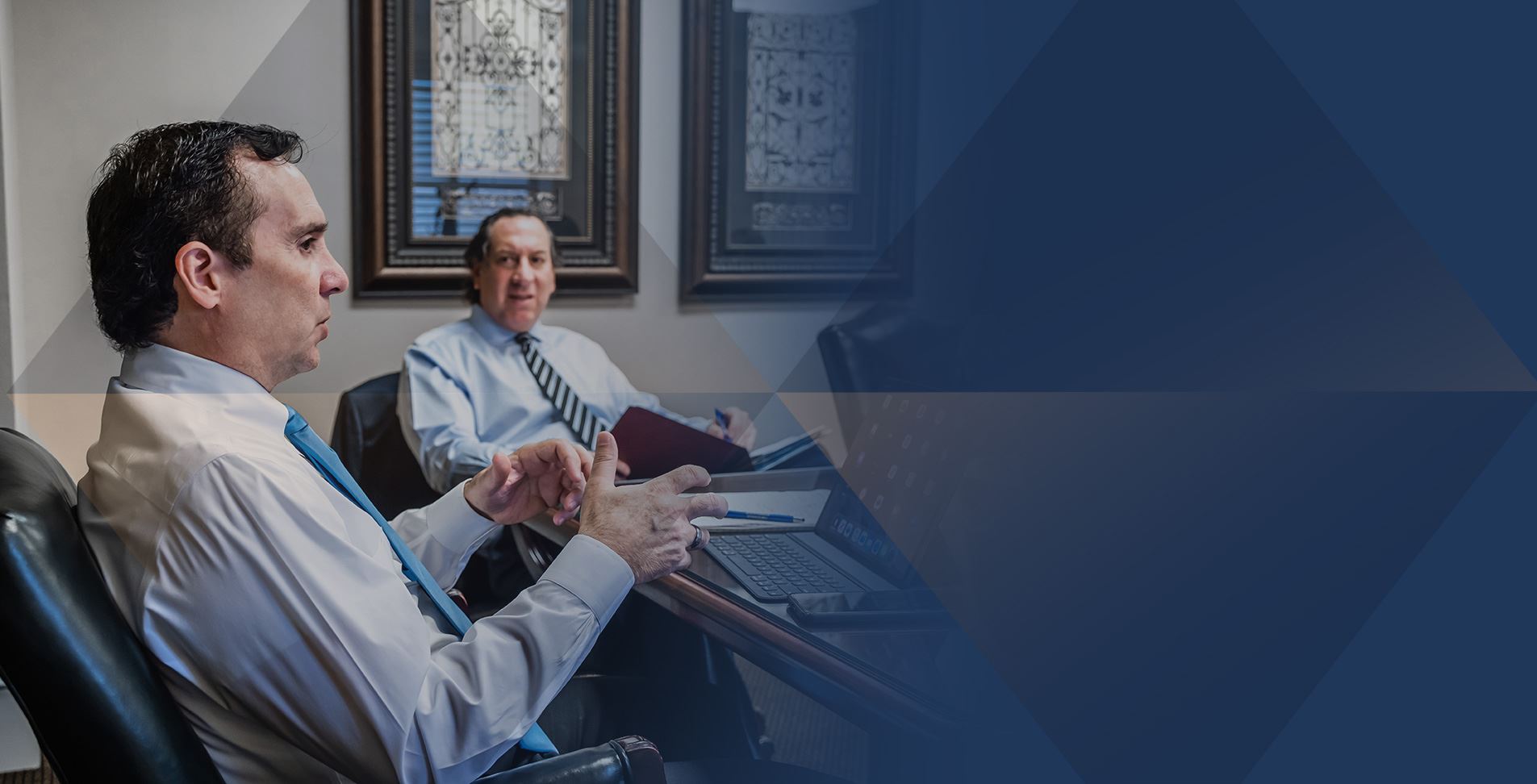 Our Testimonials
Hear From Clients Across the State of Florida
- Michelle M.

- Jeannette D.

- Gerard E.

- Evelyn B. R.

- Chuck S.