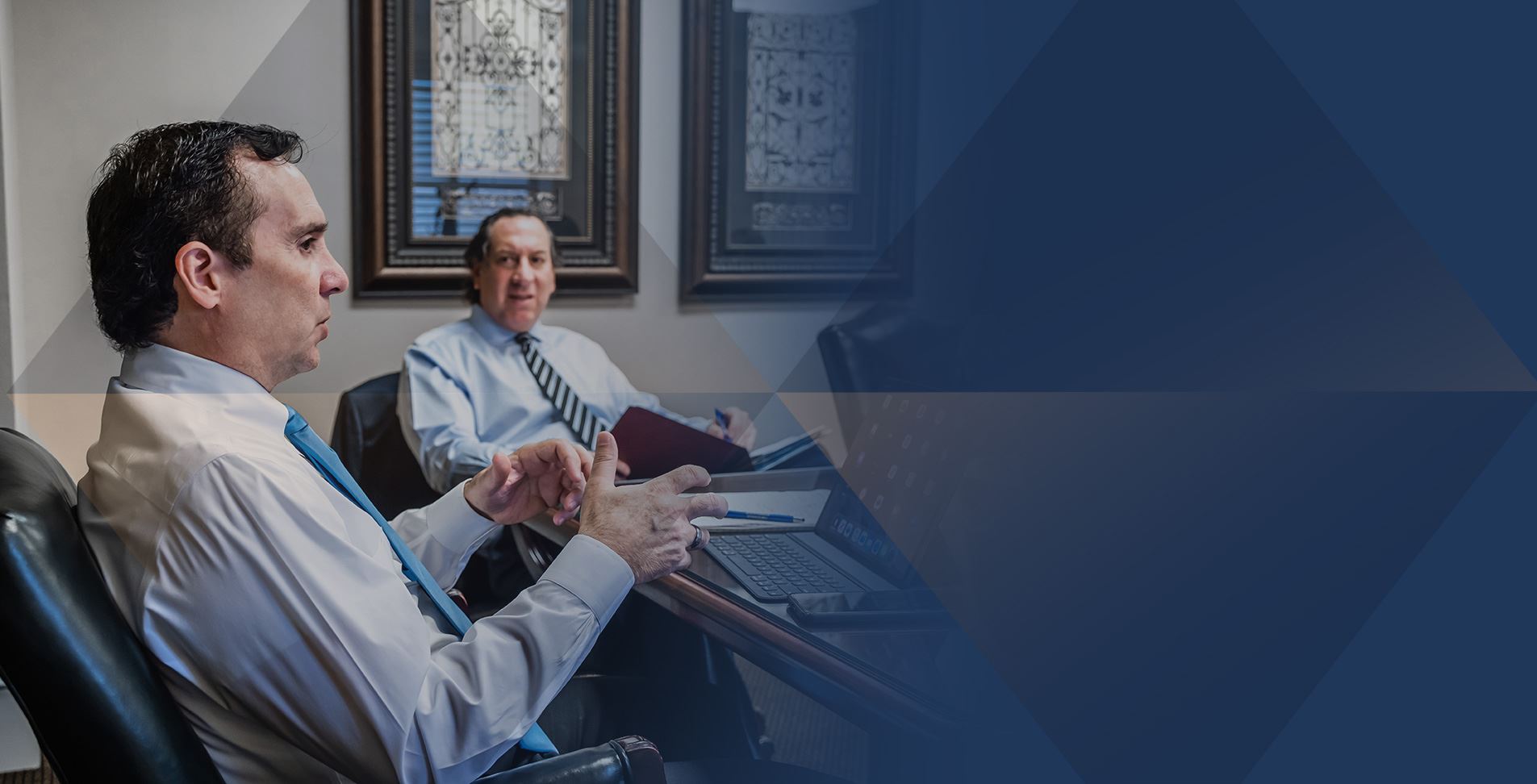 Our Testimonials
Hear From Clients Across the State of Florida
- Michelle M.

- Jeannette D.

- Gerard E.

- Evelyn B. R.

- Chuck S.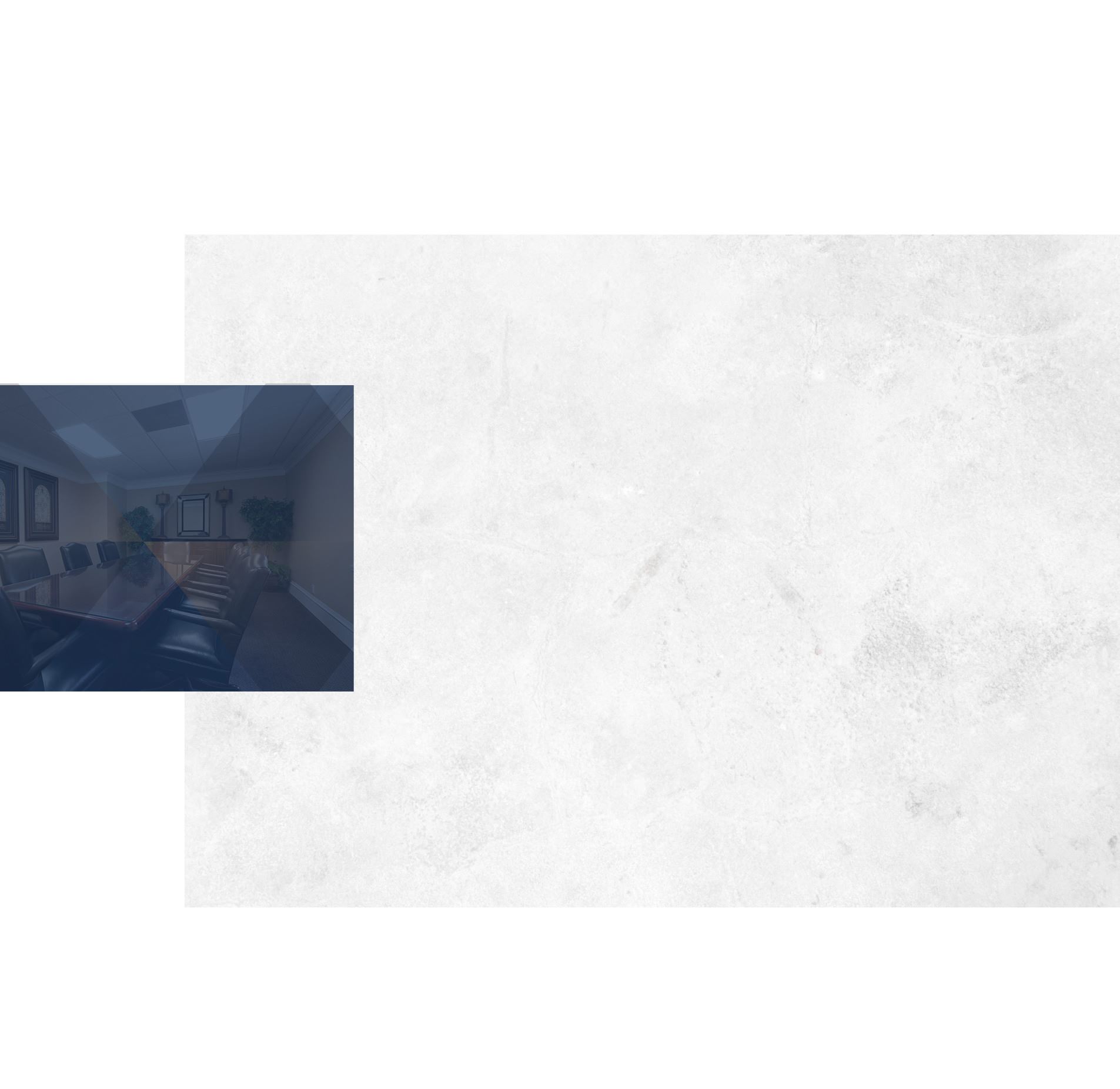 Successful Verdicts & Settlements
Serious Lawyers, Serious Results
DUI Car Accident $7.25 Million

$7,250,000 recovery due to a car accident resulting in death by a driver under the influence of an illegal substance.

Hospital Medical Malpractice $3.8 Million

$3,820,000 verdict on behalf of a woman who suffered traumatic brain injury due to failure provide proper care.

Helicopter Crash $2.5 Million

$2,500,000 recovery for a pilot involved in a helicopter crash.

Trucking Accident $2 Million

$2,000,000 recovery for a family who lost their adult child due to a trucking accident.

Wrongful Death $1.9 Million

$1,964,000 settlement for a mother who received four times the amount of medication that resulted in her death.

Trucking Accident $1.9 Million

$1,900,000 verdict for a trucking accident that resulted in the death of an adult child.

Personal Injury $1,750,000

We were able to obtain a settlement agreement of $1,750,000.00 on our client's behalf.

Confidential Settlement $1.5 Million

Defective Product $1.25 Million

$1,250,000 recovery due to severe injury caused by car radiator explosion.

Medical Malpractice $1 Million

$1,062,500 settlement for a medical malpractice case resulting in injury.