Winter Haven Personal Injury Attorneys
If you have been hurt in an accident, you may be facing high medical bills and lost wages. You may have questions, and be uncertain about what to do. If you were hurt due to someone else's negligence, a Winter Haven injury attorney at Burnetti, P.A. may be able to help you pursue the compensation you deserve.
Our Winter Haven personal injury lawyers at Burnetti, P.A. have been representing clients in the Winter Haven area for over 25 years. The firm represents clients pursue personal injury lawsuits and claims.
We represent clients in a wide range of personal injury cases, including:
Contingency Fees (No Fee If No Recovery)
Burnetti, P.A. proudly represents personal injury clients on a contingent fee. A contingency fee is based upon the amount of recovery (compensation) received at the end of the case. There are no upfront costs, and if there is no recovery, you do not pay any fees.
Steps To Take Following An Injury in Winter Haven
There are a few essential steps to take when someone is injured in Winter Haven to ensure their rights are protected.
Always call 911 if anyone is injured or appears dazed or distressed.
Obtain contact information from any witnesses.
Do not discuss the accident with others at the scene.
Take detailed photos of the accident scene any and visible injuries.
Obtain the police report and note any incorrect information.
If You Are Injured, Contact Our Winter Haven Injury Lawyers
The Winter Haven personal injury lawyers at Burnetti, P.A. strive to maximize compensation for the injured through aggressive representation, whether in negotiations with an insurance company or in the trial court; they also help clients by investigating facts, listening, and providing legal support to guide them toward relief from suffering.
Burnetti, P.A. understands that an injury caused by someone else's negligence can be devastating. If you reside in the Polk County area and have been involved in an accident, a Winter Haven personal injury attorney at the firm may be able to help you pursue a claim for compensation.
For more information about your legal rights, fill out our free case evaluation form or call 1-888-BURNETTI.

What Sets Us Apart?
Reasons to Trust Burnetti, P.A. with Your Case
A Proven Record of Results

We have recovered millions of dollars for our clients, including many multi-million-dollar verdicts and settlements.

A Culture of Customer Service

We treat all of our clients like family, requiring regular calls to clients in an effort to promote the best possible client experience.

Decades of Unwavering Service

Our firm has proudly served injured people throughout the state of Florida for 30 years, and we're just getting started.

A Network of Support

We help clients find doctors, deal with insurance companies and recover compensation for medical bills and lost wages.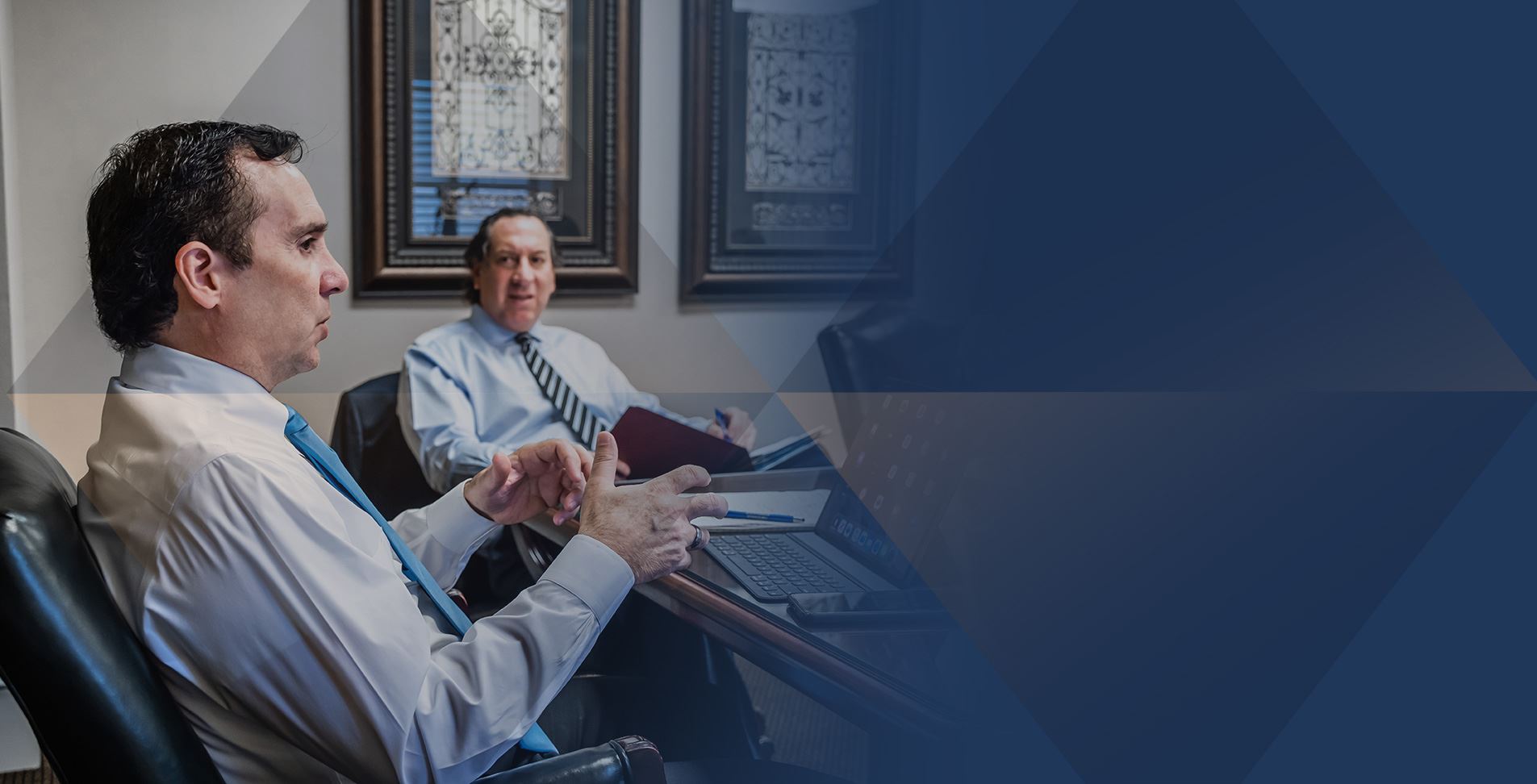 Our Testimonials
Hear From Clients Across the State of Florida
- Michelle M.

- Jeannette D.

- Gerard E.

- Evelyn B. R.

- Chuck S.