Winter Haven Wrongful Death Lawyers
The death of a loved one is one of the most painful experiences an individual can experience. Every loss is devastating, but it can be especially traumatic and heart-wrenching if the death could have been prevented. Negligence results in wrongful death claims every year and while no amount of money or compensation can bring a loved one back, it may be able to help cover loss of income, funeral costs, and obtain justice for a loved one. Burnetti, P.A.'s Winter Haven wrongful death attorneys understand the emotions of losing a loved one due to negligence and desire to help families who are facing a tragic loss.
What Constitutes as a Wrongful Death?
A wrongful death is a negligent or intentional act of taking the life of an individual. Wrongful death lawyers at Burnetti, P.A. may be able to file a wrongful death claim on your behalf if you believe your loved one died due to a negligent act.
Some examples of possible wrongful death claims include:
Defective products
Nursing home abuse or neglect
Who Can Be Held Responsible for a Wrongful Death?
Depending on the manor of negligence, wrongful death lawsuits can be brought against a variety of individuals who failed to do something a reasonably caring person would do under the same circumstances. Wrongful death lawsuits may be brought against:
A driver at fault in a car accident
A manufacturer whose products were faulty or dangerous
A doctor who failed to meet the standard of care
The owners of the premises who failed to properly maintain a safe environment
Wrongful death cases and criteria vary by state. Burnetti, P.A.'s Winter Haven wrongful death lawyers are educated and experienced in Florida wrongful death statutes and who may be held responsible for negligence in a claim.
Who Can File a Wrongful Death Claim?
Wrongful death claims can be complicated. Typically a claim must be filed on behalf of the survivors who suffered from the loved one's death. While laws vary by state, some people who can be the deceased's representative are immediate family members or financial dependents, such as a spouse or the deceased's children.
Experienced Wrongful Death Lawyers in Winter Haven
If your loved one died due to someone's negligence and you may be interested in pursuing a wrongful death claim, our Winter Haven attorneys are knowledgeable in statute of limitations and the damages that may be recovered on your loved one's behalf.
For a free, no obligation case evaluation with a wrongful death attorney in Winter Haven, contact our firm today.

What Sets Us Apart?
Reasons to Trust Burnetti, P.A. with Your Case
A Proven Record of Results

We have recovered millions of dollars for our clients, including many multi-million-dollar verdicts and settlements.

A Culture of Customer Service

We treat all of our clients like family, requiring regular calls to clients in an effort to promote the best possible client experience.

Decades of Unwavering Service

Our firm has proudly served injured people throughout the state of Florida for 30 years, and we're just getting started.

A Network of Support

We help clients find doctors, deal with insurance companies and recover compensation for medical bills and lost wages.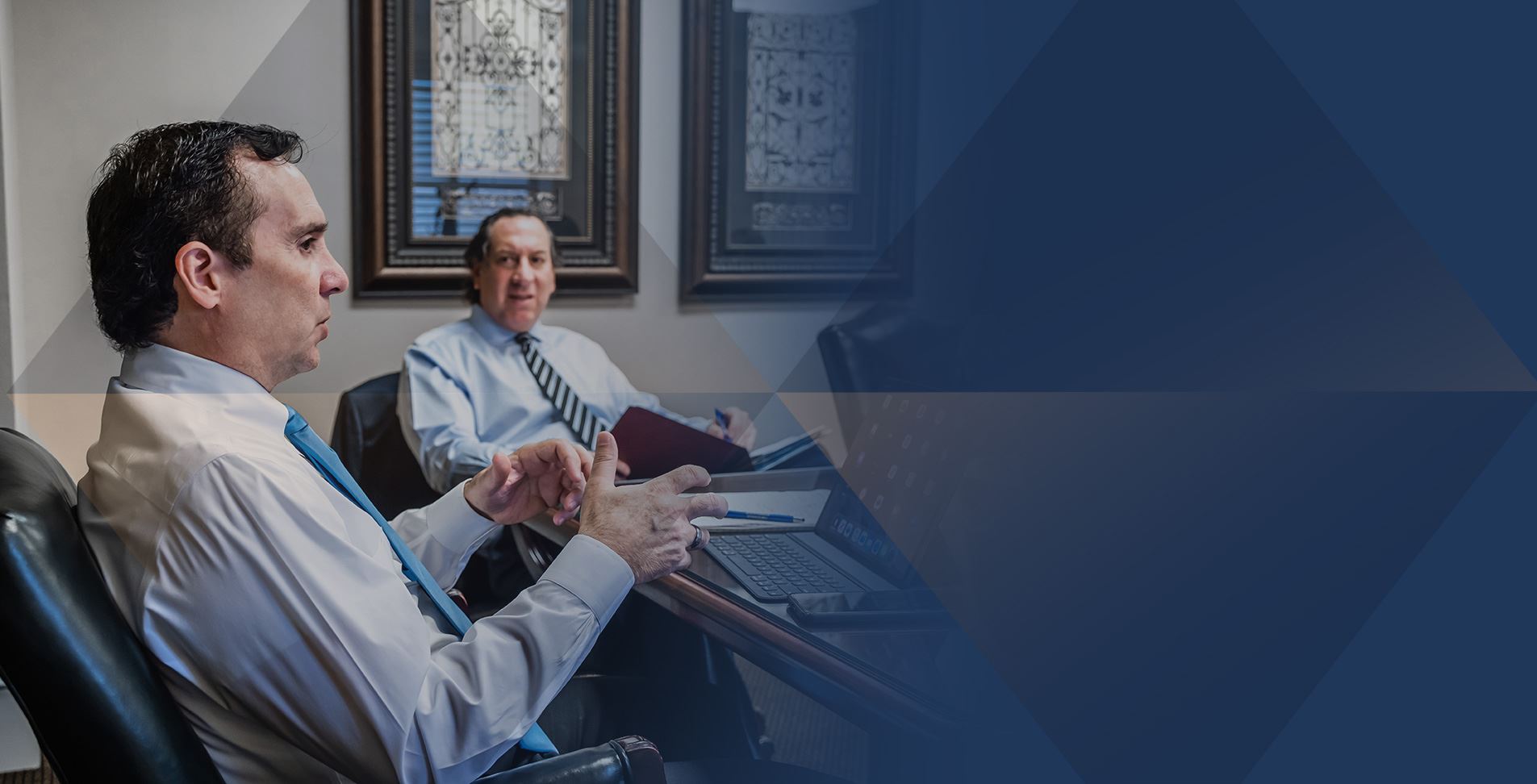 Our Testimonials
Hear From Clients Across the State of Florida
- Michelle M.

- Jeannette D.

- Gerard E.

- Evelyn B. R.

- Chuck S.