Boating Accident Lawyers in Florida
On any given day, boats, canoes, kayaks, SeaDoos, sailboats, Jet Skis, cruise ships, and other vessels skim across Florida's more than 825 miles of beaches, 1,260 miles of coastline and 11,000 miles of rivers, streams, and waterways. Though the majority of recreational boaters and maritime workers navigate the waters without incident, a disaster can occur suddenly and without notice. A boating accident attorney may be able to help you obtain compensation if you have experienced a maritime injury due to someone else's negligence.
If you or a loved one has been injured on the water, dial (888) 444-8508 or reach out to us online today for a free consultation with one of our experienced Florida boating accident lawyers.
Maritime Injuries
There are many causes of boating accidents, including:
Distracted drivers
Speeding
Mechanical fault
Drivers operating watercraft under the influence
Operator inexperience
Employer negligence
Boating accidents may result in severe maritime injuries, including:
Accidental amputation
Broken bones
Traumatic brain injury
Spinal cord injury
Loss of life
These injuries may require hospitalization, surgeries, and long-term care. If you sustained injuries due to negligence, a personal injury attorney can fight for the compensation you deserve.
Florida Summer Boating Safety
As the summer months approach Florida's waters will fill with boaters and people enjoying water sports and beaches. According to the Florida Department of Highway Safety and Motor Vehicles, there were almost 900,000 registered boaters in the state in 2014. While Florida ranks third in the country for registered boats, it ranks first for the number of boating accidents. Pinellas County ranked third in the top Ten Florida Counties for boating accidents.
Even experienced boaters can have boating accidents. In 2014, there were 4,064 recreational boating accidents, 610 boating fatalities, and 2,678 boating injuries. Some of the top contributing factors to boating accidents and casualties are:
Alcohol use
Excessive speed
Operator inattention
Overloading the boat
Machinery failure
Weather
Operator inexperience
Here are some safety tips to help make boating activities fun and safe experiences:
Complete a boating education course to gain operator experience
Always check local weather conditions before taking a boat out
Avoid alcohol alcohol doubles the probability of getting into a boating accident
Get your boat checked for safety and maintenance issues
Use life jackets most drowning victims are boaters who were not wearing life jackets
Make sure to use a safe speed at all times
The summer months are a time for fun excursions and keeping these safety tips in mind may help make the summer a safe and enjoyable time.
Top Causes of Boating Accidents in Florida
Out of the fifty U.S. states, Florida has the highest reported accidents by boats. There were 4,062 serious boating accidents in the nation during 2013, 16.8% of those accidents occurred in Florida. In 2013, over 685 boating accidents occurred, including 58 fatalities, an increase in both from 2012 accident reports. Only 11 of the 50 states reported more than 100 boating accidents with serious injuries, and Florida took first place for the highest reported incidents, followed by California and New York.
According to the U.S. Coast Guard, the top five contributing factors to serious boating accidents are:
Operator Inattention
Improper Lookout
Operator Inexperience
Excessive Speeding
Machinery Failure
In addition to the five contributing factors, alcohol was the leading contributing factor to boating accidents, causing 16% of the boating accidents. Another high cause of serious accidents is in the event of two boats collided, capsizing and injuring the passengers on board.
Many of the fatalities could have been prevented by the use of a life jacket. Reports show that three-fourths of boating deaths were linked to drowning and only 12% of those who perished in boating crashes were wearing life jackets.
In the event of a boating accident, a life jacket could save a life. Here are tips to know regarding life jacket safety:
All children should wear a life jacket when near water
Waterlogged or leaky life jackets should not be used
Life jackets must be readily accessible to put on in the event of an emergency
Life jackets should be Coast Guard approved
Children life jackets should fit properly based on the weight
If you have sustained injuries in a boat accident due to negligence, Florida boat accident attorneys at Burnetti, P.A. may be able to help you obtain compensation for medical bills, therapy, and extended care, and for your pain and suffering.
Contact A Maritime Injury Attorney
A boating accident can result in high medical bills, long-term disabilities or property damage. If someone's negligence or a defective part caused the incident, a boating accident attorney may be able to assist you with financial compensation; if you lost a loved one, you may be able to pursue a products liability or a wrongful death claim.
If you believe you have a boating accident claim, call (888) 444-8508 or fill out the free case evaluation form.

What Sets Us Apart?
Reasons to Trust Burnetti, P.A. with Your Case
A Proven Record of Results

We have recovered millions of dollars for our clients, including many multi-million-dollar verdicts and settlements.

A Culture of Customer Service

We treat all of our clients like family, requiring regular calls to clients in an effort to promote the best possible client experience.

Decades of Unwavering Service

Our firm has proudly served injured people throughout the state of Florida for 30 years, and we're just getting started.

A Network of Support

We help clients find doctors, deal with insurance companies and recover compensation for medical bills and lost wages.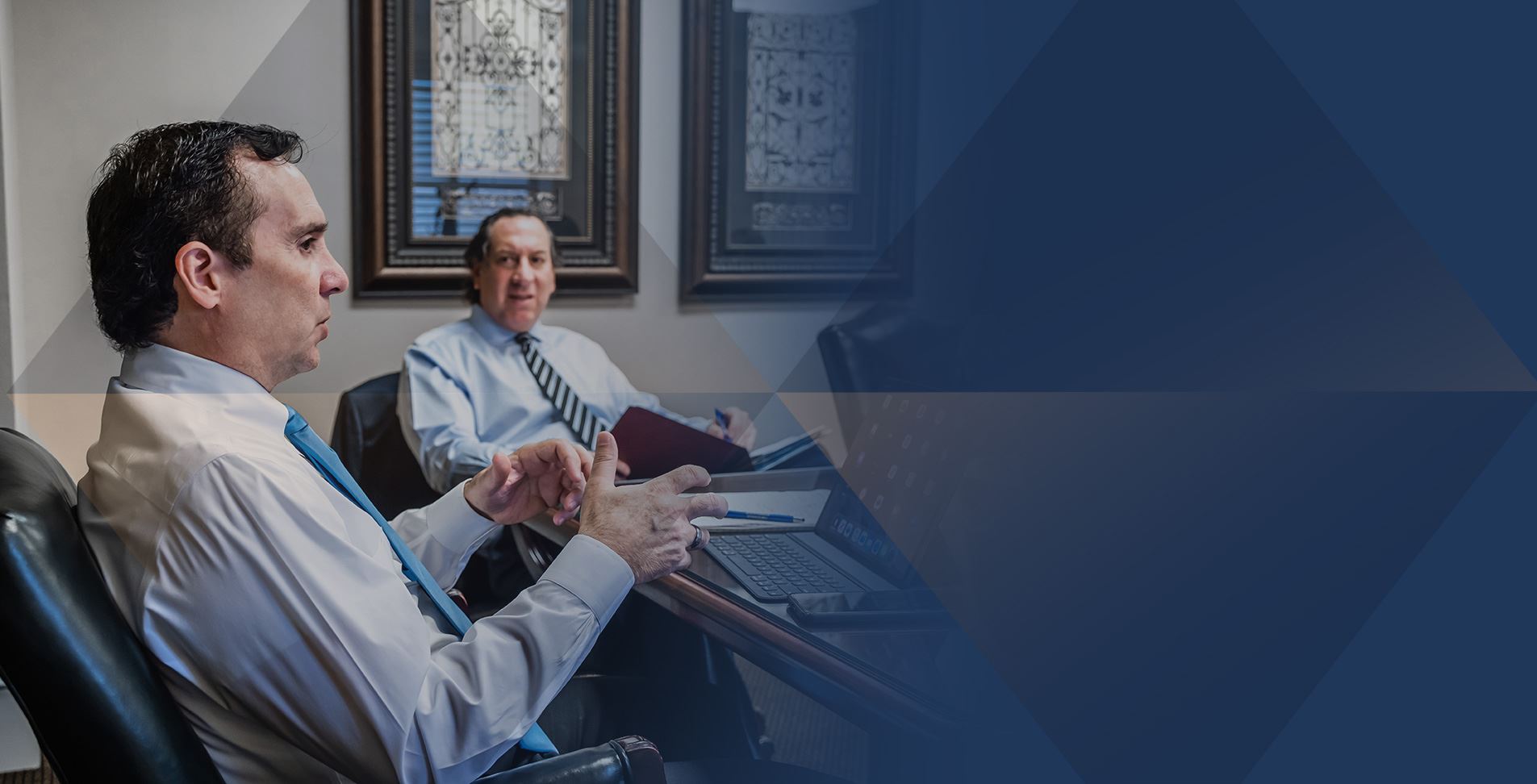 Our Testimonials
Hear From Clients Across the State of Florida
- Michelle M.

- Jeannette D.

- Gerard E.

- Evelyn B. R.

- Chuck S.