What Is Meant by a Never Event, and How Does It Relate to Medical Malpractice?
When people visit their doctor/nurse, they expect that the healthcare professional is adequately trained, licensed, and has some degree of competence in taking care of patients. For the most part, healthcare professionals do a decent job, but sometimes mistakes happen. For example, you may be given the wrong prescription, or your diagnosis may be delayed. Minor mistakes often occur in healthcare, but most do not lead to any serious harm. However, there are certain medical mistakes which no healthcare professional should make. These mistakes are referred to as a 'never event,' and if it happens, it can often lead to medical malpractice.
What Is A Never Event?
Essentially a 'never event' is a medical mistake that is so serious that it should have never occurred in the first place. Here are some examples of never events:
Surgery mistakes: You are admitted to the hospital and have a lesion in your left eye. The junior doctor evaluates your medical history, conducts a physical checkup, and concludes that you need surgery in the eye. The next day, the surgeon removes the right eye, instead of your left. This qualifies as a never event. Similar surgical errors that should never happen include leaving an instrument, forceps, scissors, or even a surgical sponge inside the patient's body.
Product errors: A new drug is developed, approved, and brought into the market. But the medication has never been studied in pregnant women, and therefore, the drug recommendations clearly state that the drug should not be given to a pregnant woman. Nevertheless, a doctor prescribes this drug to a pregnant woman, and her baby is born deformed. This is a never event.
Facility mistakes: A patient goes in for elective surgery for an inguinal hernia. The surgery is done under general anesthesia. Unfortunately, the operating room was just built, and the gas lines were mixed. Instead of the patient receiving oxygen and an anesthetic during anesthesia, he receives nothing and dies during the procedure. Another example of something that should never ever happen in a healthcare setting.
Radiology mistakes: You have a pacemaker, and your doctor does not get a proper history and recommends an MRI. The technologist also does not bother asking if you have a pacemaker. There are signs posted all over the MRI room that patients with metal objects should not be admitted into the MRI room. No one pays attention. You enter the room, and once the MRI machine is switched on, the strong magnetic field not only damages your pacemaker, but it stops the pacemaker from working, resulting in the patient's death.
Medical floor mistakes: There are two patients with the same name admitted. One patient has a serious infection and requires immediate IV antibiotics; he has no allergies. The other patient is stable and about to be discharged following a routine medical exam. This patient is allergic to penicillin. The nurse mistakenly gives the medication to the wrong patient, who then dies from an anaphylactic shock. The patient with the serious infection never receives his antibiotics and develops serious complications. This is another classic example of a never event.
Emergency room mistakes: Many never events occur in the emergency room. A patient presents to the ED with a severe headache. The ED doctor does not thoroughly examine the patient because he believes the patient's condition is not serious. No imaging studies are ordered. The patient expires in the ED, and an autopsy reveals he died from a ruptured brain aneurysm.
Lawyers Representing Victims of Never Events in Florida
If you or any member of your family has suffered a complication at the hands of a healthcare provider, you should talk to a medical malpractice lawyer as soon as possible. A Florida medical malpractice attorney can help you determine if the incident that occurred with you can qualify as a 'never event.' If they believe that you have a medical malpractice case, they can get you the compensation you deserve. Call our medical malpractice attorney at Burnetti, P.A. and discuss your situation with them. We have a team of medical malpractice attorneys who have worked on many medical malpractice cases. They know the type of information the courts require to prove your case. They also know what does and does not qualify as medical malpractice.
Call us today at (888) 444-8508 and tell us what you or your loved one have endured. We will be happy to assist you.

What Sets Us Apart?
Reasons to Trust Burnetti, P.A. with Your Case
A Proven Record of Results

We have recovered millions of dollars for our clients, including many multi-million-dollar verdicts and settlements.

A Culture of Customer Service

We treat all of our clients like family, requiring regular calls to clients in an effort to promote the best possible client experience.

Decades of Unwavering Service

Our firm has proudly served injured people throughout the state of Florida for 30 years, and we're just getting started.

A Network of Support

We help clients find doctors, deal with insurance companies and recover compensation for medical bills and lost wages.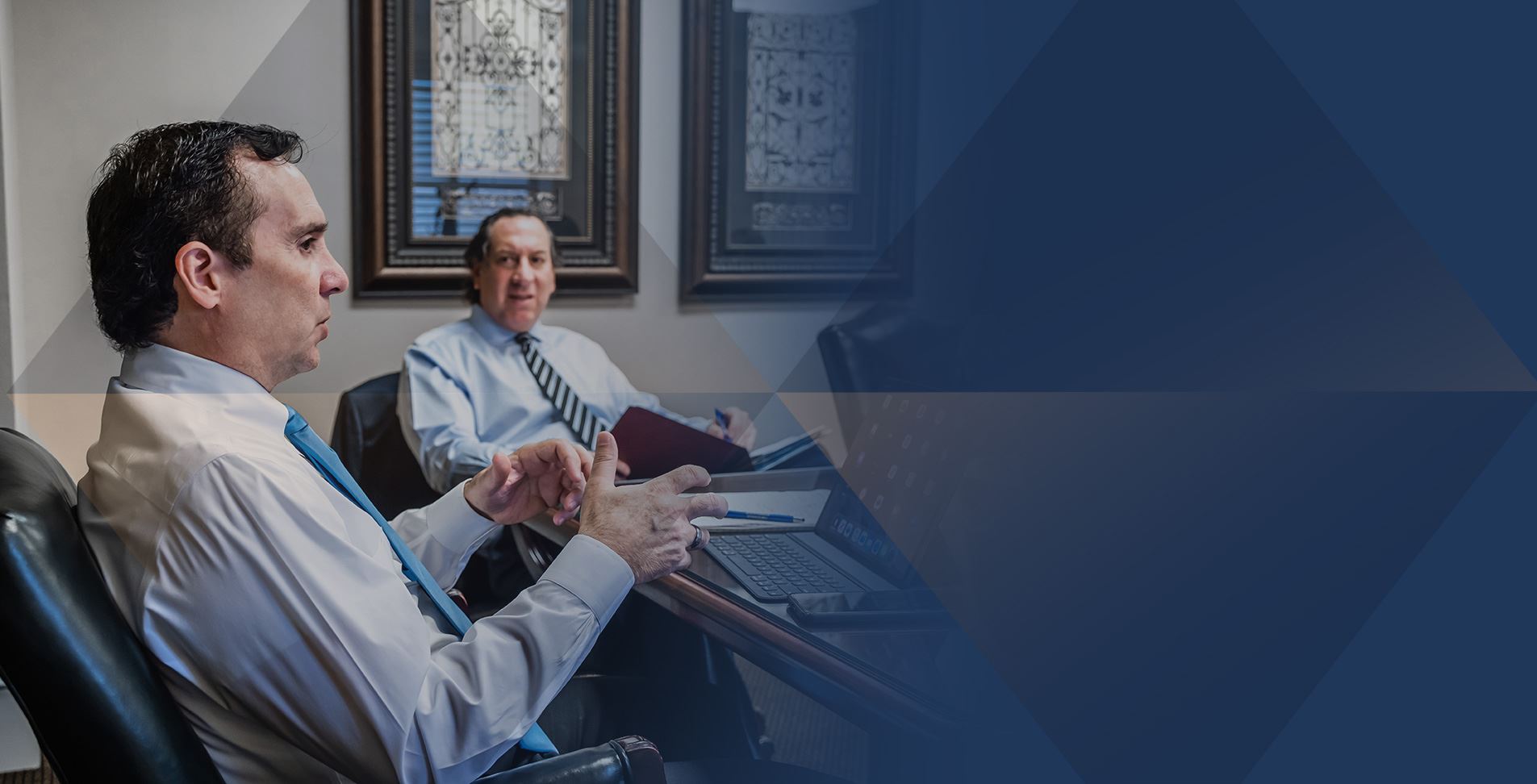 Our Testimonials
Hear From Clients Across the State of Florida
- Michelle M.

- Jeannette D.

- Gerard E.

- Evelyn B. R.

- Chuck S.