Medication Error Lawyers in Florida

One of the most common types of medical malpractice is medication error. Every year, nearly 1.5 million Americans suffer due to medication errors. Medication errors can result in injuries and damage to the patient's health ranging from mild to very serious or even fatal.
If you or a loved one has been harmed by an error involving a prescription medication, call Burnetti, P.A. at (888) 444-8508 today to discuss your legal options. Our Florida medication error lawyers can help you pursue full compensation.
Common Types Of Medication Errors
A wide variety of medication errors can take place in a healthcare setting. Some of these are relatively harmless while others are more serious. The more serious types of medication errors that may qualify as medical malpractice include:
Wrong Dosage: The right medication in the right dosage is required for treating various medical conditions. When a healthcare provider messes up the dosage, it can lead to serious consequences for the patient. Wrong dosage can be ascribed to the provider's negligence.
Wrong Medication: Prescribing a wrong medication is even more serious than a dosage error. In this case, a medication that is not suitable for the patient may exacerbate the health problem and make it worse. Such an error may also be shown as malpractice for which a patient may seek damages.
Harmful Interaction of Medications: If a patient is already taking a medication, it is important for a doctor to consider this when prescribing a new medication. If this is not done, the new prescribed medication may react with the medication the patient is already using. This can lead to health hazards and new health problems.
Mislabeling: A patient trusts a medication's labeling when using it as per the doctor's instructions. If a medication has been mislabeled, a patient may consume it in place of another prescribed medication. In this case, negligence may rest with the doctor who provided the medication or the company that manufactured it.
Allergic Medication: Different patients respond differently to the same medication. Some patients may be allergic to a given medication which may benefit others. If a doctor fails to consider this, it can lead to allergies in a patient. Allergic reactions caused by medication errors can be regarded as medical malpractice
When prescribing medication, it is the healthcare provider's duty to make sure the right medication is being recommended. A doctor must take into account the patient's age, gender, body chemistry, weight, height, previous medical history and a number of other factors when prescribing medication.
When this is not done, it can lead to serious health problems caused by a medication error. Many medical malpractice lawsuits are about over-dosage or wrong dosage errors. If you face such a situation, it is important to hire a medical malpractice lawyer.
How To Establish Medication Error?
In contrast to many other forms of medical malpractice, medication error is relatively easy to establish and prove. Most healthcare facilities such as hospitals have a database of the medication that is prescribed to different patients. If a medication error took place, the database records can be used to find it and then establish the error. The records also help establish the exact individual or individuals who are involved in the medication error.
Who Is Responsible For A Medication Error?
Prescribing and administering medication involves many individuals such as doctors and nurses. If a medication error occurs, one or more individuals can be held responsible for the error. In some cases, a healthcare facility such as a hospital may also be liable for the medication error.
It is important to gather relevant evidence when trying to establish a medication error. Evidence helps you find the person or entity that acted in a negligent manner to cause the error. You may also need to retain a medical expert who can provide independent testimony of how the medication error caused your injury or illness.
Qualified Medication Error Attorneys In Florida
If you have suffered an injury or illness due to a medication error, you may be able to recover compensatory damages. Such damages help you meet the expensive healthcare costs of the injury caused by someone else's negligence. However, it is important to hire a qualified attorney to help you in a malpractice case.
Here at Burnetti, P.A., our attorneys work with victims of medication error and can help them recover a fair compensation. Our medical malpractice attorneys work closely with you to make sure you are able to file a strong claim against the negligent party.
Contact us today to book a FREE consultation with our lawyers.

What Sets Us Apart?
Reasons to Trust Burnetti, P.A. with Your Case
A Proven Record of Results

We have recovered millions of dollars for our clients, including many multi-million-dollar verdicts and settlements.

A Culture of Customer Service

We treat all of our clients like family, requiring regular calls to clients in an effort to promote the best possible client experience.

Decades of Unwavering Service

Our firm has proudly served injured people throughout the state of Florida for 30 years, and we're just getting started.

A Network of Support

We help clients find doctors, deal with insurance companies and recover compensation for medical bills and lost wages.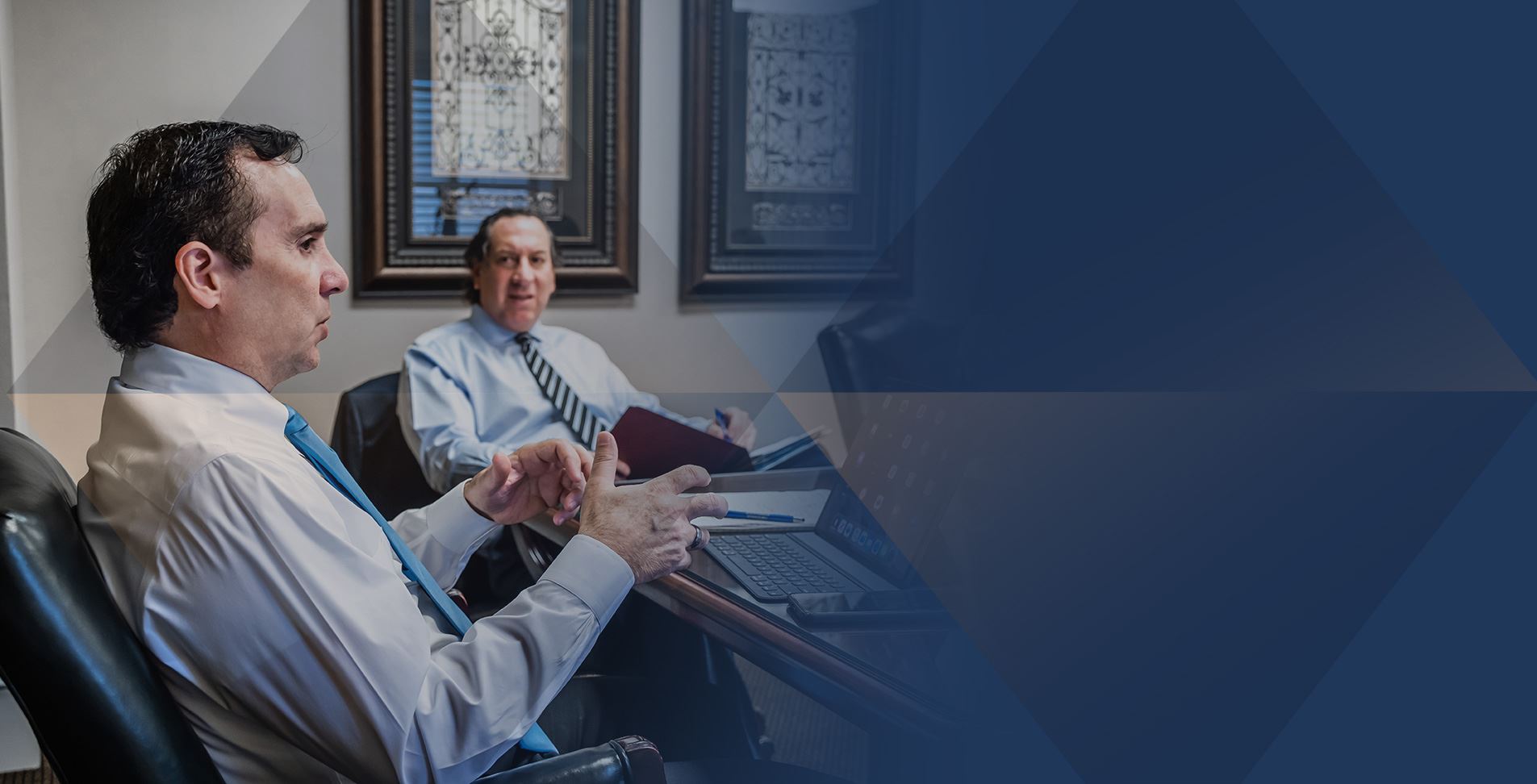 Our Testimonials
Hear From Clients Across the State of Florida
- Michelle M.

- Jeannette D.

- Gerard E.

- Evelyn B. R.

- Chuck S.