Reporting a Case of Medical Malpractice in Florida

Medical malpractice can be anything from your doctor sexually harassing you to forgetting his surgical scissors in you during surgery. Whichever end of the spectrum its falls into, medical malpractice should never be taken lightly.
Medical malpractice is your doctor deciding to misuse and disregard the trust you've placed in him, and you should never let a defaulting doctor get away with it. Reporting your doctor for medical malpractice may seem like needless and thankless work, but it is the best thing to do after your doctor has wronged you. Here are some reasons why you should report medical malpractice to the State Medical Board.
Reasons to Report Medical Malpractice
It Is a Breach of Your Doctor's Duty of Care
Doctors have a duty towards their patients, and that is to exercise utmost care when treating them. If your doctor has done something to jeopardize your health and safety, he has breached this duty of care and should be reported to the State Medical Board so he can face the necessary sanctions.
You May Be Saving A Life
While reporting to the State Medical Board would earn you no rewards, you can take joy in knowing that you would be saving the next person from going through what you went through. Reporting your doctor's medical negligence to the State Medical Board can affect his license to practice medicine; if he loses the license, he loses the chance to endanger another life.
You Give The State Medical Board More Cause To Act
The State Medical Board doesn't always act on reports, most times this is because the doctor has a strong professional record and has no reported incidents like yours, so the board is led to believe that it is an isolated incident. However, if someone else makes a similar report, they will be inclined to act.
It's The Right Thing To Do
Many times, patients who are wronged decide not to report because they feel it is an isolated incident or the issue is a small one, and there is no need to end their doctor's career over it.
Medical malpractice is a serious issue which could end in death, so whether it's a "small" issue of prescribing the wrong medications which you were lucky to catch on time or a mistake during surgery, making sure he doesn't have the chance to repeat it, is the right thing to do.
Reporting Serves As A Deterrent To Other Doctors
When doctors know that patients would not hesitate to file a report with the State Medical Board for mistakes they make, they'll be a lot more careful when doing their jobs. Like all other humans, they're inclined to act better when there is a threat of sanction looming over their heads.
How To File A Report With The State Medical Board
All medical malpractice complaints should be filed with the State Medical Complaint Board. The process of filing a report is different in every state, but you would generally be required to fill a form naming all the parties involved and giving a detailed description of what happened and any damage which occurred as a result of the error.
In Florida, your complaint should be filed with the Florida Department of Health. You can begin the process on the Florida Healthcare Complaint Portal where you'd be asked a series of questions to determine the nature of your complaint. If your complaint is legally sufficient, the Consumer Services Unit will initiate an investigation and get in touch with you to inform you and request additional information.
Give An Online Review
Reporting to the complaint board is only for professional purposes as the reports are usually not made public. You can post a review of the doctor or hospital online to inform other patients of the poor treatment you received and help them avoid it.
Suing Your Doctor
You don't have to stop at reporting your doctor to the State Medical Board, if you want some monetary compensation, you can take the case to court. Contact a medical malpractice attorney and discuss your case. Be sure to speak to a few medical malpractice lawyers before making your decision, so you're sure you're getting the best legal representation.
When To Call A Medical Malpractice Attorney
You should call an attorney once you discover the malpractice. An experienced medical malpractice lawyer is in the best position to advise you on what to do, and what the best path is moving forward.
Contact Burnetti, P.A. today to schedule a consultation.

What Sets Us Apart?
Reasons to Trust Burnetti, P.A. with Your Case
A Proven Record of Results

We have recovered millions of dollars for our clients, including many multi-million-dollar verdicts and settlements.

A Culture of Customer Service

We treat all of our clients like family, requiring regular calls to clients in an effort to promote the best possible client experience.

Decades of Unwavering Service

Our firm has proudly served injured people throughout the state of Florida for 30 years, and we're just getting started.

A Network of Support

We help clients find doctors, deal with insurance companies and recover compensation for medical bills and lost wages.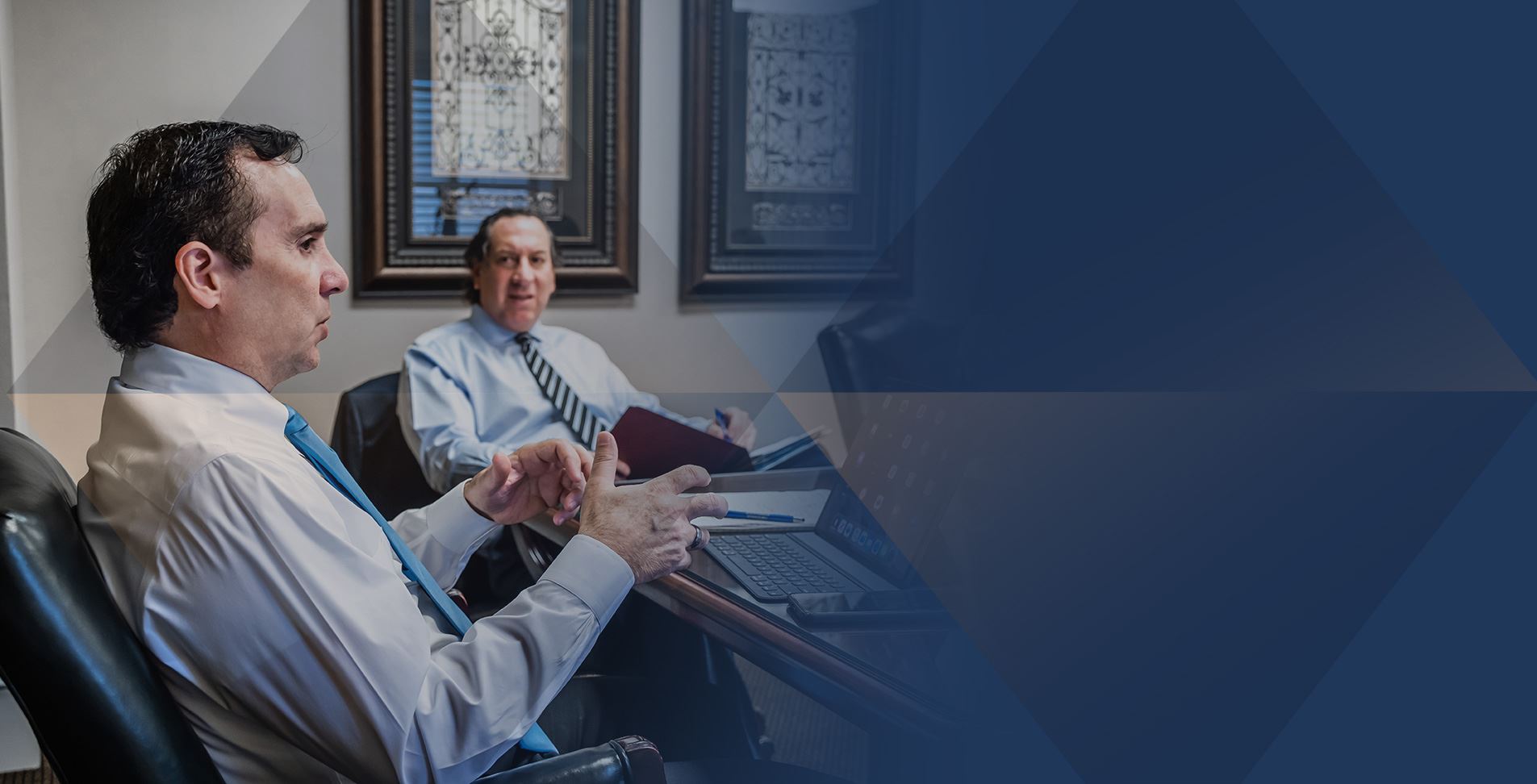 Our Testimonials
Hear From Clients Across the State of Florida
- Michelle M.

- Jeannette D.

- Gerard E.

- Evelyn B. R.

- Chuck S.