What Is Standard of Care in a Medical Malpractice Lawsuit?

Medical malpractice is an instance where a healthcare professional or facility is guilty of neglecting the Standard of Care. If you suffer an injury directly as a result of such negligence, you can file a malpractice lawsuit against the negligent party. In such a lawsuit, you can seek compensatory damages to cover the costs of the injury as well as lost wages and other losses.
Any medical malpractice lawsuit must prove a number of facts before negligence could be established. These include:
Duty of Care: You must show that the healthcare facility or professional you are suing owed you a duty of care.
Breach of Duty of Care: In the second step, you must show that the professional or facility fell short of the Standard of Care. This constitutes a breach of the duty of care.
Injury: Once a breach of the duty of care is established, you must be able to show that this breach directly caused your injury. The injury or damage must be such that it is recognized by the law.
These chronological elements are a vital part of any medical malpractice lawsuit in Florida. However, there is a lot of debate, both legal and medical, about what constitutes a Standard of Care. A medical malpractice attorney can help you understand, but here's a look at the concept.
Medical Standard Of Care in Florida
A Standard of Care, as defined by the Florida Statutes 766.102, is a level of medical care or treatment which is expected from a provider on average. An easy way to establish this level is to compare it with other healthcare providers. If most providers would act in a similar way in a given medical situation, this is the average Standard of Care.
Now when a provider falls short of this standard or acts differently which results in an injury, this can constitute a below-average Standard of Care. Legally, the 'prevailing' Standard of Care is the benchmark against which the performance of a healthcare provider is judged.
Breach Of Standard Of Care
When a healthcare provider deviates from the Standard of Care and this causes an injury or damage to the patient, this constitutes a breach of the standard. For instance, if a doctor quickly diagnoses you without running the requisite tests, this is a breach of the Standard of Care. Similarly, wrong prescription, unnecessary treatments, surgery errors and faulty interpretation of lab results are all examples of a breach.
Standard Of Care In Medical Malpractice
A breach of the Standard of Care and an injury directly caused by it are the key components of medical malpractice. If you have suffered these two elements, you have a valid malpractice lawsuit. However, you must provide documentation to prove these. Such documentation may include medical records from your treatment, lab reports, diagnosis results, records or surgical procedures and any other relevant data.
In most cases, you will be required to solicit the testimony of a relevant medical expert. This expert should clearly state that the conduct of the provider constituted a breach of the standard of care which resulted in the injury. The expert's testimony is a vital part of your malpractice lawsuit.
What Is Foreseeable Injury?
Foreseeable injury is when an injury, pain or suffering is foreseeable and expected from a medical treatment or procedure. If an injury was foreseeable, you can't sue a provider for causing it. As per law, you should have expected the injury or related symptoms when you agreed to undergo the treatment or procedure. In such a case, a malpractice claim does not hold up to the legal requirements.
Hiring A Medical Malpractice Attorney
If you have been a victim of medical malpractice and negligence resulting in an injury, you should seek compensatory damages. Florida has a costly healthcare system, so even minor injuries will set you back a large amount in terms of medical care and treatment. It makes sense to hold accountable the provider who caused the injury. In a medical malpractice lawsuit, you can seek compensatory damages for the injury as well as related losses such as lost wages and lost earning capacity.
When filing a malpractice lawsuit, you need help of an experience attorney. Here at Burnetti, P.A., our medical malpractice lawyers work closely with you to build your case. We help you gather the relevant medical evidence, get expert testimony and meet other requirements before filing a malpractice claim. This significantly improves your odds of getting the damages you deserve. Contact us today to discuss your case with our experts and book a FREE consultation.

What Sets Us Apart?
Reasons to Trust Burnetti, P.A. with Your Case
A Proven Record of Results

We have recovered millions of dollars for our clients, including many multi-million-dollar verdicts and settlements.

A Culture of Customer Service

We treat all of our clients like family, requiring regular calls to clients in an effort to promote the best possible client experience.

Decades of Unwavering Service

Our firm has proudly served injured people throughout the state of Florida for 30 years, and we're just getting started.

A Network of Support

We help clients find doctors, deal with insurance companies and recover compensation for medical bills and lost wages.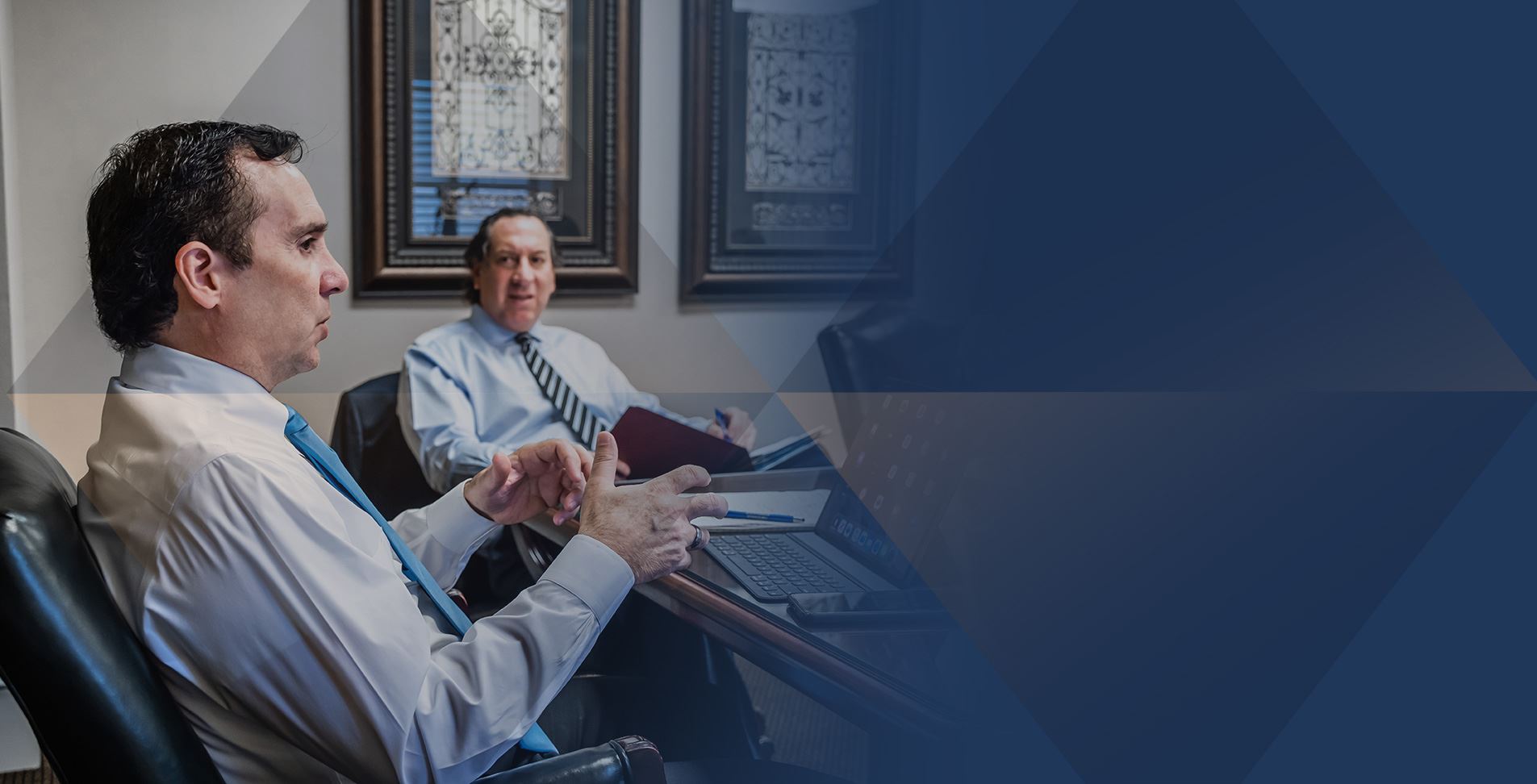 Our Testimonials
Hear From Clients Across the State of Florida
- Michelle M.

- Jeannette D.

- Gerard E.

- Evelyn B. R.

- Chuck S.