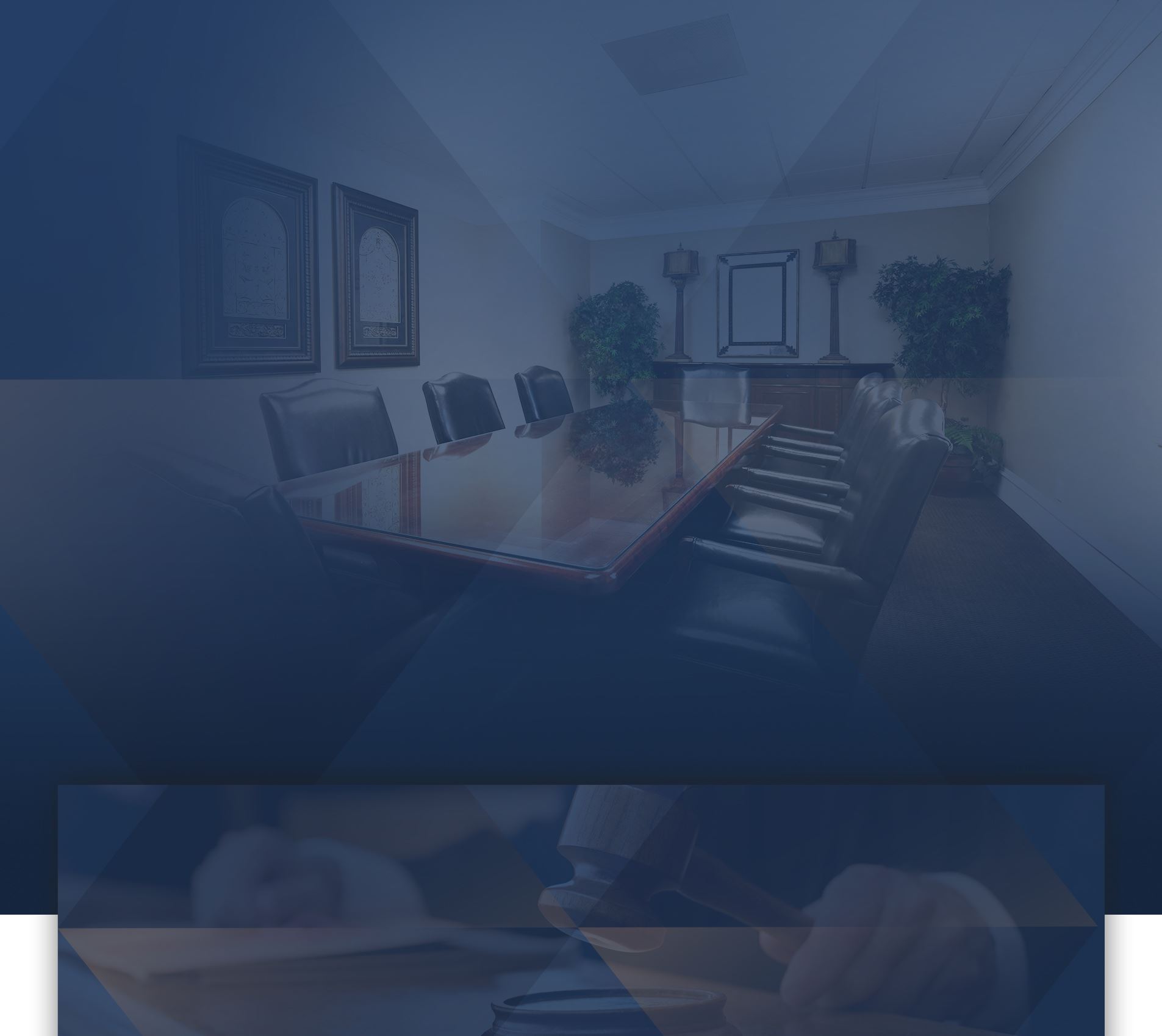 OUR FAMILY HELPING YOUR FAMILY
30 Years of Fighting for

Injured Clients Across Florida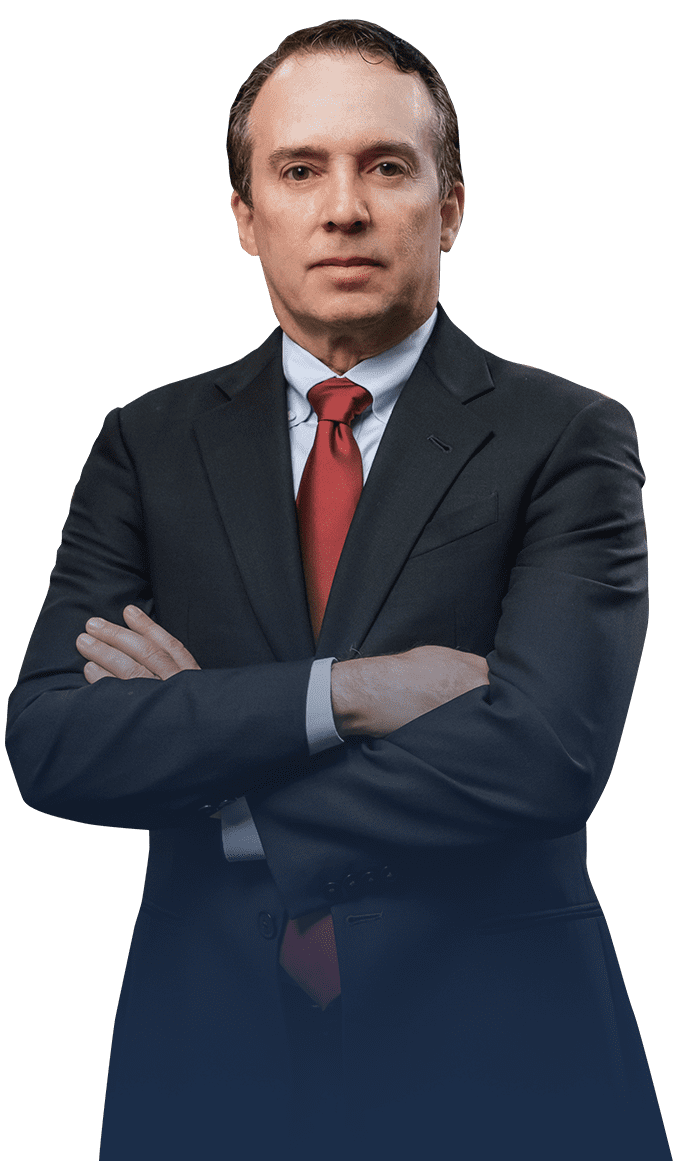 DUI Car Accident $7.25 Million

Hospital Medical Malpractice $3.8 Million

Helicopter Crash $2.5 Million

Trucking Accident $2 Million

Wrongful Death $1.9 Million

Trucking Accident $1.9 Million

Personal Injury $1,750,000

Confidential Settlement $1.5 Million

Defective Product $1.25 Million

Medical Malpractice $1 Million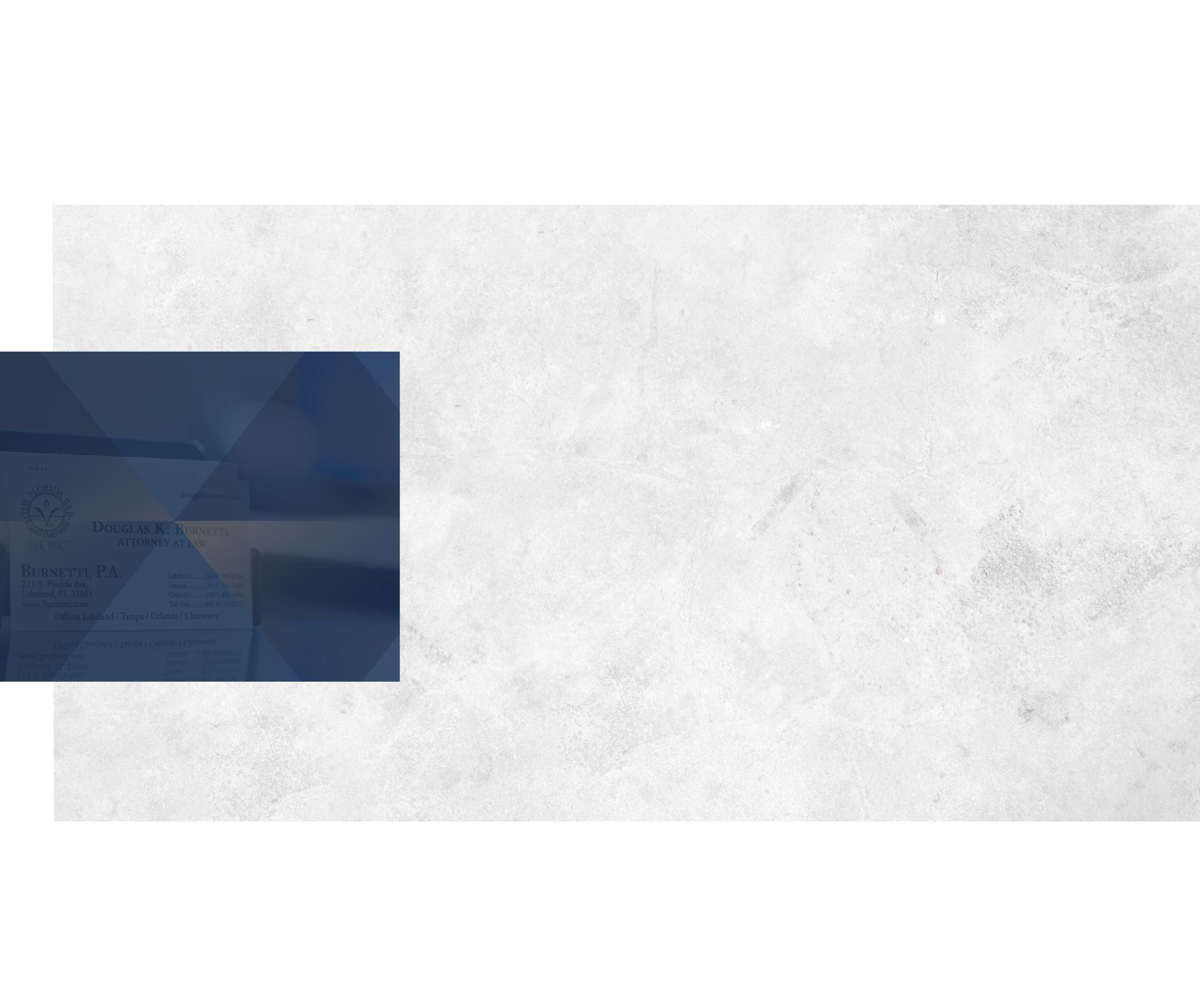 Personal Injury Attorneys At Burnetti, P.A.
Working Justice For You
Our attorneys handle cases involving car accidents, wrongful death, harmful drugs, medical malpractice, nursing home neglect, premises liability (including slip and fall claims), product liability (defective products), social security disability, traumatic brain injuries, workers' compensation and other personal injuries throughout the whole state of Florida.
Burnetti, P.A. strives to use all of its financial resources and trial experience to obtain justice for our clients. Our law firm represents individuals injured as the result of the negligence of another person or entity. We do not represent insurance companies – never have and never will. We believe that if we strive for top quality work and serve the best interest of our clients, they will obtain the maximum recovery.
Our personal injury firm helps clients find doctors, deals with insurance companies, and fights to recover compensation for clients' medical bills and lost wages. There are no upfront costs, so you don't have to worry about how you're going to pay for a lawyer.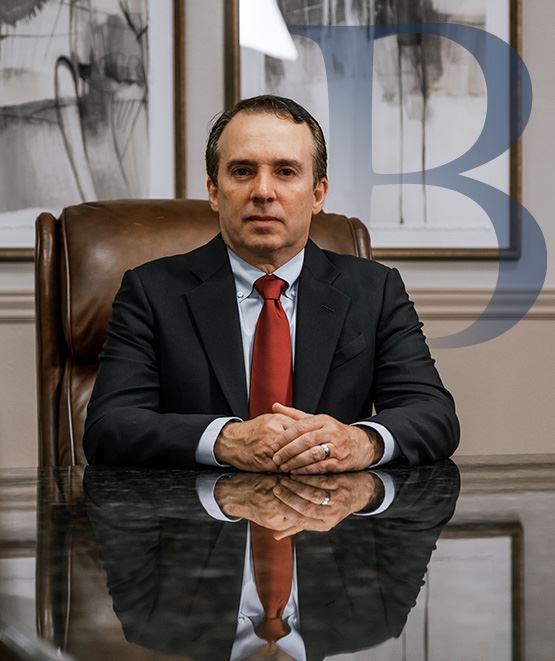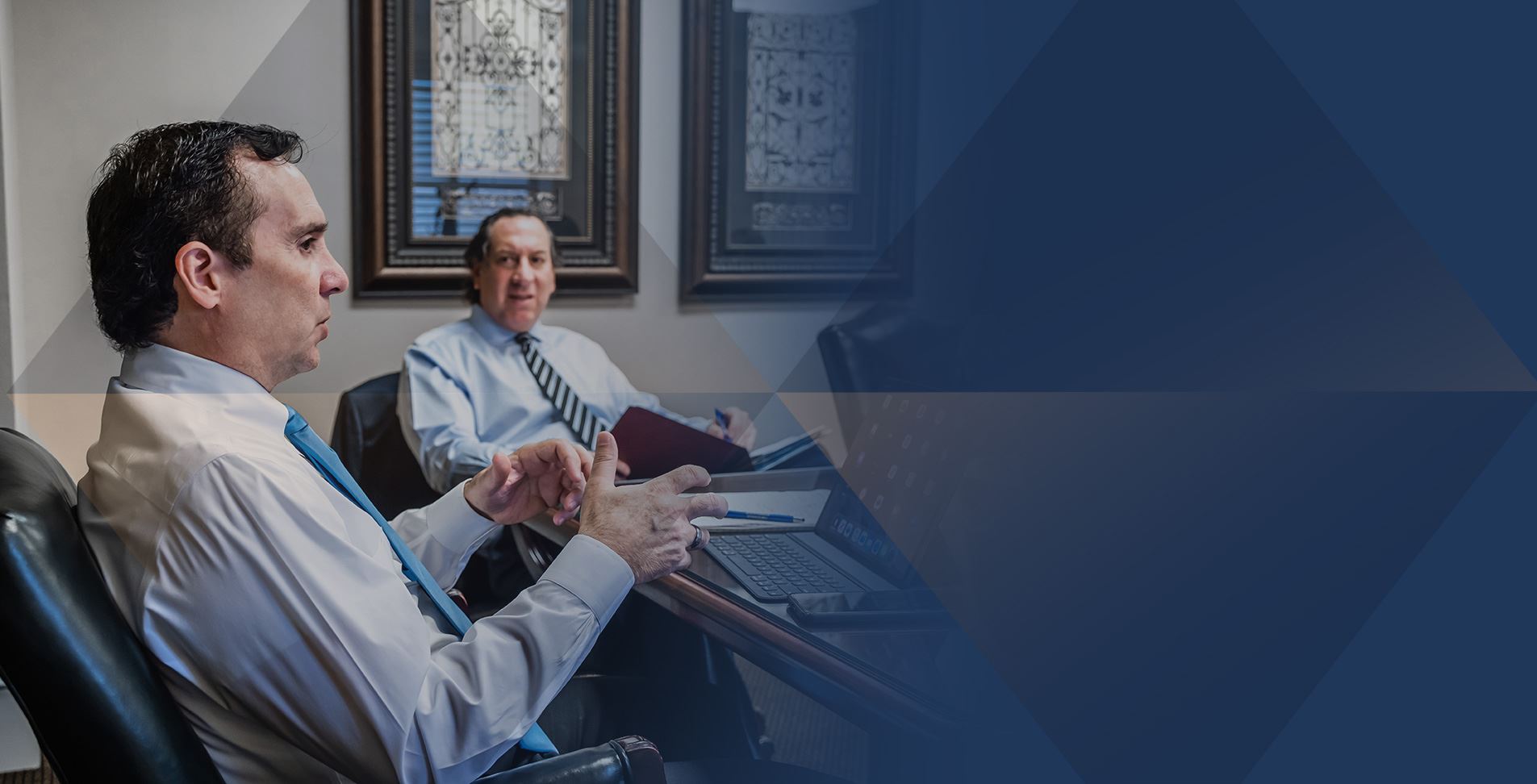 Our Testimonials
Hear From Clients Across the State of Florida
- Michelle M.

- Jeannette D.

- Gerard E.

- Evelyn B. R.

- Chuck S.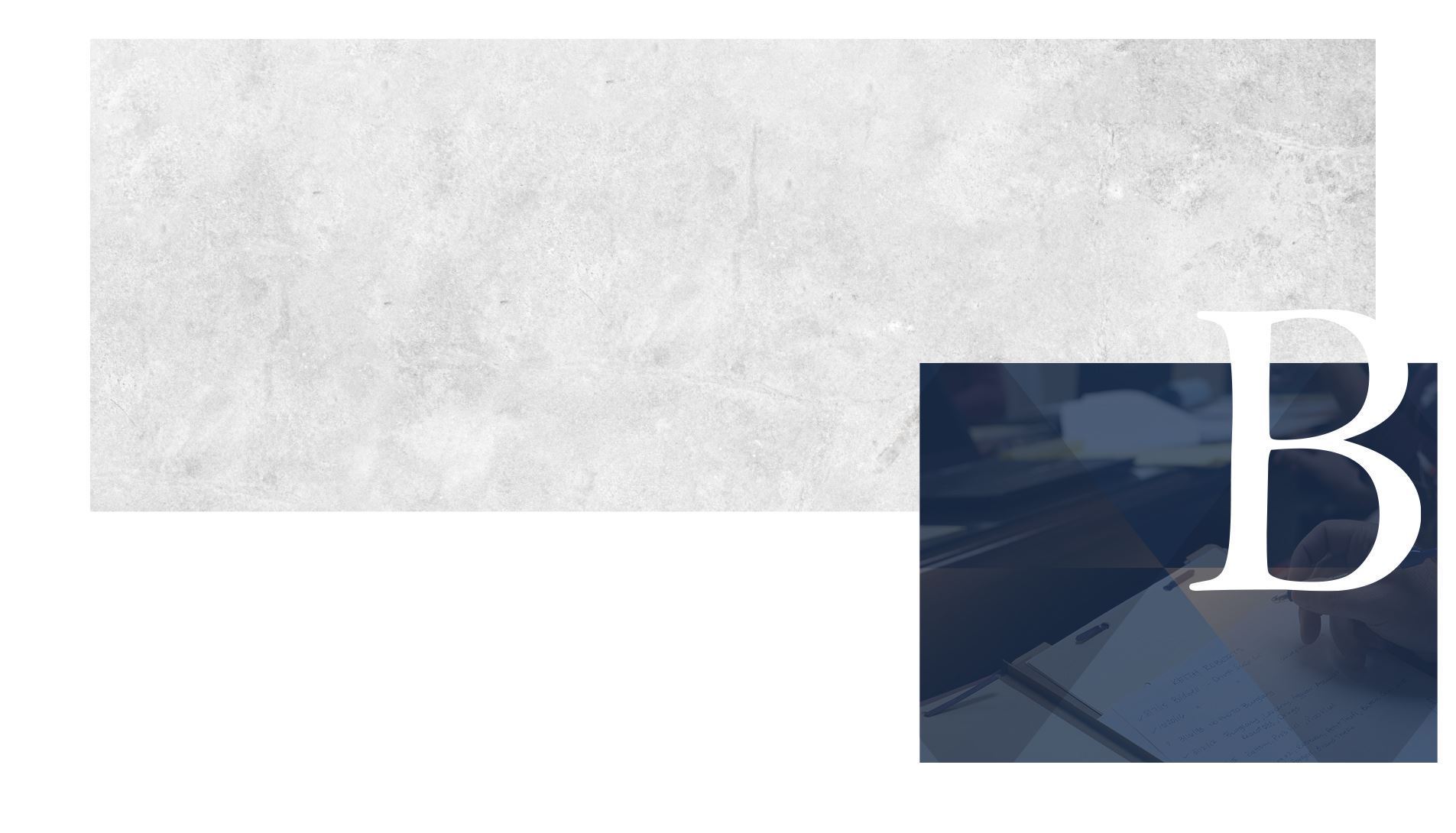 Our Practice Areas
Types of Injury Cases We Handle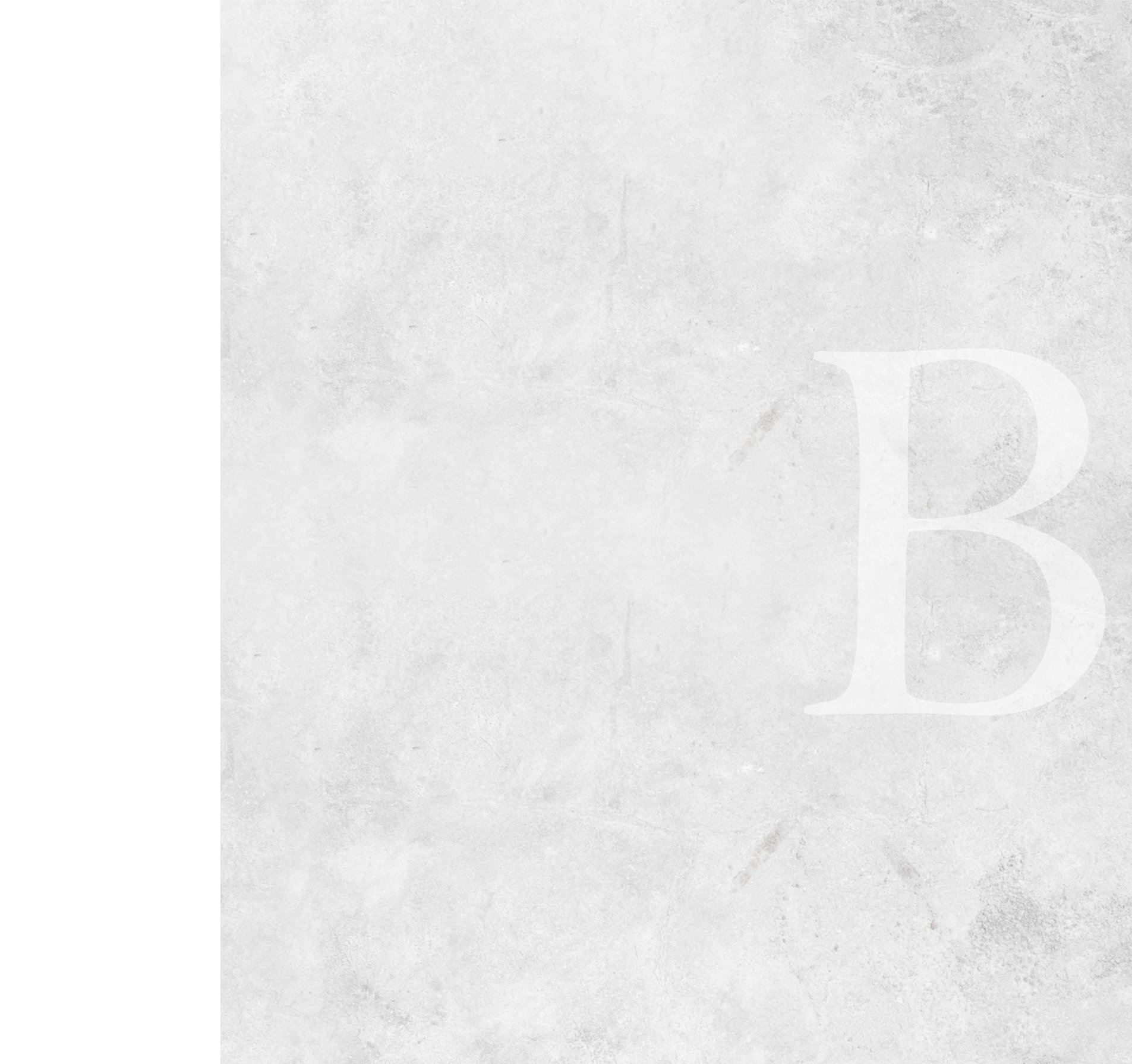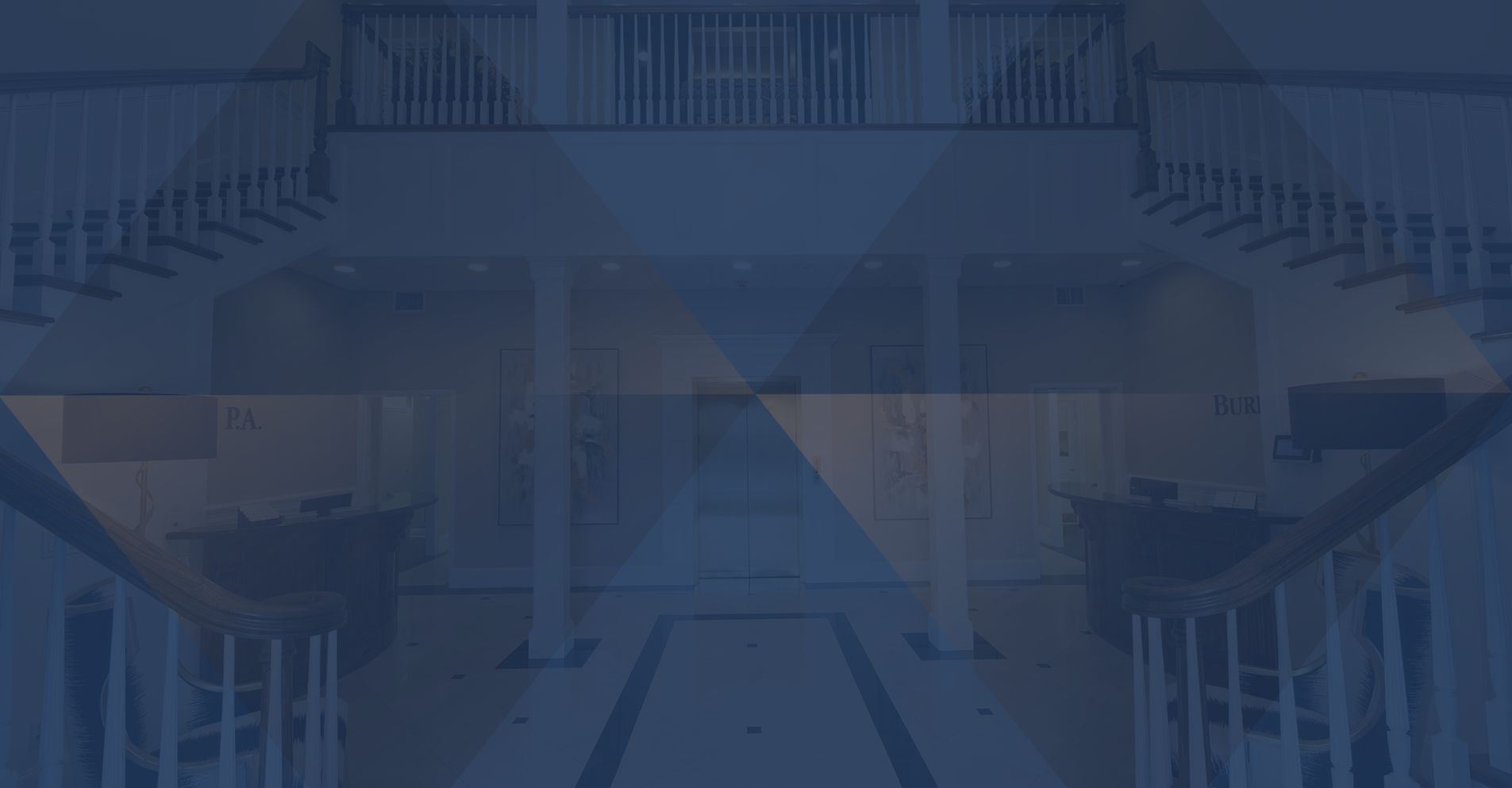 Helping Florida Residents Since 1994
Our mission is to provide our clients with the most professional, ethical and compassionate legal representation possible by working together as a team.
Personal Injury Lawyers in Florida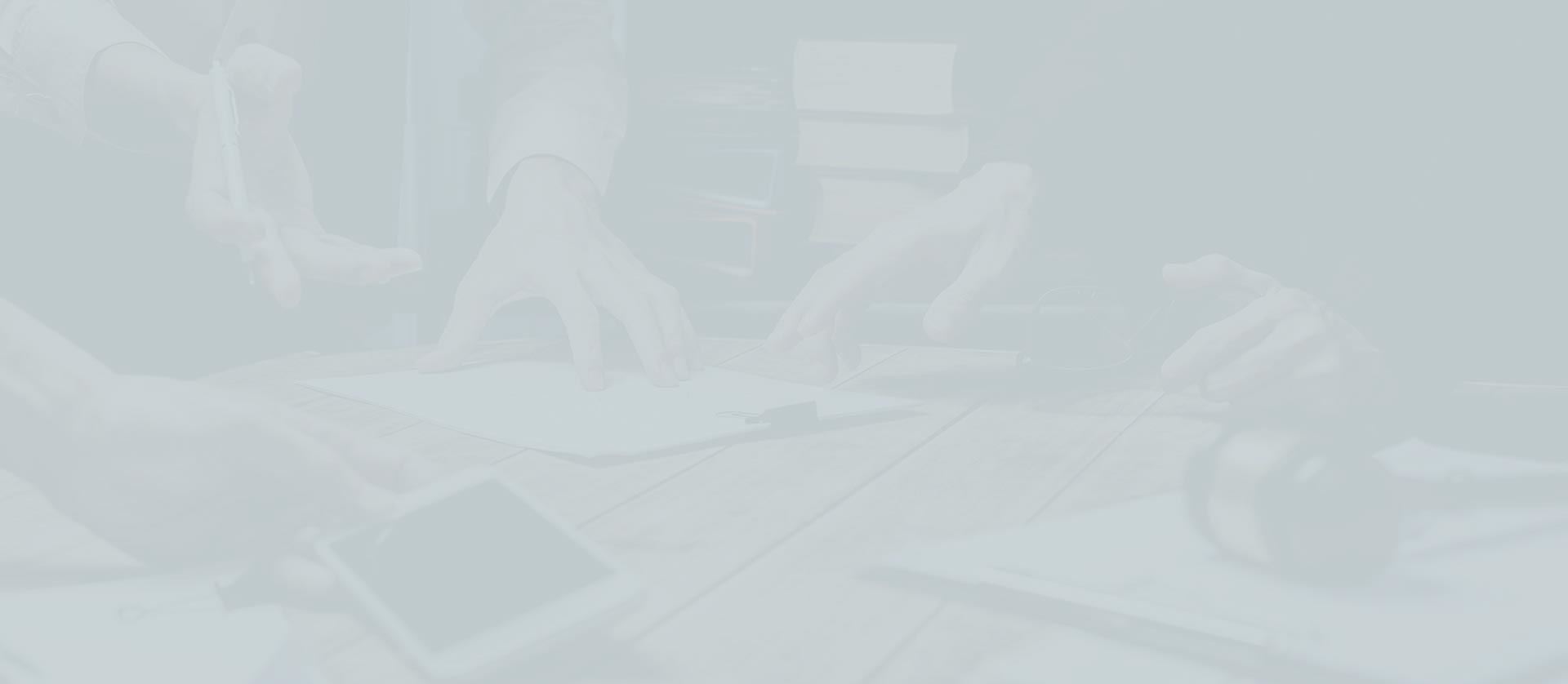 Meet Our Attorneys
Working Justice for You
Doug Burnetti

Founding Attorney

"As a Board-certified civil trial lawyer, I have had the opportunity to handle many different types of cases in the courtroom including auto accidents, premises liability, medical malpractice, nursing home neglect, and products liability."

David F. Anderson

Attorney

"I dedicate 100% of my practice to trial law, and I take pride in representing individuals, not insurance companies. The insurance companies have lawyers working tirelessly to save them as much money as possible."

Dylan Griffin

Attorney

"I devote 100% of my practice to representing individuals and families who have been injured by the negligent or intentional acts of others. We at Burnetti, P.A. are honored to be able to use our experience, knowledge, and skill to protect victims."

Lawrence Anzalone

Attorney

Born in New York, New York, Mr. Anzalone was raised in both New Jersey and Florida. As a student, he was chosen as the College Student-Athlete of the Year. In law school, he served as a member of the Student Senate.

Jeff Diamond

Attorney

"In representing those who are injured I am able to seek full value for their claims. I fight against the insurance companies, the entities with all the power and who can afford to spare no expense."

Pedro Morales

Attorney

"When looking at qualities in a lawyer, I believe one of the most important and overlooked is the capacity to listen. Listening is the way that we as lawyers understand our clients and their needs, this helps us to connect with them and ultimately, better serve them."

Philip Slotnick

Attorney

"We are very proud of our work and the results. Not only of what we do and how we do it, but who we do it for. I enjoy the fact that former clients of mine will pop into my office just to say 'hello' or tell me how they are doing or to update me on their families."

Kristopher Heaton

Attorney

"I spent more than 7 years as a prosecutor getting justice for the citizens of Polk County. At Burnetti, P.A.I use the same skills and determination to help make sure insurance companies give you just compensation your loss."
You may trust a nursing home to provide the best level of care for your parents when they can no longer take care of themselves. But there are times when a nursing home takes advantage of your family members and abuses them unnecessarily. A nursing home care provider may mentally, physically, emotionally, or sexually abuse your parents and cause them to live in fear.
As a family member, you have a right to fight for the legal rights of your parents against a nursing home, and a nursing home abuse lawyer can help. They will fight for your loved one and get them a settlement that accurately reflects their injuries.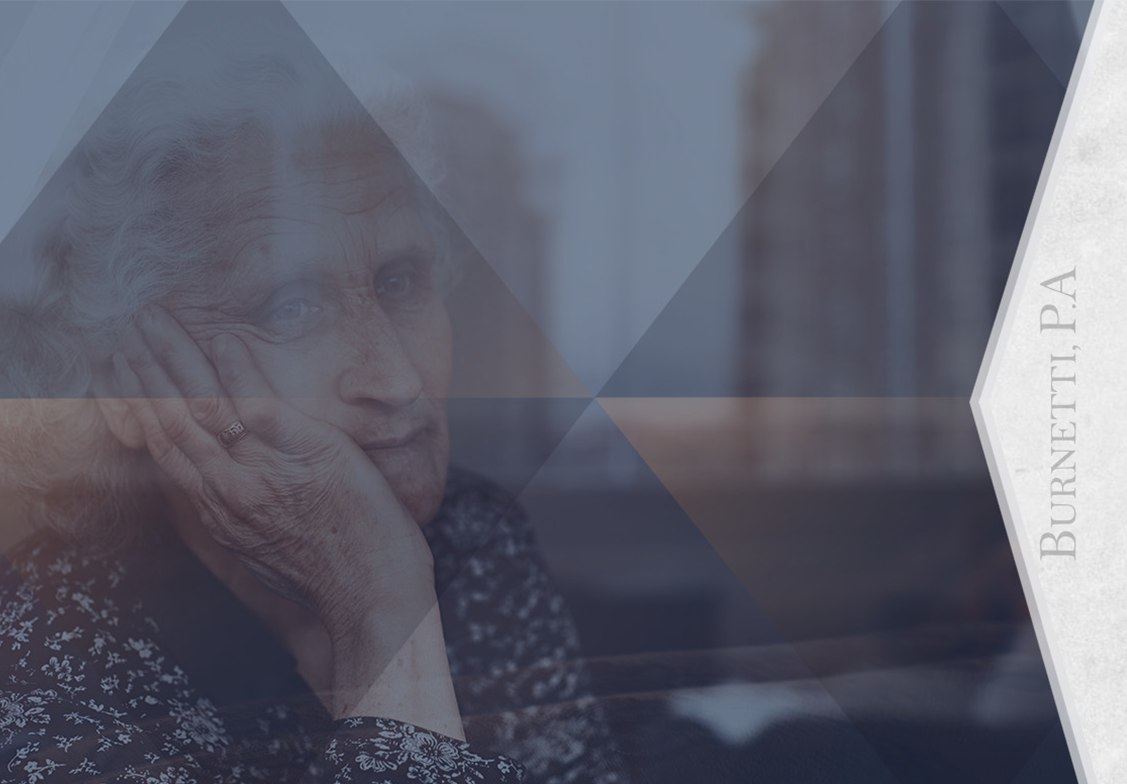 Workplace accidents can happen without warning, leaving you with injuries that need medical treatment. Employers are responsible for keeping their workers safe, and when an accident happens in the workplace, you have a right to workers' compensation. Receiving workers' comp can be a complex process. You may be denied benefits or have an employer that is fighting your rights.
A workers' compensation lawyer can help you recover the workers' compensation you deserve for your workplace injuries. They will fight for your legal rights and help you through the appeals process. Let your workers' comp attorney fight your denial of benefits and get you the compensation you are entitled to for your workplace injuries.