Florida Pedestrian Accident Lawyers
Collisions between pedestrians and cars, trucks or buses often result in severe injuries and fatalities. Crosswalks, parking lots, sidewalks, and other heavily trafficked areas are common sites for pedestrian accidents. If you have been struck by a vehicle in and believe you have a claim, a Florida pedestrian accident lawyer at Burnetti, P.A. may be able to help you.
Dial (888) 444-8508 or reach out to us online to discuss your legal options in full.
Pedestrian Accident Injuries
Orlando claimed the top spot on the 2011 Transportation for America pedestrian safety report for the most dangerous places for pedestrians according to the calculations of its Pedestrian Danger Index. The Pedestrian Danger Index accounts for the number of pedestrian deaths in relation to the amount of walking within a particular metropolitan area and other considerations.
Florida placed in the top four positions with Orlando, Tampa, Jacksonville, and Miami respectively. In November 2009, the last time Transportation for America released this study, Orlando also ranked as the most dangerous metro area for pedestrians. According to an article published in the Orlando Sentinel, Florida's growth and road design have fostered an environment conducive to the high speed, efficient movement of automobiles, but has created a dangerous obstacle course for bikers, walkers, and other pedestrian travelers. The elderly, tourists and minorities constitute a disproportionately high number of pedestrian fatalities.
Even though a vehicle is substantially larger than a pedestrian, a pedestrian may not always see the vehicle before it strikes; even if the pedestrian does see the vehicle, they may not be able to move fast enough to avoid a collision. The resulting injuries may be devastating and include:
Broken bones
Lacerations
Severe burns
"Road rash"
Spinal cord injuries
Loss of life
Pedestrian accident victims may require medical care, hospitalization, surgeries, physical therapy or rehabilitation. The quality of life may never return to the way it was before the accident.
Working Justice For You
A pedestrian may not always have the right of way; however, drivers have a responsibility to drive safely and to be aware of their surroundings. Some of the most common pedestrian and crosswalk accidents may involve collisions that were caused by a car, bus, semi-truck, taxi or truck driver who:
Failed to see the pedestrian due to limited or poor visibility
Drove drunk or distracted
Ignored a stop light or traffic signal
Failed to yield the right of way
Did not see the pedestrian because they were focusing on traffic
Drove recklessly or exceeded the speed limit
Violated traffic laws
Failed to take caution in a school zone or residential area
In addition to negligent drivers, pedestrian accidents may also be caused by defective vehicle parts, including faulty brakes that prohibit a driver from stopping. Burnetti, P.A. can investigate a potential claim to determine if negligence or defective parts contributed to the collision, and can draw on experience to know what an injury or loss is worth.
Maximizing Your Financial Compensation Recovery
If you were injured due to a driver's negligence or a defective car part, a pedestrian accident lawyer at Burnetti, P.A. may be able to help you fight for maximum compensation. To advocate for clients across Florida, our offices are located in Lakeland, Tampa, Clearwater and Sebring.
If you believe you have a pedestrian accident claim, call (888) 444-8508 for a free case evaluation.

What Sets Us Apart?
Reasons to Trust Burnetti, P.A. with Your Case
A Proven Record of Results

We have recovered millions of dollars for our clients, including many multi-million-dollar verdicts and settlements.

A Culture of Customer Service

We treat all of our clients like family, requiring regular calls to clients in an effort to promote the best possible client experience.

Decades of Unwavering Service

Our firm has proudly served injured people throughout the state of Florida for 30 years, and we're just getting started.

A Network of Support

We help clients find doctors, deal with insurance companies and recover compensation for medical bills and lost wages.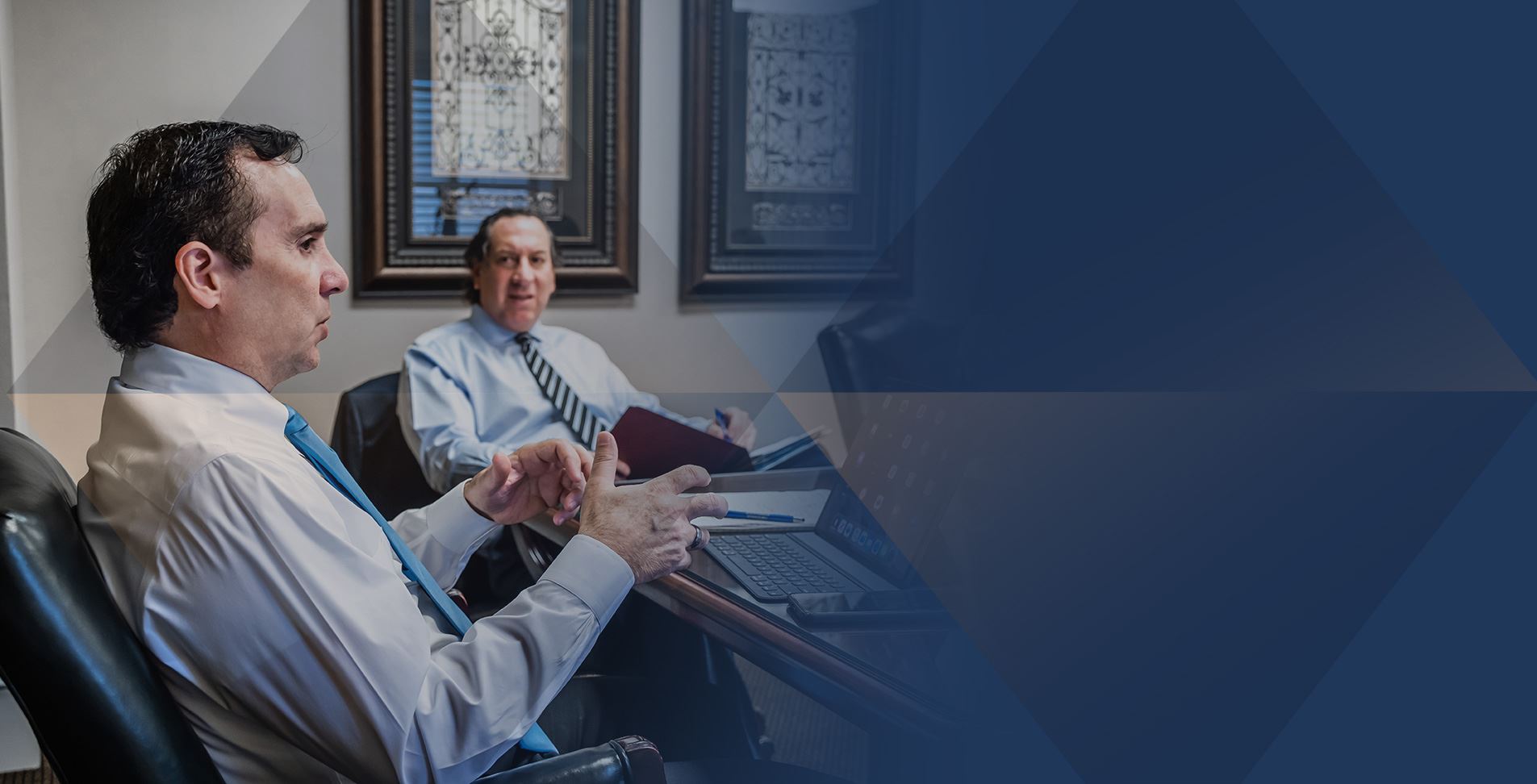 Our Testimonials
Hear From Clients Across the State of Florida
- Michelle M.

- Jeannette D.

- Gerard E.

- Evelyn B. R.

- Chuck S.