Social Security Disability Application Process
Navigating the SSD Benefits Application Process in Florida
Applying for Social Security Disability (SSD) benefits can be a complex and overwhelming process. At Burnetti, P.A., we understand the challenges individuals face when seeking financial support due to disabilities. On this page, we will guide you through the step-by-step process of applying for SSD benefits in Florida, helping you navigate the path toward obtaining the assistance you deserve.
Gathering Essential Documents: Building a Strong Foundation
Before diving into the application process, it's crucial to gather all the necessary documents that will support your claim for SSD benefits. These documents serve as evidence to validate your disability and ensure a smooth and efficient application.
Some essential documents you should collect include:
Medical records: Obtain copies of your medical records, including diagnoses, treatment plans, test results, and any other relevant information from healthcare providers involved in your care.
Work history: Compile a comprehensive list of your past employers, job titles, and job duties. This information helps the Social Security Administration (SSA) evaluate your work history and its relation to your disability.
Financial information: Gather your tax returns, pay stubs, and any other income-related documents. This information assists the SSA in determining your eligibility for SSD benefits.
Contact information: Prepare a list of contact details for your doctors, therapists, and other healthcare professionals who have treated you for your disability. This allows the SSA to verify your medical information and consult with your healthcare providers if needed.
Completing the Application Forms: Accuracy Is Key
Once you have gathered all the necessary documents, the next step is to complete the SSD benefits application forms accurately. The application consists of several sections that require specific information about your disability, work history, and personal details.
To ensure a successful application, pay attention to the following tips:
Provide detailed information: Be thorough when describing your disability and how it affects your ability to work. Include specific details, such as symptoms, limitations, and the impact on your daily activities.
Double-check your answers: Review your application before submission to ensure accuracy. Mistakes or incomplete information can lead to delays or denial of benefits.
Seek professional guidance: Consider consulting with an experienced SSD attorney at Burnetti, P.A. We can assist you in completing the application forms accurately, providing insights and guidance throughout the process.
Submitting Your Application
After completing the application forms, it's time to submit your claim to the SSA. You have the option to apply online, in person at a local Social Security office, or via mail. Whichever method you choose, make sure to retain copies of all documents for your records.
Here are some additional points to keep in mind:
Monitor your application's progress: After submission, you can check the status of your application online or by contacting the SSA. It's important to remain patient, as the review process can take several months.
Respond promptly to requests: The SSA may request additional information or schedule a consultative examination to evaluate your disability further. Cooperate with these requests and provide the required documentation promptly.
Consider legal representation: If you encounter difficulties during the application process or if your claim is denied, seeking legal representation from Burnetti, P.A. can significantly increase your chances of a successful outcome. Our skilled attorneys can navigate the appeals process and advocate for your rights.
By following these step-by-step guidelines, you are taking important strides towards securing the SSD benefits you deserve. At Burnetti, P.A., we are dedicated to assisting individuals in Florida throughout their SSD journey, providing comprehensive legal support to help you navigate this intricate process successfully.
Call (888) 444-8508 today to learn more.

What Sets Us Apart?
Reasons to Trust Burnetti, P.A. with Your Case
A Proven Record of Results

We have recovered millions of dollars for our clients, including many multi-million-dollar verdicts and settlements.

A Culture of Customer Service

We treat all of our clients like family, requiring regular calls to clients in an effort to promote the best possible client experience.

Decades of Unwavering Service

Our firm has proudly served injured people throughout the state of Florida for 30 years, and we're just getting started.

A Network of Support

We help clients find doctors, deal with insurance companies and recover compensation for medical bills and lost wages.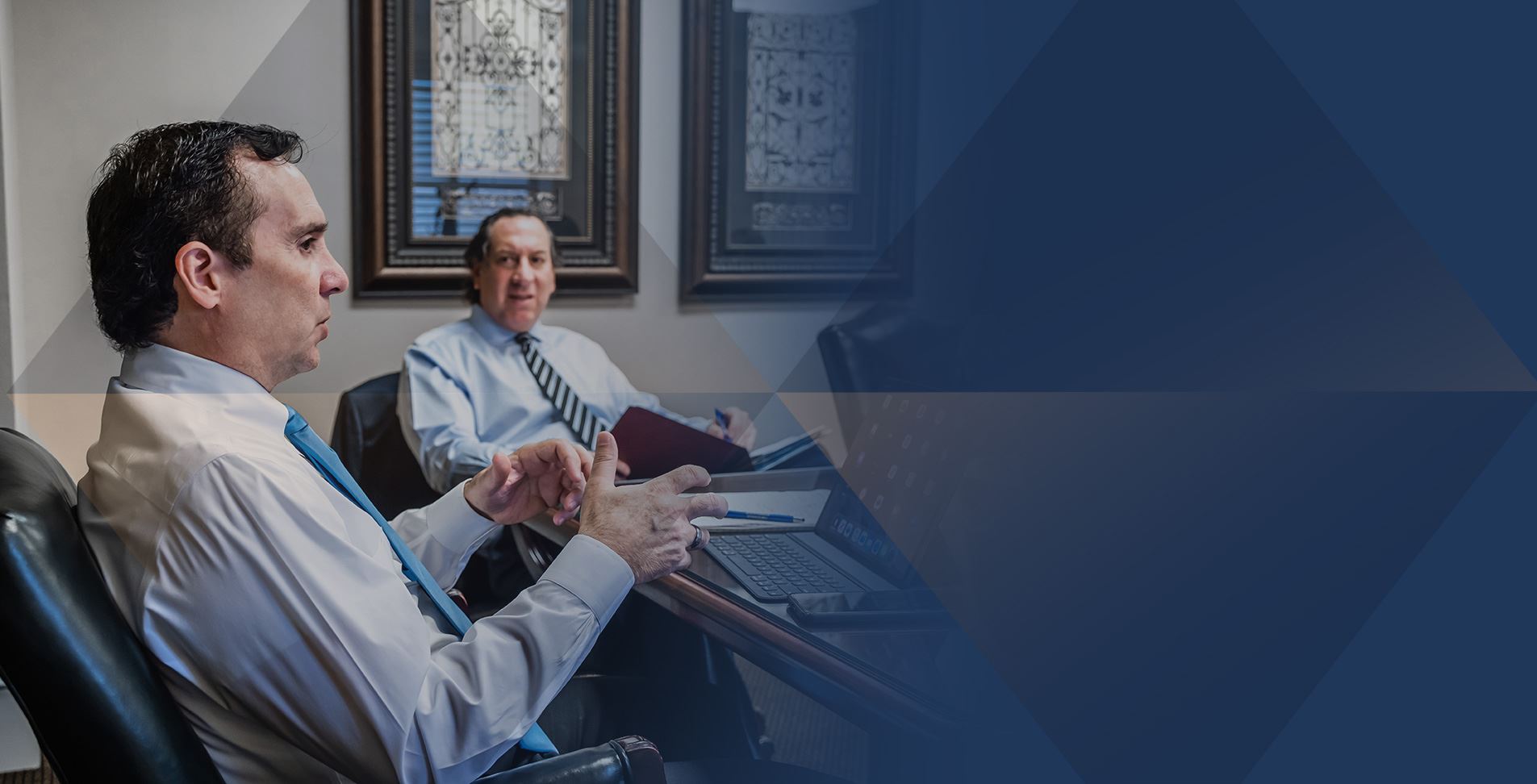 Our Testimonials
Hear From Clients Across the State of Florida
- Michelle M.

- Jeannette D.

- Gerard E.

- Evelyn B. R.

- Chuck S.