Social Security Disability Attorneys in FL
Denied Social Security? Attorneys at Burnetti, P.A. Help Secure Benefits for the Injured
The Social Security Administration extends financial benefits to provide assistance for hardships that may occur throughout life, not just during retirement. Social Security Disability Insurance (SSDI) is based on prior work under Social Security; Supplemental Security Income (SSI) payments are made based on financial need. If denied social security, SSDI or SSI benefits, or applying for benefits for the first time, a denied social security disability lawyer can help with the process.
Who Is Eligible for SSI and SSDI?
Workers and employers pay Social Security taxes. Social Security Disability Insurance (SSDI) is financed with these taxes, and acts as insurance to workers who have earned sufficient credits based on taxable work. The amount of the monthly benefit is based on Social Security earnings of the insured worker.
Supplemental Security Income (SSI) benefits are available to adults and children who are disabled or blind and meet various other requirements. If you believe you are eligible, a social security administration attorney can help explain disability law and the application procedure.
Why Hire a Lawyer for SSI or SSDI Benefits
In order to receive Social Security benefits, you must be able to prove your injury or disability that prevents you from working; a social security disability application may be denied because the form did not provide enough information.
When applying for benefits, a social security benefits attorney assists with compiling medical documentation and oversees that doctors answer all questions accurately and completely. This includes the opinion of the treating physician.
Appealing a denied disability claim is a complicated process that must adhere to deadlines; if an appeal is not filed before the deadline, the applicant may not receive maximum Social Security benefits. An attorney that practices social security disability law understands the claim process and can help meet the appeal deadlines.
Contact a Florida Social Security Disability Lawyer
While it is not necessary to have a lawyer assist with filing a social security disability application or to appeal a denied claim, thorough explanation and presentation of a disability may help obtain SSI or SSDI benefits.
For a no obligation, free consultation, contact the Burnetti, P.A. team at 1-888-BURNETTI!

What Sets Us Apart?
Reasons to Trust Burnetti, P.A. with Your Case
A Proven Record of Results

We have recovered millions of dollars for our clients, including many multi-million-dollar verdicts and settlements.

A Culture of Customer Service

We treat all of our clients like family, requiring regular calls to clients in an effort to promote the best possible client experience.

Decades of Unwavering Service

Our firm has proudly served injured people throughout the state of Florida for over 25 years, and we're just getting started.

A Network of Support

We help clients find doctors, deal with insurance companies and recover compensation for medical bills and lost wages.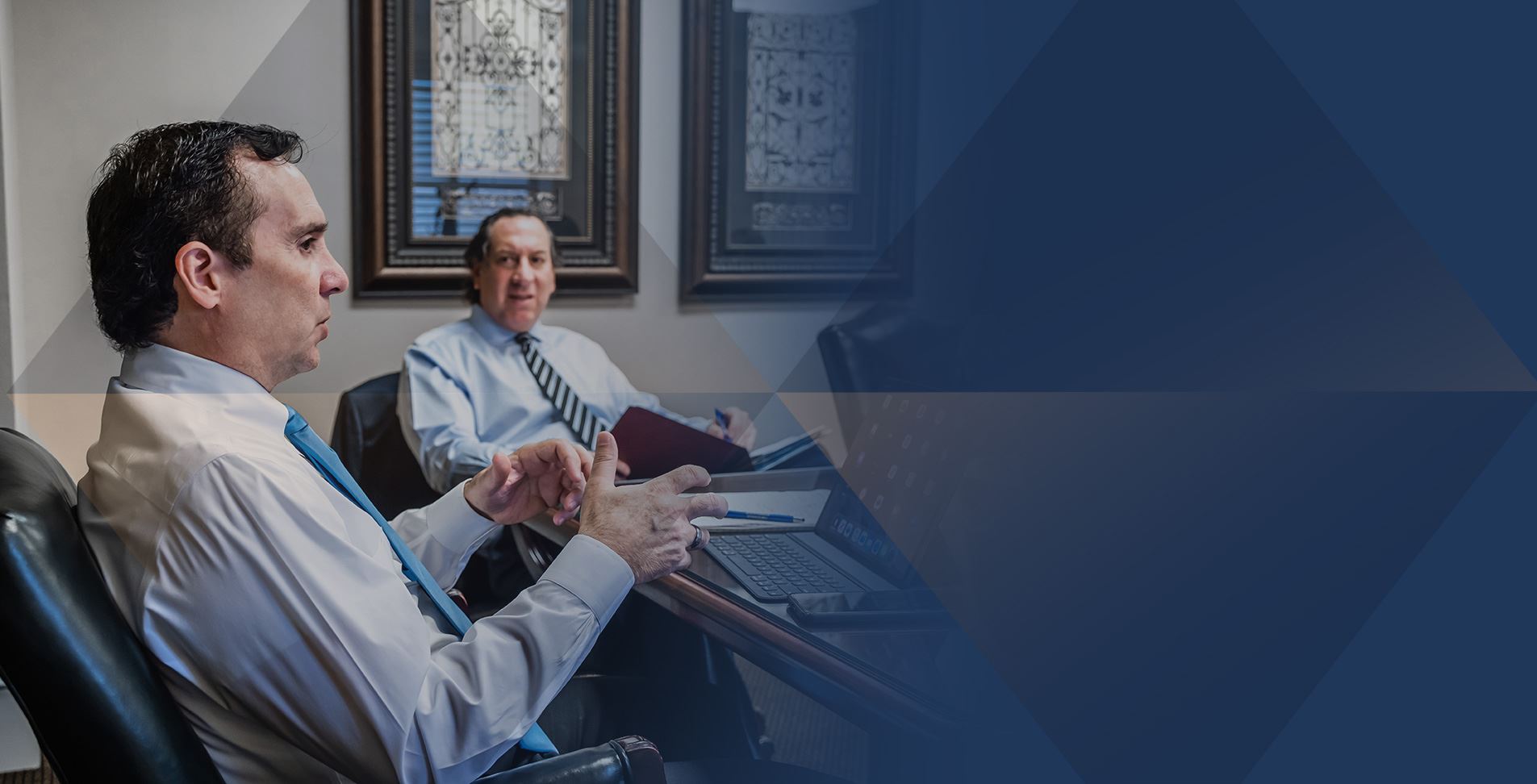 Our Testimonials
Hear From Clients Across the State of Florida
- Michelle M.

- Jeannette D.

- Gerard E.

- Evelyn B. R.

- Chuck S.