Wrongful Death Attorneys in Florida
Did you lose a loved one due to another party's negligence or wrongdoing in Florida? You may have the right to seek compensation for your loss. The process is usually long and troublesome, so you should consult a wrongful death attorney.
Our attorneys at Burnetti, P.A. will explain everything, take over the formalities, and provide the valuable help you need to maximize your chances of winning your wrongful death lawsuit. To understand how helpful a wrongful death lawyer can be, it helps to review the claim process.
Wrongful Death Lawsuit Steps – How A Florida Wrongful Death Attorney Can Help
The first step to take when losing a loved one and planning to claim compensation is to assess your rights. The best way to do that is to consult a wrongful death lawyer. Under Florida laws, you have a case if you are the deceased's:
Spouse
Child (special conditions apply to adopted and out-of-wedlock children)
Parent
Dependent decedent
Personal representative
Assuming you fit into one of these categories, you will have to follow the steps below.
Establish The Estate And Designate A Personal Representative
In Florida, most wrongful death claims refer to the losses of the deceased's estate. The only one who can claim such losses is the deceased's personal representative. If the deceased did not appoint one in their will, the probate court will make the appointment. This is usually the first step of any wrongful death claim. The best person to handle it is a wrongful death attorney in Florida.
Identifying Potential Beneficiaries And Compensable Losses
Once the personal representative is established, they will take over the claim process. They will then have to identify the heirs of the deceased. They will also have to estimate losses. This usually involves estimating and summing up financial losses. It also involves putting a price on emotional losses and pain and suffering. The experience of a wrongful death lawyer at this stage would be invaluable.
Filing The Initial Claim For Damages
This is a demand letter addressed to the defendant, namely the party at fault for the wrongful death. It should summarize facts, damages claimed and any evidence supporting the claim. The more clearly structured and convincing it is, the more likely it is to bring about a settlement offer. Wrongful death lawyers have wide experience preparing such letters. They know exactly what aspects to underline or leave out, and how to reach deeply into the defendant's pockets.
Filing The Formal Legal Claim And, Implicitly, The Wrongful Death Lawsuit
This is the step to take when the parties do not reach an agreement following the initial claim request. Agreements are rarely reached so claimants often have to take matters to court. Civil lawsuits come with their own rules and procedures. The input of a wrongful death lawyer is very important.
The Discovery Stage
Once the parties in the lawsuit have been established, the law gives them time to prepare their cases. They can use this period to gather evidence, find witnesses, and identify case precedents. They can even exchange documents and issue subpoenas to obtain access to information.
Mediation
Before going to court, the parties have to attend a mediation meeting and try to agree. It is a great opportunity to evaluate cases and settle out of court. However, the mediator cannot act as a judge or force the parties to do anything. If the negotiations fail, the parties can declare an impasse and request the setting of the trial date.
The Actual Court Trial
At pre-established dates, the parties can defend their interests in court. The jury will analyze the claims and the available evidence, hear witnesses, and rule. If one of the parties does not agree to the verdict, they can appeal it. While the wrongful death lawsuit may seem easy, it is one of the most complicated steps. It can take months or years, and involve numerous court sessions. Even after the trial ends, the defendant may appeal the jury's decision. Also, enforcing court decisions is not easy. No one should go through all these hassles without consulting a wrongful death attorney.
Consult A Florida Wrongful Death Lawyer Now!
If you are planning to seek compensation for the death of a loved one, we can help. From appointing the personal representative to winning the wrongful death lawsuit, you can count on us. Our Florida wrongful death lawyer will answer all questions and guide your steps.
Schedule a consultation now by calling (888) 444-8508! The consultation is free, and you only pay for our services if we win, when we do!

What Sets Us Apart?
Reasons to Trust Burnetti, P.A. with Your Case
A Proven Record of Results

We have recovered millions of dollars for our clients, including many multi-million-dollar verdicts and settlements.

A Culture of Customer Service

We treat all of our clients like family, requiring regular calls to clients in an effort to promote the best possible client experience.

Decades of Unwavering Service

Our firm has proudly served injured people throughout the state of Florida for 30 years, and we're just getting started.

A Network of Support

We help clients find doctors, deal with insurance companies and recover compensation for medical bills and lost wages.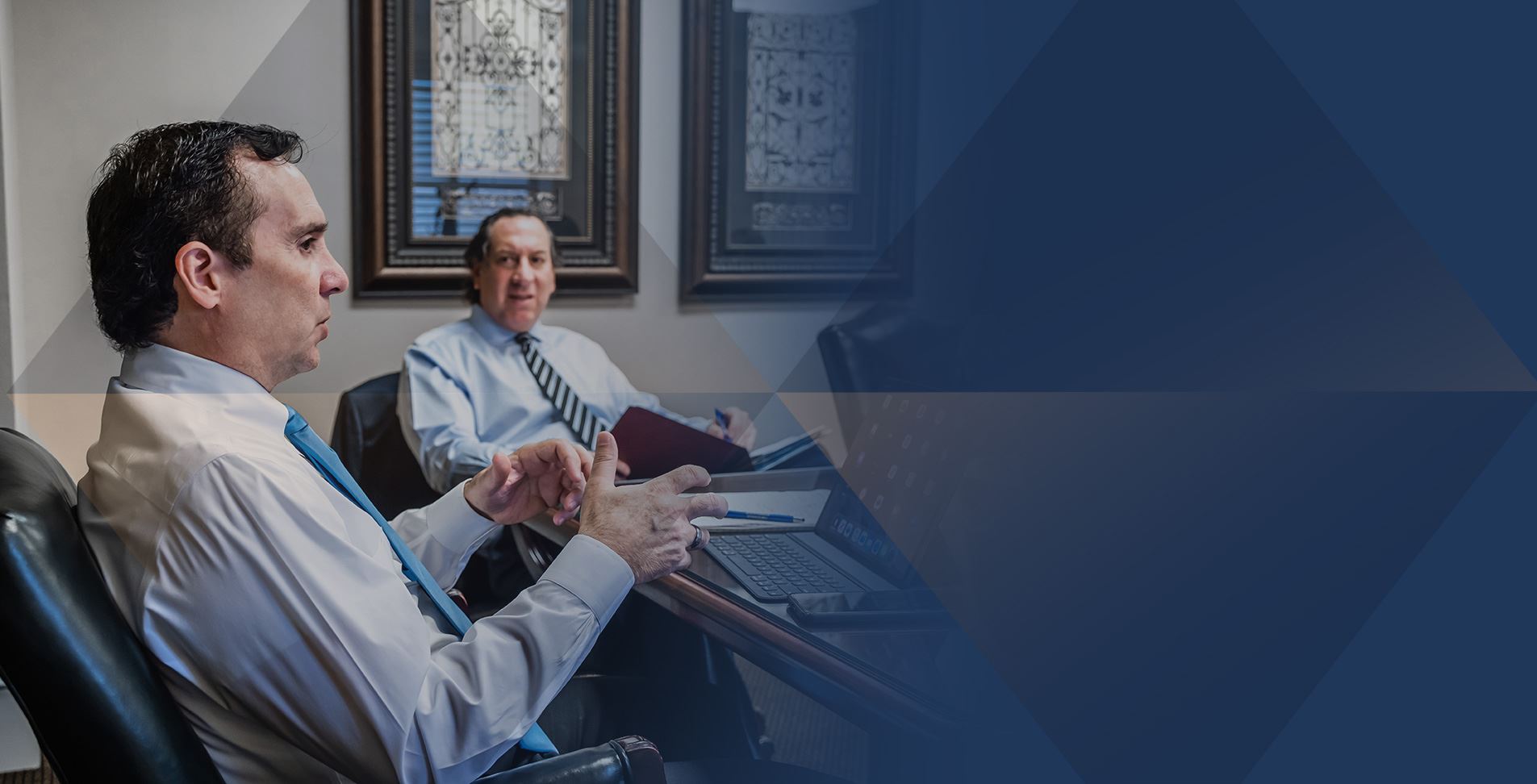 Our Testimonials
Hear From Clients Across the State of Florida
- Michelle M.

- Jeannette D.

- Gerard E.

- Evelyn B. R.

- Chuck S.