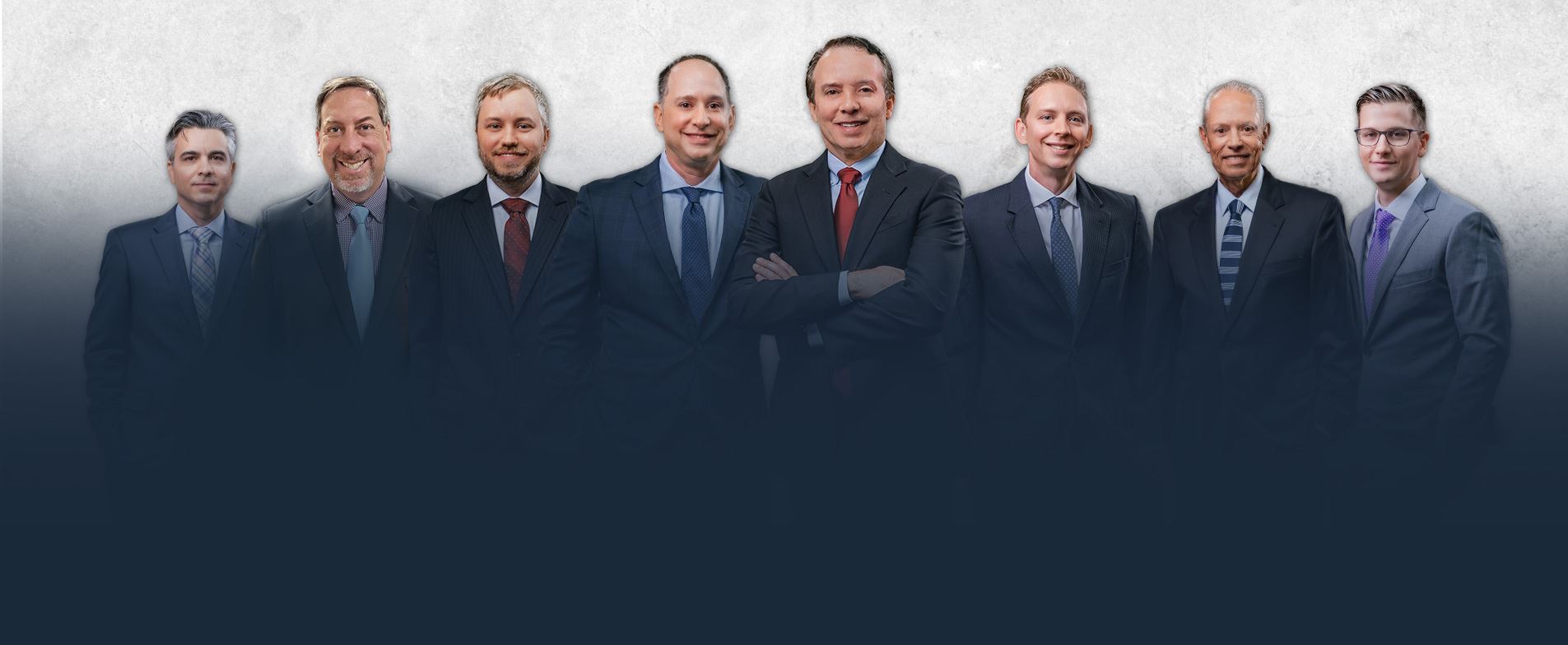 Meet Our Attorneys
Over 25 Years of Fighting for Injured Clients Across Florida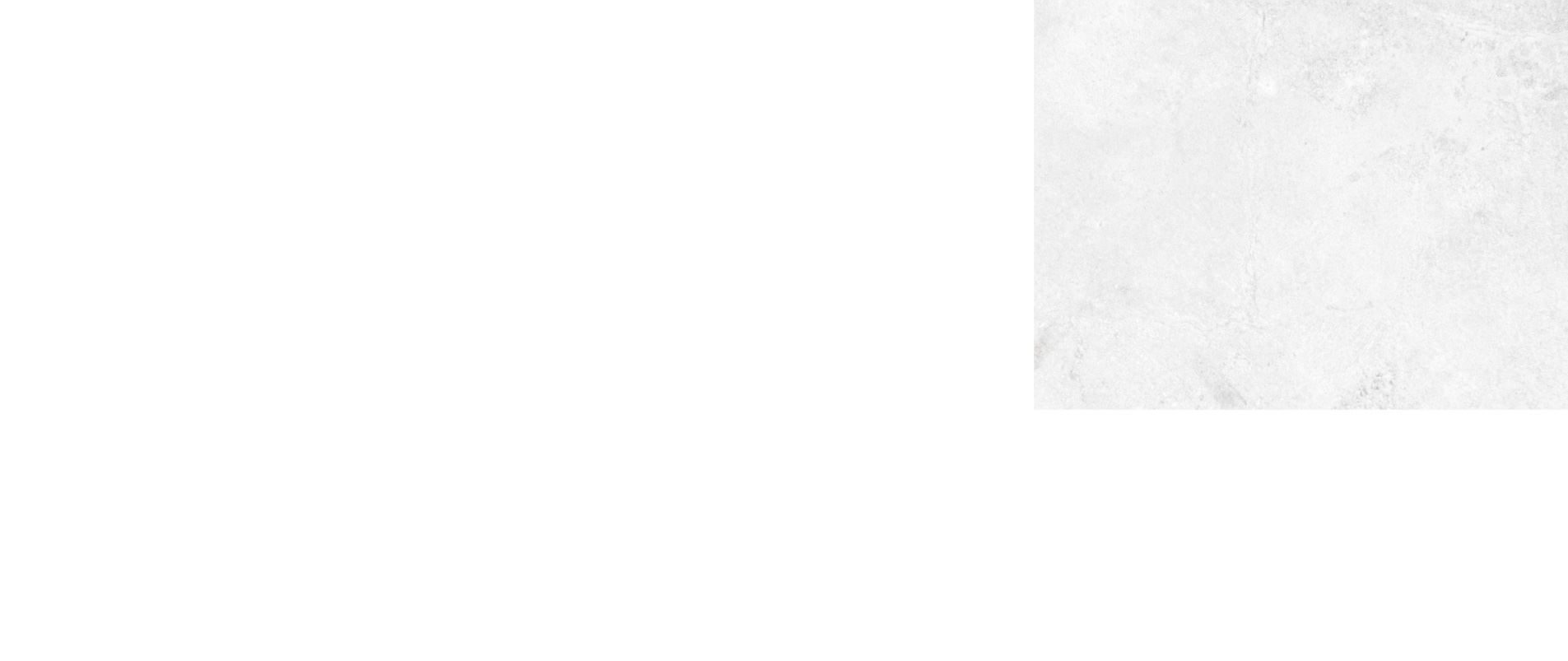 When You Need A Personal Injury Lawyer, Burnetti, P.A. Will Be By Your Side
If you have suffered a personal injury caused by the negligence of someone else, or if you have lost a loved one due to negligence, then you may be entitled to monetary compensation. The insurance companies representing the negligent party are profit motivated, and may not offer you the compensation you deserve. A personal injury lawyer can advocate for you, and fight for your legal rights.

Representing clients across Florida and nationwide, the experienced trial lawyers at Burnetti, P.A. only represent the injured, and fight for maximum compensation. Our attorneys have recovered 10's of millions of dollars for personal injury and wrongful death victims – discover how they may be able to help you.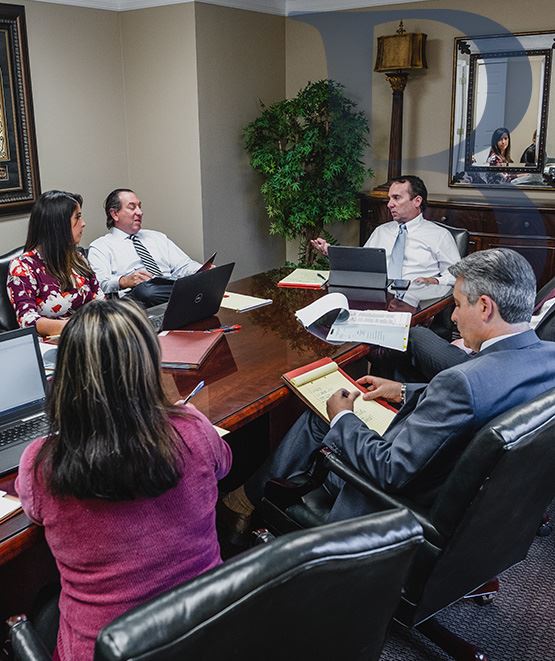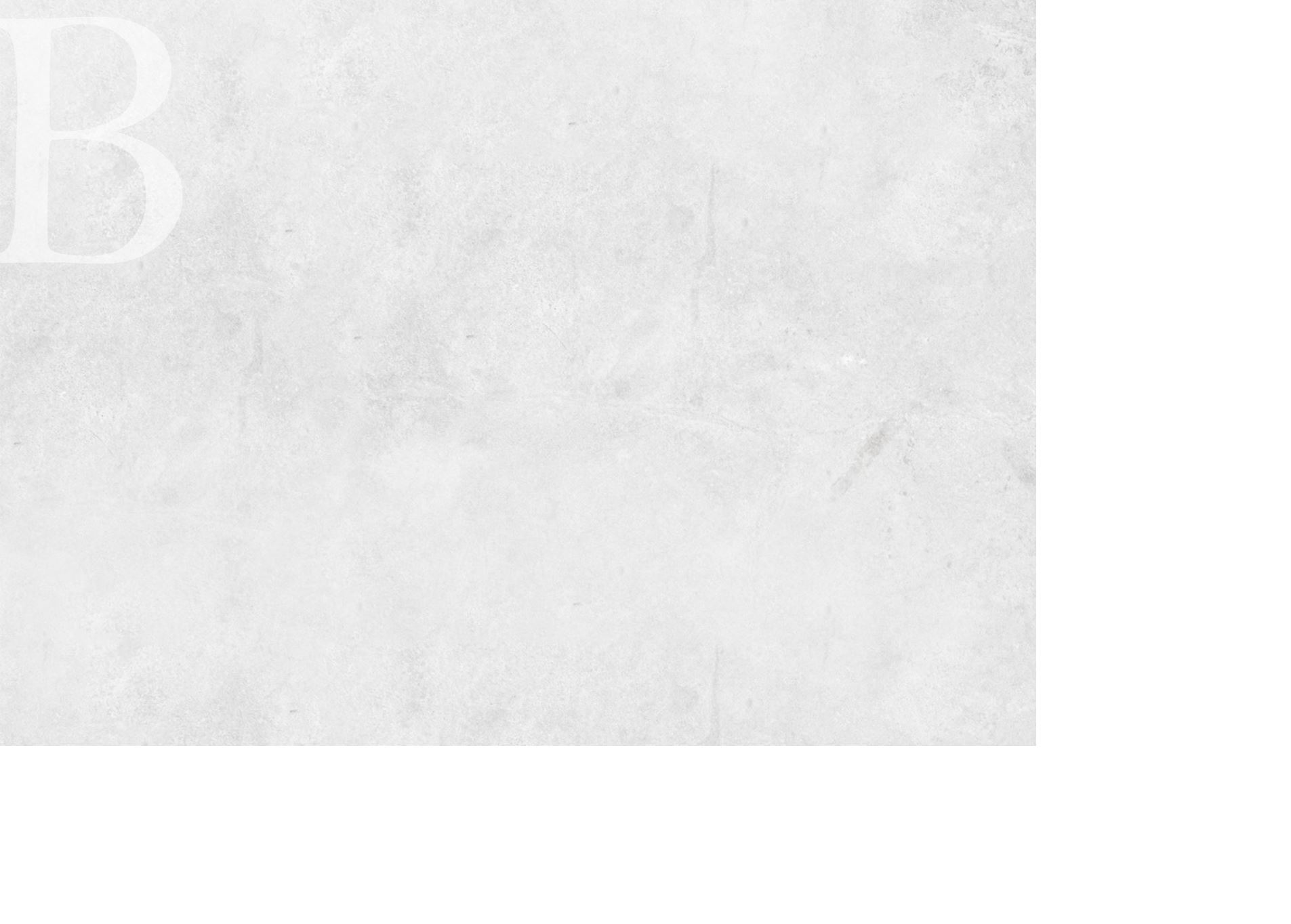 Meet Our Attorneys
Working Justice for You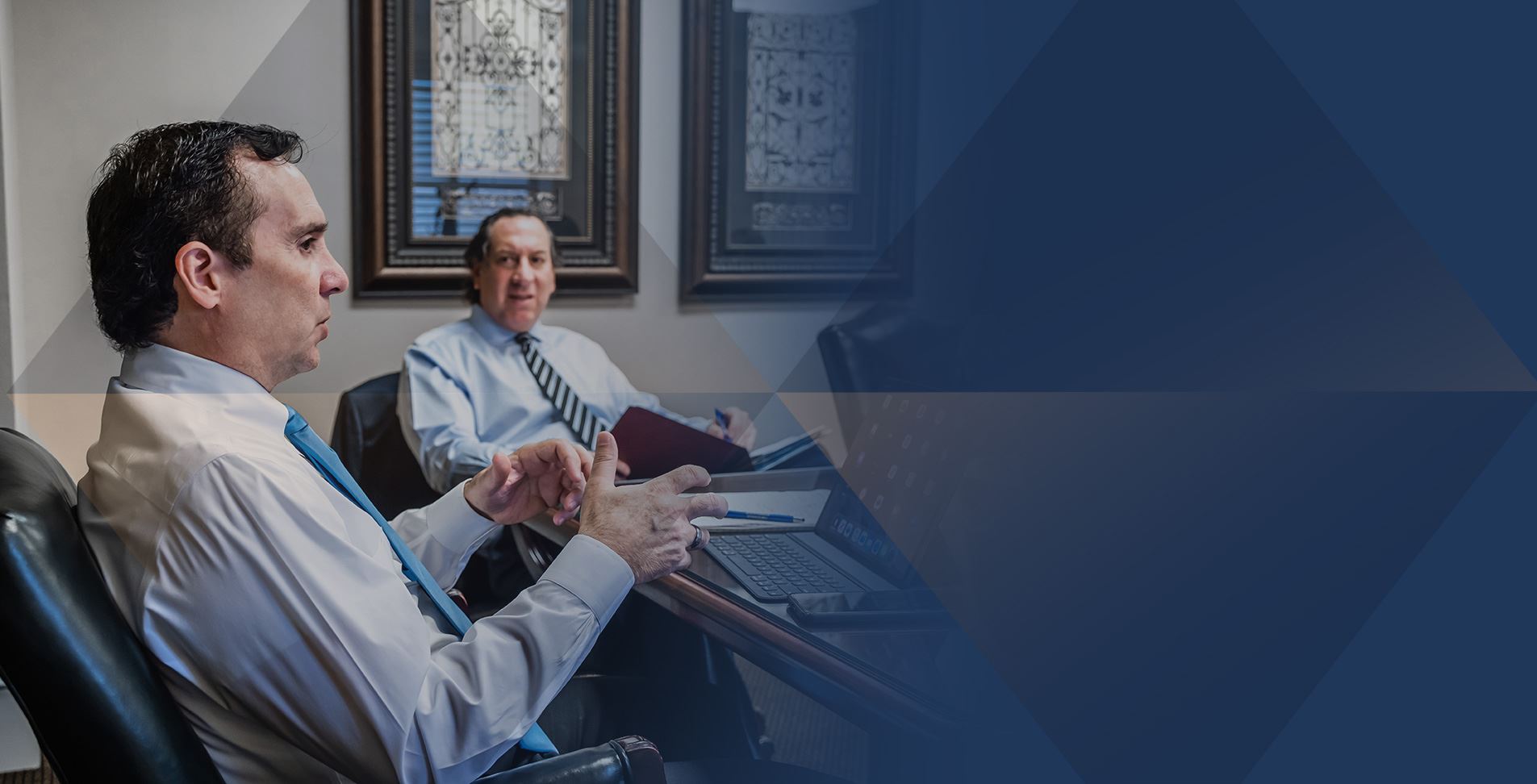 Our Testimonials
Hear From Clients Across the State of Florida
- Michelle M.

- Jeannette D.

- Gerard E.

- Evelyn B. R.

- Chuck S.
Successful Verdicts & Settlements
Serious Lawyers, Serious Results
DUI Car Accident $7.25 Million

$7,250,000 recovery due to a car accident resulting in death by a driver under the influence of an illegal substance.

Hospital Medical Malpractice $3.8 Million

$3,820,000 verdict on behalf of a woman who suffered traumatic brain injury due to failure provide proper care.

Helicopter Crash $2.5 Million

$2,500,000 recovery for a pilot involved in a helicopter crash.

Trucking Accident $2 Million

$2,000,000 recovery for a family who lost their adult child due to a trucking accident.

Wrongful Death $1.9 Million

$1,964,000 settlement for a mother who received four times the amount of medication that resulted in her death.

Trucking Accident $1.9 Million

$1,900,000 verdict for a trucking accident that resulted in the death of an adult child.

Personal Injury $1,750,000

We were able to obtain a settlement agreement of $1,750,000.00 on our client's behalf.

Confidential Settlement $1.5 Million

Defective Product $1.25 Million

$1,250,000 recovery due to severe injury caused by car radiator explosion.

Medical Malpractice $1 Million

$1,062,500 settlement for a medical malpractice case resulting in injury.