Florida Airplane Accident Attorney
Traveling by airplane is arguably one of the safest methods of transportation; however, as with any method of transportation, there are still risks involved with flying. Airplane crashes, including commercial aircraft and private aircraft, can result in catastrophic consequences and grief for the crew, passengers and their families. Aviation wrecks may also impact people living near the crash site.
Approximately 96,112 passengers travel through the Orlando International Airport each day and 35,100,000 passengers travel via MCO annually. There are 813 recorded arrivals and departures each day and the number is only expected to increase.
It is estimated that by 2023, at least 1 billion people will fly as passengers every year. Even though air travel is arguably one of the safest means of transportation, risks are still involved. For instance, the increase in numbers of commercial aircraft and private aircraft may contribute to a correlated increase in airplane accidents. The accident rate on private planes is up 20% from the year 2000.
If you have been seriously injured as a result from a plane crash, whether as a passenger or hurt by the impact of living near a crash site, our Florida aviation accident attorneys may be able to help you recover compensation for your losses. Call us at (888) 444-8508 today.
The Federal Aviation Administration, the United States Department of Transportation agency that oversees all aspects of United States civil aviation, including aircraft, airplane, and airline travel, forecasts that the number of commercial flights and passenger volume is expected to climb; by 2023, more than 1 billion passengers will fly every year.
An increased amount of flights and passengers may contribute to a correlating increased risk of airplane accidents in the air and on the runway. Whether the plane is a large commercial airplane, helicopter, prop plane, private jet or other aircraft, these accidents may result in burn injuries, traumatic brain injuries, or even death.
Common Causes of Aviation Accidents
Aircraft accidents can result in many injures such as burn injuries, traumatic brain injuries, or even death. Areas around the aviation wrecks can also leave a damaging and devastating impact. There could be many different factors involved in a plane crash:
Pilot error
Runway defects
Fatigued pilots
Air traffic control violations
Erroneous flight manual information
Improper maintenance
Inadequate training
Weather
Mechanical failure
Defective parts
Who Is Liable for an Aviation Accident?
Our team's airplane accident attorney may be able to help determine:
If there was negligence involved in the plane crash
Who may be held legally responsible
Those who can be held responsible include:
The airline
Components and instruments manufacturers
Airplane manufacturers
Subcontractors
Federal and Florida aircraft law is complex and intricate. Our experienced and knowledgeable lawyers at Burnetti, P.A. can help clients determine the best course of legal action after a private or commercial aviation accident.
Legal Protection for Your Rights & Future
If you or someone you love has been involved in an aviation accident, our legal team may be able to help you recover compensation for your losses. We have the experience and background you can trust.
For a free evaluation of your claim, call (888) 444-8508 or complete the case evaluation form.

What Sets Us Apart?
Reasons to Trust Burnetti, P.A. with Your Case
A Proven Record of Results

We have recovered millions of dollars for our clients, including many multi-million-dollar verdicts and settlements.

A Culture of Customer Service

We treat all of our clients like family, requiring regular calls to clients in an effort to promote the best possible client experience.

Decades of Unwavering Service

Our firm has proudly served injured people throughout the state of Florida for 30 years, and we're just getting started.

A Network of Support

We help clients find doctors, deal with insurance companies and recover compensation for medical bills and lost wages.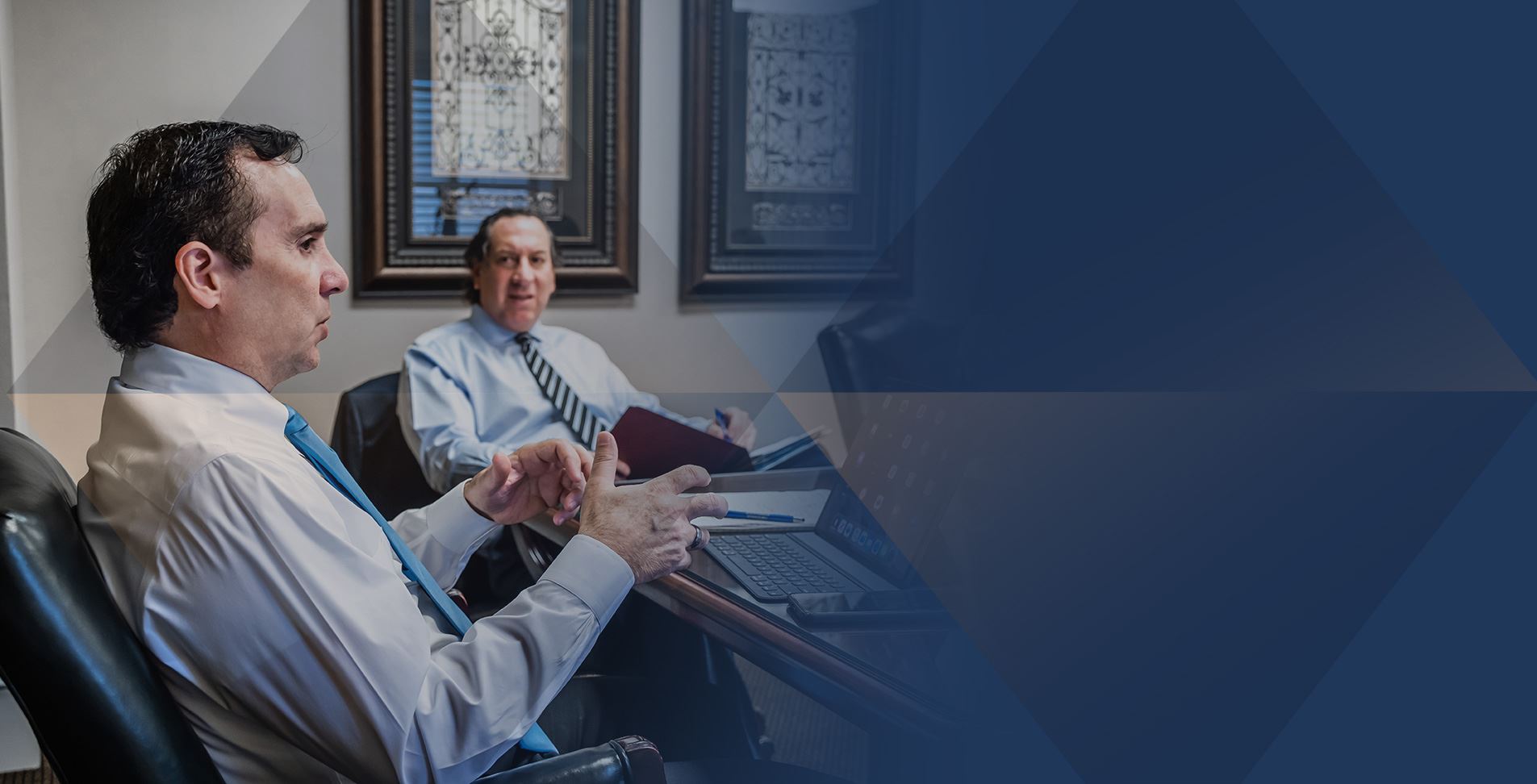 Our Testimonials
Hear From Clients Across the State of Florida
- Michelle M.

- Jeannette D.

- Gerard E.

- Evelyn B. R.

- Chuck S.