Would Nursing Home Staff Get Jail Time for Nursing Home Abuse?

Nursing homes are meant to offer timely and regular care to the elders. However, often the elder citizens have to face abuse and exploitation at the nursing homes. In such instances, an elder abuse case with the help of a Florida nursing home abuse lawyer is filed against the individual or the facility where the abuse took place.
In the state of Florida, nursing home abuse is a felony. Florida Statutes 400 deals in detail about the rights of the elders and the definition of abuse. Florida also has a Bill of Rights for nursing home residents. This bill specifies nearly 20 rights that the residents have. These include regular exercise and mobility, religious liberty, contact with relatives and so on. If the nursing home staff is in violation of any of these rights, a lawsuit can be brought against it.
Nursing Home Abuse Laws And Punishments In Florida
A nursing home and its staff members owe a duty of care to the residents. When this duty is breached and results in harm to an elderly resident, this is classified as abuse.
Nursing home neglect and abuse can take different shapes and forms. In general, the following types of deliberate negligence or breach of duty is regarded as abuse:
Deliberate physical or emotional harm to a senior
An intentional action that is likely to cause physical or emotional harm to a senior
Encouraging another person or such actions that may cause physical or emotional harm to a senior
Failure to prevent actions that cause such harm to a senior
If a nursing home staff member or facility perpetrates such abuse, criminal or civil proceedings may be brought against them. The criminal proceedings are launched when the abuse involves criminal activities such as theft, assault, battery, fraud or sexual assault.
Criminal Nursing Home Abuse Punishments
A criminal case is lodged when an act of nursing home neglect and abuse involves a crime as defined by the State of Florida. In such a case, a complaint is filed with the Adult Protective Services in Florida Department of Children and Families. The office of the district attorney or the attorney general then pursues the criminal charges. The punishments for criminal charges related to noshing home abuse include:
Up to 5 years in prison for third-degree felony
Up to 15 years in prison for aggravated assault which classifies as a second-degree felony
Up to 30 years in prison for first-degree felony involving serious physical injury to a senior
Financial fraud towards the residents of a nursing home is also considered a felony. If the fraud involves amounts between $20,000 and $100,000, this is regarded as a second-degree felony. Financial fraud involving amounts above $100,000 is a first-degree felony.
In addition to criminal proceedings against nursing home abuse, civil lawsuits can also be brought up against the guilty party.
Civil Lawsuits In Elder Abuse Cases
Personal injury laws in Florida also apply to nursing homes and any other resident care facilities. When a facility or a staff member breaches duty of care owed to residents, a claim for damages can be filed. Civil lawsuits are usually based on the intentional misconduct or negligence of a nursing facility. Florida Statute 415.1111 allows for civil court cases over non-criminal abuse of an elderly.
The civil lawsuits involving nursing home abuse seek compensation for the pain and suffering of the victim. Such a case is typically brought up against the nursing or care facility. In more rare cases, the case may be filed against the individual who committed the abuse.
Compensatory damages in civil cases of nursing home abuse can range from a few thousand dollars to hundreds of million dollars. The actual amount depends on the degree of suffering and negligence endured by the victim. A wrongful death claim usually leads to the harshest fines imposed on the at-fault party.
Hiring A Florida Elder Abuse Lawyer
If you or a loved one has suffered abuse at a nursing home, you must contact an attorney right away. Florida has a two-year statute of limitations for nursing home abuse cases. This means that an instance of abuse must be reported within two years.
Here at Burnetti P.A., we have been working with elderly abuse cases for many years. We passionately believe that the elderly have a right to a dignified, safe and cared-for life at a nursing home. Any breach of these rights must be brought up in a court of law. Our lawyers work closely with you to get you the compensation you deserve for the pain and suffering of abuse.
Contact us today for a free consultation with our Florida elder abuse attorneys.

What Sets Us Apart?
Reasons to Trust Burnetti, P.A. with Your Case
A Proven Record of Results

We have recovered millions of dollars for our clients, including many multi-million-dollar verdicts and settlements.

A Culture of Customer Service

We treat all of our clients like family, requiring regular calls to clients in an effort to promote the best possible client experience.

Decades of Unwavering Service

Our firm has proudly served injured people throughout the state of Florida for 30 years, and we're just getting started.

A Network of Support

We help clients find doctors, deal with insurance companies and recover compensation for medical bills and lost wages.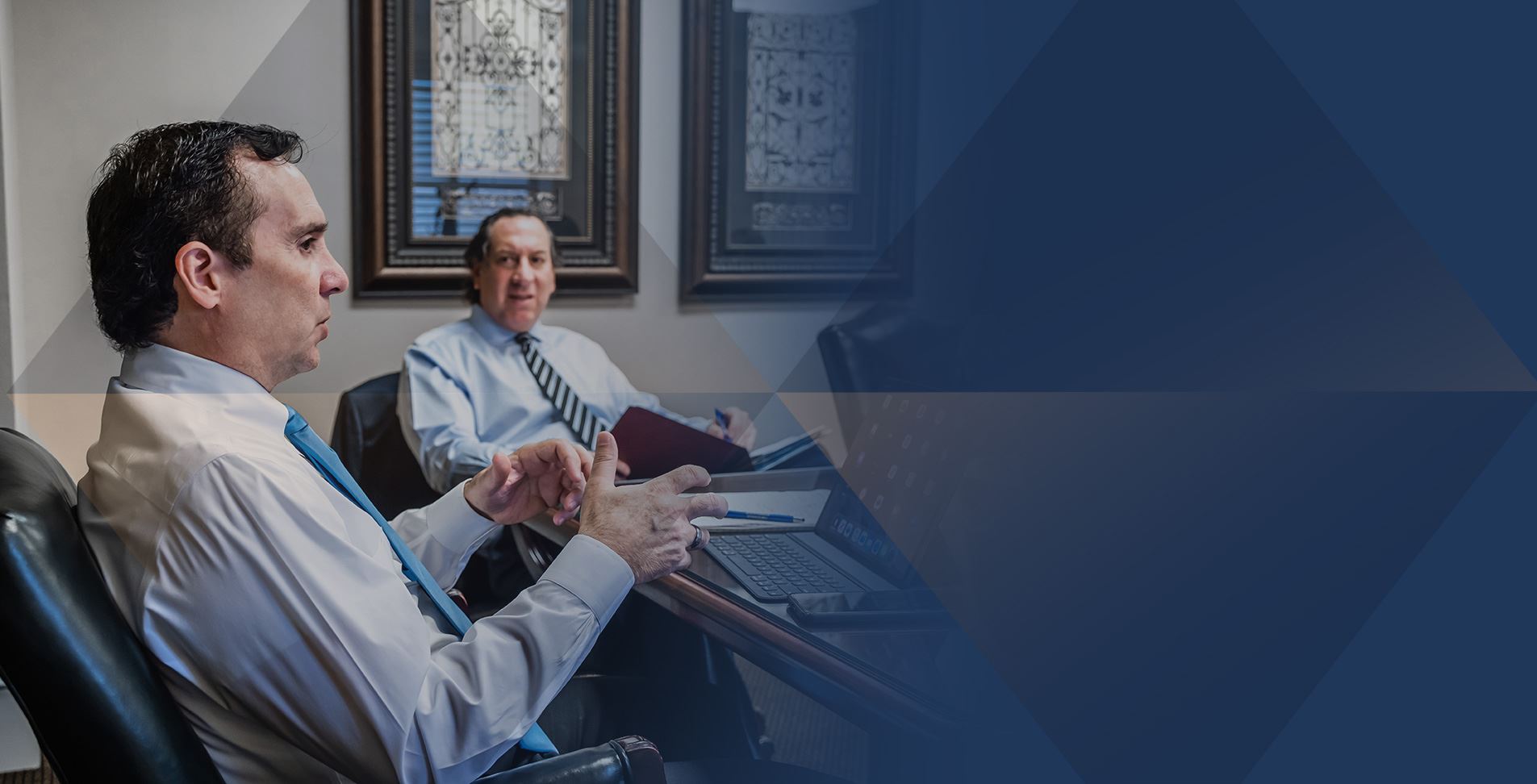 Our Testimonials
Hear From Clients Across the State of Florida
- Michelle M.

- Jeannette D.

- Gerard E.

- Evelyn B. R.

- Chuck S.