What Is Considered Nursing Home Abuse?

Nursing home abuse is when a nursing home resident is exposed to physical, emotional or psychological harm. Nursing home abuse covers such abuse in any long-term care facility. The residents of such a facility, who are typically the elderly, are legally entitled to protection from any form of abuse. This is guaranteed in various federal and state laws that apply to nursing home facilities. If your loved one has suffered nursing home abuse, contact an elder abuse lawyer in Florida right away.
When nursing home abuse occurs, the victims or their relatives are entitled to sue the healthcare facility or the negligent staff. Nursing home abuse may occur due to deliberate malice or unintentional negligence. In the first case, you may file a lawsuit and also pursue criminal charges against the guilty party. In the second case, you can seek compensatory damages for the negligence of the nursing home.
According to the National Council of Aging, 1 in 10 Americans over the age of 60 suffer some form of elder abuse. Many elder citizens suffer such abuse at a nursing home. Nursing home abuse can have a debilitating affect on the mental and physical well-being of an elderly. If you have an elderly relative who has suffered such abuse, it is vitally important to hold the negligent party accountable and sue for maximum damages.
The following are types of abuse that are typically occur in nursing homes.
Physical Abuse
Emotional and Psychological Abuse
Sexual Abuse
Financial Abuse
Nursing Home Neglect
Physical Abuse
Physical abuse may involve pushing, hitting, or any other form of physical harm. Inappropriate use of restraints by the nursing staff can also be regarded as physical abuse. If an action causes physical harm, pain or impairment to a victim, it classifies as physical abuse. Physical abuse typically leaves marks on the body of the victim. Elderly residents of a nursing home above the age of 80 are more likely to suffer this type of abuse.
Emotional And Psychological Abuse
While physical abuse is the more obvious form of nursing home abuse, residents of a long-term care facility may also face emotional and psychological abuse. Such abuse can come from the caregivers, nurses, volunteers or any other personnel at the facility. Emotional abuse typically comprises of yelling, verbally abusing, threatening, humiliating, disrespecting or otherwise intimidating an elderly. If an elderly is deliberately isolated from social activities and acquaintances, this may also be regarded as emotional abuse.
Sexual Abuse
Elder sexual abuse is when unwanted sexual contact or activity is performed against an elderly person above the age of 60. Nursing home residents are typically vulnerable to sexual abuse. Such abuse may come from the nurses, caregivers or any other personnel. It can also come from family or friends in many cases. Sexual abuse is a form of nursing home abuse that is fairly hard to prove in a court of law. This is primarily because the elderly victim is often unable to communicate the details of the abuse accurately or clearly. If you suspect that a loved one is victim of sexual abuse at a nursing home, contact an elder abuse lawyer as soon as possible.
Financial Abuse
Financial abuse is another common type of abuse suffered by the nursing home residents. Financial abuse involves the exploitation of the assets, funds or property of an elderly victim. Such abuse may be committed by someone in a position of confidence, including caregivers, trustees and individual with power of attorney. Florida Statutes 825.103 defines financial abuse as it pertains to the elderly while also detailing the punishments for such abuse.
Nursing Home Neglect
Another form of nursing home abuse is general neglect. The staff and personnel at a nursing home are expected to provide suitable care and treatment to a resident. This includes timely meals and medications, and physical assistance in performing various tasks. If you have a loved one who didn't receive proper treatment or suffered due to the neglect of the caregivers, you can file a lawsuit against the facility.
How Can An Elder Abuse Lawyer Help You?
If you have a loved one who has experienced any form of nursing home abuse, you should hold the negligent party accountable. In many cases, a lawsuit against a negligent nursing care facility is the only way to end mistreatment of the elderly at that facility. When you file a nursing home abuse lawsuit, you need to legally prove abuse. You are also required to meet various other requirements.
This is where a nursing home abuse lawyer can help you. Here at Burnetti P.A., we have many years of experience in handling nursing home abuse lawsuits. We strive to hold the guilty party accountable while maximizing the amount of damages to compensate for the suffering and loss of the victims. In so doing, we work compassionately with the elderly victims of abuse.
Contact us today and speak to our nursing home abuse lawyers to discuss your case. Book a FREE consultation and get legal advice on your case.

What Sets Us Apart?
Reasons to Trust Burnetti, P.A. with Your Case
A Proven Record of Results

We have recovered millions of dollars for our clients, including many multi-million-dollar verdicts and settlements.

A Culture of Customer Service

We treat all of our clients like family, requiring regular calls to clients in an effort to promote the best possible client experience.

Decades of Unwavering Service

Our firm has proudly served injured people throughout the state of Florida for 30 years, and we're just getting started.

A Network of Support

We help clients find doctors, deal with insurance companies and recover compensation for medical bills and lost wages.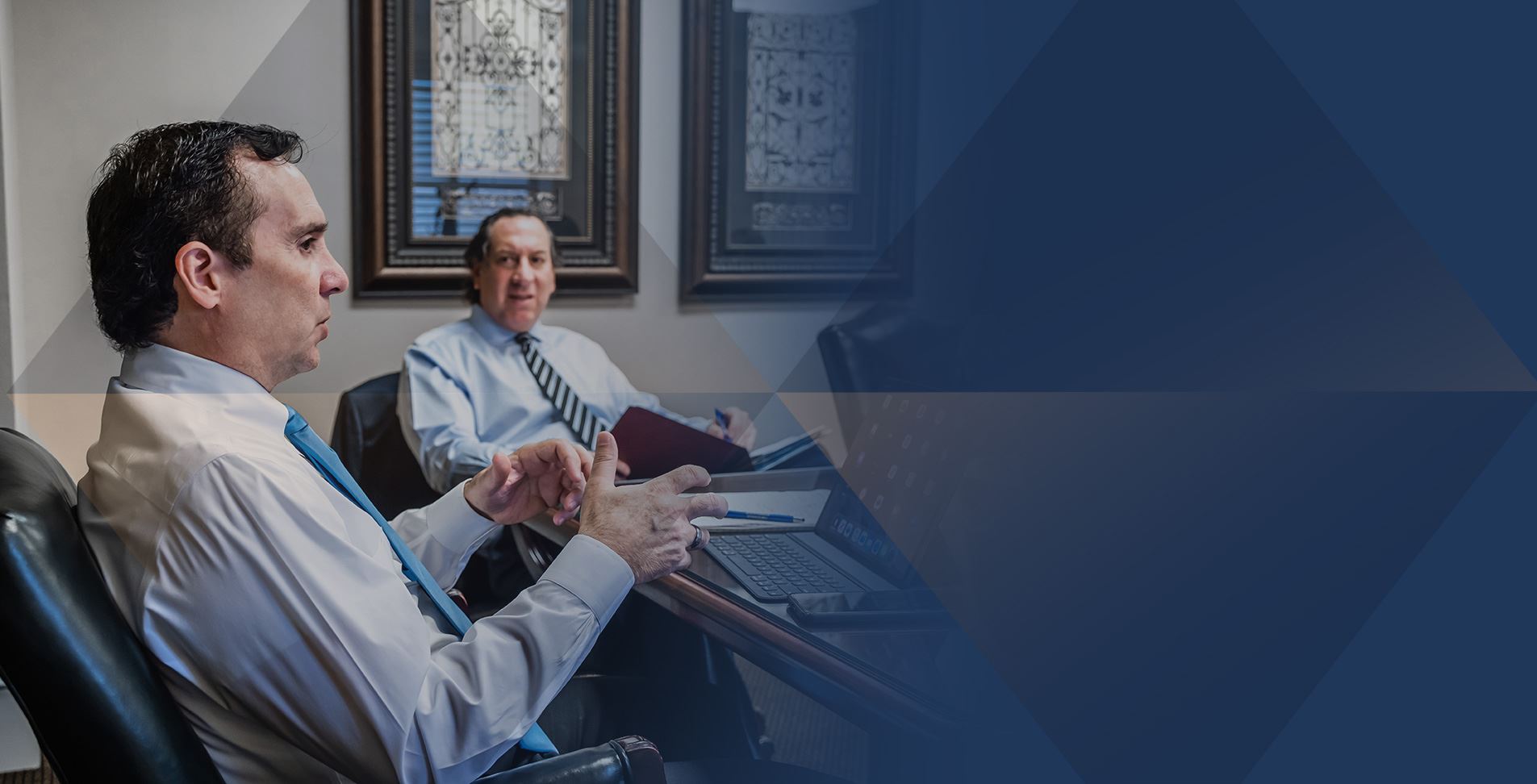 Our Testimonials
Hear From Clients Across the State of Florida
- Michelle M.

- Jeannette D.

- Gerard E.

- Evelyn B. R.

- Chuck S.