Can You Sue a Nursing Home if Your Loved One Contracts COVID-19 in Florida?

For a lot of people, deciding to move their loved one into a nursing home is one of the hardest things they'll ever do. They worry that they didn't make the right decision. Or, they're afraid that they didn't pick the right nursing home. People are certainly questioning themselves right now. With the Coronavirus hitting America the way it is, a lot of people are worried about what they'll do if their loved one contracts COVID-19. They have no way to see them and often can't get an update on how their mom or dad is doing. All they can do is pray that their family member is okay. They hope they can survive this epidemic and come out on the other side.
A lot of people are looking for someone to blame right now. They understand, rationally speaking, that there's nobody to blame if a loved one contracts COVID-19. But when they can't get through to their family or can't get a phone call, they get angry. If you're in this position, then you know how this feels. You may even wonder if you have a right to file suit against the nursing home. The interesting thing about this question is that, we're not really sure just yet. The government may have a lot to say about what kind of justice you can get in a situation like this. That's why it's a good idea to call and talk to a nursing home abuse lawyer in Florida sooner rather than later.
Has The Nursing Home Been Negligent In Some Way?
There are guidelines for health care facilities on how to handle Coronavirus. Right now, there is a lot of pressure on nurses and doctors. This is true for the hospitals and nursing homes. We want to think that they could do more. However, right now, there really isn't a lot more any of these healthcare workers could be doing. The question is – aside from the coronavirus, have they done anything wrong? Just because we're in the middle of this crisis, that doesn't mean the other rules go out the window. The nursing homes still need to provide their residents with optimal care.
If you think the nursing home has been negligent in some other way, then call our office. There are four (4) things you'll need to prove in order to show that the defendant is negligent or liable for abuse. These things are:
They owed your loved one a duty of care – This goes without saying. When you move your mom or dad into a nursing home, they owe them a duty of care. They need to provide the same level of care that any reasonable nurse or doctor would provide. Your Florida nursing home abuse lawyer will need to show that they had this duty of care.
They breached this duty – Just because you're not happy with the treatment your loved one received, that doesn't automatically mean they're negligent. You need to show that the nursing home actually breached their duty of care. If they failed to administer your loved one their medication, that would constitute a breach. For the most part, however, your loved one contracting this virus won't necessarily be a breach of duty.
Your loved one was injured
This injury was caused by the defendants breach – It's not enough that they were injured. You have to show that their injuries were caused by the nursing home staff's breach of their duty.
Call And Talk To A Skilled Lawyer In Florida If Your Loved One Contracts COVID-19 in a Nursing Home
Right now, you are probably unsure of what the future holds. Everyone is. All you want is for your loved ones to be okay. It's hard to understand and appreciate that the nurses are doing all they can right now to take care of their patients. Many healthcare workers are risking their own lives by taking care of our family members. You have to trust that they're doing all they can. However, there are times right now that we're seeing a lot of nursing homes falling short. If a nursing home violates any sort of standards aside from the COVID-19 pandemic, you may still have a claim for damages.
Call and talk to an experienced law firm that handles nursing home abuse cases in Florida. Our attorneys at Burnetti, P.A. can answer all your questions right over the phone. We can give you an idea of whether your case is strong. We may also be able to let you know what your case is worth.
Schedule your free initial consultation now. You don't have to pay a dime and won't pay anything until you settle your case.

What Sets Us Apart?
Reasons to Trust Burnetti, P.A. with Your Case
A Proven Record of Results

We have recovered millions of dollars for our clients, including many multi-million-dollar verdicts and settlements.

A Culture of Customer Service

We treat all of our clients like family, requiring regular calls to clients in an effort to promote the best possible client experience.

Decades of Unwavering Service

Our firm has proudly served injured people throughout the state of Florida for 30 years, and we're just getting started.

A Network of Support

We help clients find doctors, deal with insurance companies and recover compensation for medical bills and lost wages.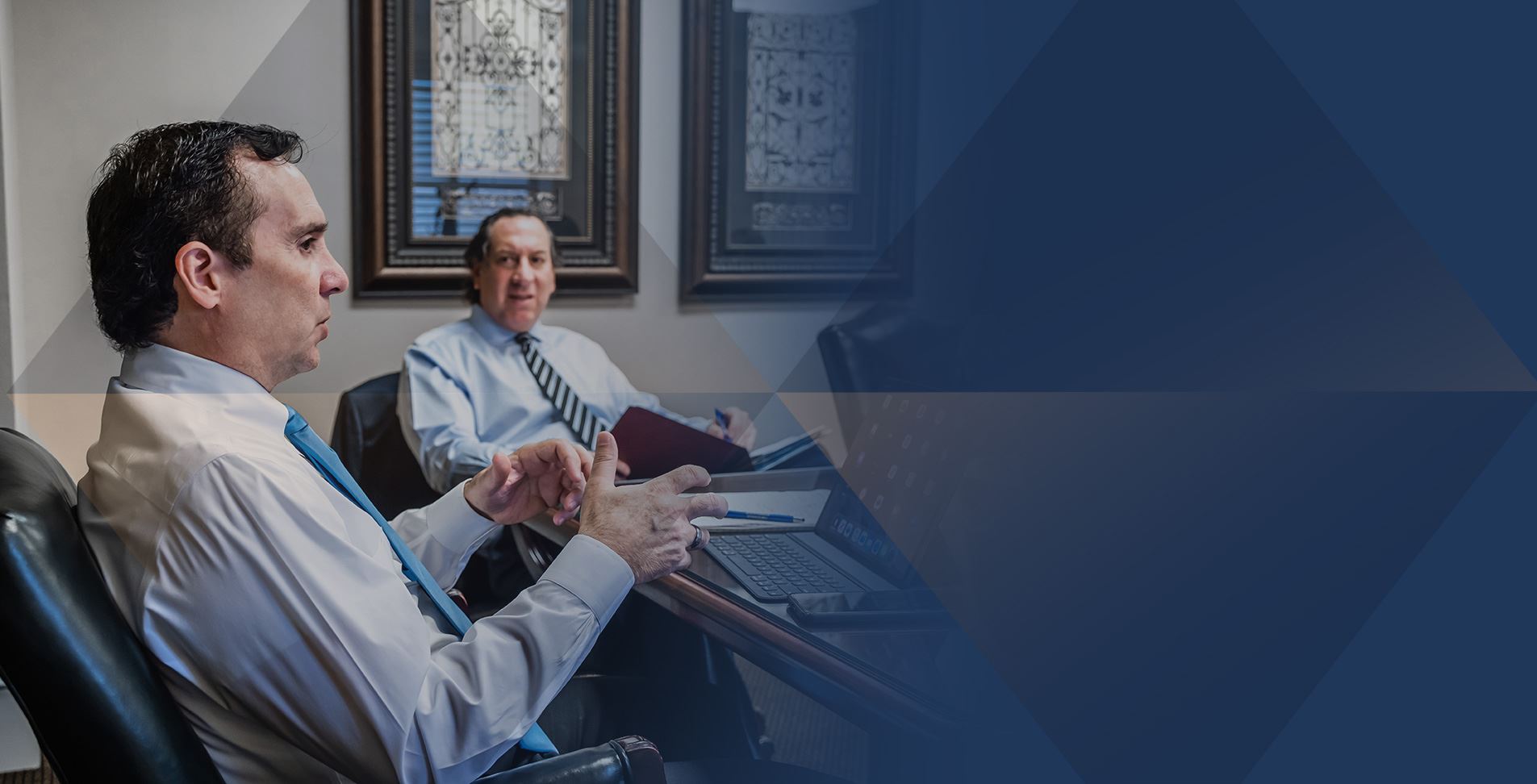 Our Testimonials
Hear From Clients Across the State of Florida
- Michelle M.

- Jeannette D.

- Gerard E.

- Evelyn B. R.

- Chuck S.