Are Nursing Homes Legally Responsible for Injuries Inflicted by Other Residents?

Usually, when we hear that someone was the victim of nursing home abuse or neglect, we expect to hear it was at the hands of an employee. And, most of the time it is. Perhaps a nursing assistant didn't bathe or feed the resident. Or maybe the CNAs left your mom or dad lying in their own urine and soiled bed sheets. But there are times when there are injuries inflicted by other residents.
We like to think that, as people get older, they're all just like the kind old ladies we meet at church or in the grocery store. And, maybe that's true for some people. But just because someone is older doesn't meant they've changed. If someone is prone to hurt other people in their 30s, they're probably just as likely to do it in their 70s or 80s. Sure, it may be a lot harder for them to do that when they're old and infirm. But you have to remember – the person they're attacking is also older and infirm.
If you suspect, for any reason, that your loved one has been the victim of abuse, you need help. There are a few things you need to do right away. One of these things is to call an experienced nursing home abuse lawyer in Florida.
What Kinds Of Injuries Could Be Inflicted By Other Residents?
Like we mentioned earlier, usually, if your loved one is being abused in a nursing home, it's at the hands of the staff. While most nurses get into the field because they want to take care of people, not everyone is like that. Some people get into it for the money. Others may simply be a medical assistant or aid and is doing what they have to do to pay the bills.
But it's not only the staff that can hurt your loved one. There are lots of situations in which your mom or dad is hurt by someone else who lives in the nursing home. For example, consider the following situations:
Your dad shares a room with someone who's going through alcohol withdrawal. They're frustrated and angry and take it out on your dad. They throw things at him and hit him. Your father lets the nurses know but they do nothing. He begs to be moved to another room but they ignore his requests. He ends up getting rushed to the hospital with a skull fracture when his roommate smashes a lamp over his head.
Your mom has her own room. However, the lady who lives across the hall has dementia and swears your mother is an evil person. She comes into your mom's room at night and screams at her and threatens to kill her. She's even tried to smother your mom with her pillow. You've told the nursing staff and they just say that some patients are harder to deal with than others. The night after you report the incident, your mother's neighbor comes in and cuts her with a steak knife. Your mom severs an artery and needs emergency surgery.
In these sorts of cases, the nursing home should be held responsible. They were aware of the abuse and did absolutely nothing to stop it or prevent it.
Contact An Experienced Nursing Home Abuse Attorney
If your mom or dad is in a nursing home, you know how important it is that they are cared for properly. Nobody ever wants to move their loved one into a nursing home or assisted living facility. However, sometimes, there's no other choice. So, when you find out that they have injuries inflicted by other residents, you're going to be angry and frustrated. You'll want justice. You're going to need a skilled injury lawyer to fight to get your loved one the justice they deserve.
An experienced nursing home abuse lawyer can do just that. You need to call and schedule your free initial consultation today so you can get the answers you need. Talk to one of our skilled nursing home abuse lawyers now. We'll help get to the bottom of whatever the problem is and walk you through the steps you need to protect your loved one.
Call today and schedule your free initial consultation. Let one of our expert lawyers review your case and tell you what it may be worth. And remember – you don't pay a dime until your case is settled.

What Sets Us Apart?
Reasons to Trust Burnetti, P.A. with Your Case
A Proven Record of Results

We have recovered millions of dollars for our clients, including many multi-million-dollar verdicts and settlements.

A Culture of Customer Service

We treat all of our clients like family, requiring regular calls to clients in an effort to promote the best possible client experience.

Decades of Unwavering Service

Our firm has proudly served injured people throughout the state of Florida for 30 years, and we're just getting started.

A Network of Support

We help clients find doctors, deal with insurance companies and recover compensation for medical bills and lost wages.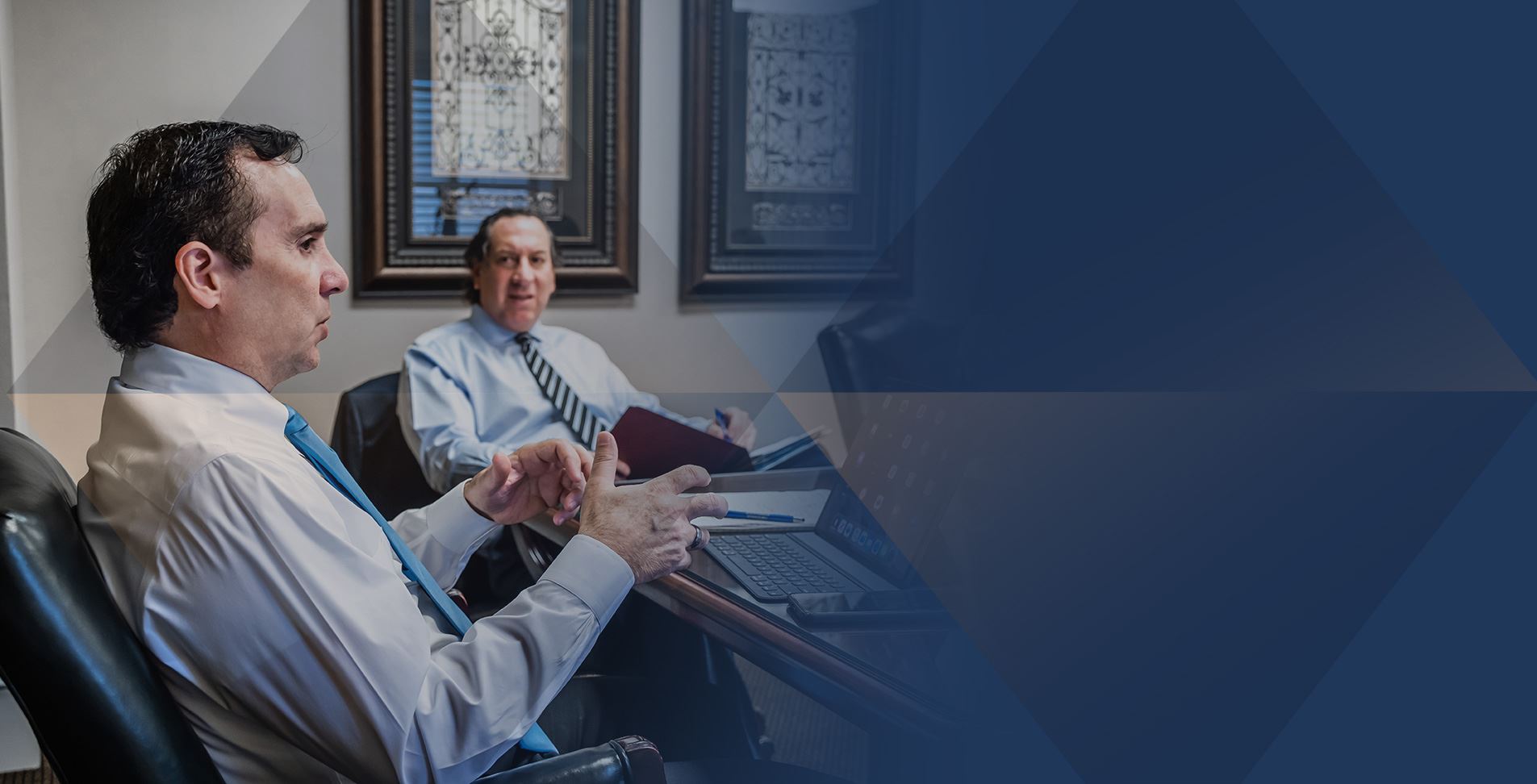 Our Testimonials
Hear From Clients Across the State of Florida
- Michelle M.

- Jeannette D.

- Gerard E.

- Evelyn B. R.

- Chuck S.