Do Nursing Homes Overmedicate Patients?

Many times when one visits a loved one in a nursing home, they may seem sleepy or extremely fatigued. This may happen on more than one occasion. There was a time when nurses sedated patients all the time. Unfortunately, this nursing home abuse is still ongoing in some nursing homes in Florida. Sedating patients is more common than people like to think.
Why Are Nursing Home Residents Sedated?
The key reason why nursing home residents are sedated is that it makes it a lot easier to look after them. When the resident is asleep, the nurse does not have to constantly attend to their needs and does not have to be alert for any alarms or bells. When the sedative is given in the evening, the nurses have the night all to themselves. A sedated patient doesn't need a change of clothes, does not need to be fed and one does not have to monitor them. Some nursing homes think that this is an effective way to manage patients.
Which Nursing Home Residents Are Sedated?
Not all nursing home residents are sedated. Those who have dementia, behavior issues or some type of mental health diagnosis are more likely to be sedated because they are a lot more difficult to look after. Thus, if a patient is constantly shouting, screaming, angry or difficult to manage, the chances of them being sedated are high. This does not make this practice correct or acceptable, it is still nursing home abuse. Simply sedating a patient so that they don't bother the nursing home staff should not be accepted by any patient or their family.
Who Gives The Sedative Medications?
In most cases, it is the nurses who sedate the patient. In a nursing home, the medications are not tightly regulated like in a hospital, and there is less accountability. If a nurse feels that the patient is restless and irritable, they may administer the sedative to the patient. Sometimes, the nurse may report to the doctor that the patient is difficult to look after, and the doctor may order a sedative without even seeing the patient. And in some cases, there may be an unwritten nursing home policy to sedate patients at night so that there is less work for nurses and hence, there is less need for staff.
How Are The Medications Administered?
The medications are generally administered by mouth; they may be mixed in a drink or food. However, some medications can be administered by injection. The class of medications used to sedate patients range from sleeping pills, antipsychotics, hypnotics or antihistamines. All these medications can induce sleep, and if they're administered unnecessarily it is considered nursing home abuse.
How Can The Family Know If The Patient Is Being Sedated?
One common clue that the patient is being sedated is that they are constantly asleep, and this is not how the patient was at home. In some cases, the patient's clothes may have been unchanged, and the food may be in the tray for days. The only sure way to confirm if the patient has sedative medications in the body is to obtain a urine sample and send it to a laboratory. Unfortunately, if the patient was already on sedative or antipsychotic medications for a behavior disorder, the urine tests may not be valid.
If you suspect that your loved one is suffering from nursing home abuse, you should ask questions. Keep track of all the medications they receive and when. Speak to the doctor and ask to see the medical chart to determine what the patient is receiving and why. Try to question your loved one, if they are in a state to convey something. You might be able to gather some information.
Because of poor regulation of nursing homes, sedating patients is becoming increasingly common. Most of the time, the case only comes to light after the patient develops a serious complication.
If you suspect that your loved one in a nursing home is being unnecessarily sedated and is not being taken care of properly, you should speak to a Florida nursing home abuse lawyer. Nursing home abuse attorneys can investigate the matter and can help you take legal action against the nursing home staff if they find evidence that the patient is being given sedative medication without any reason.
Call our lawyers today at Burnetti, P.A. and they will take all the necessary measures required to ensure that your loved ones are well-protected.

What Sets Us Apart?
Reasons to Trust Burnetti, P.A. with Your Case
A Proven Record of Results

We have recovered millions of dollars for our clients, including many multi-million-dollar verdicts and settlements.

A Culture of Customer Service

We treat all of our clients like family, requiring regular calls to clients in an effort to promote the best possible client experience.

Decades of Unwavering Service

Our firm has proudly served injured people throughout the state of Florida for 30 years, and we're just getting started.

A Network of Support

We help clients find doctors, deal with insurance companies and recover compensation for medical bills and lost wages.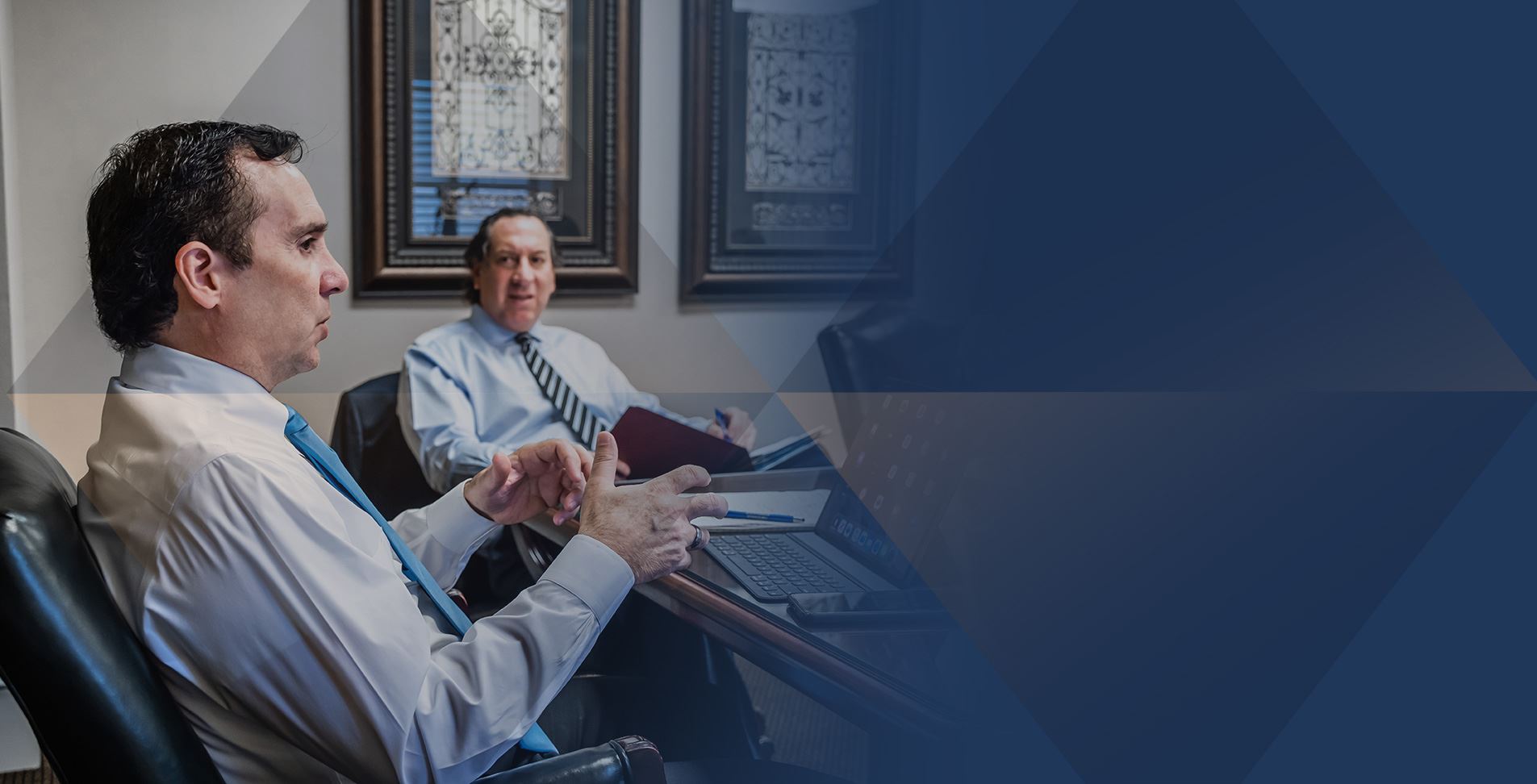 Our Testimonials
Hear From Clients Across the State of Florida
- Michelle M.

- Jeannette D.

- Gerard E.

- Evelyn B. R.

- Chuck S.