What Are Some Examples of Patient Neglect in Nursing Homes?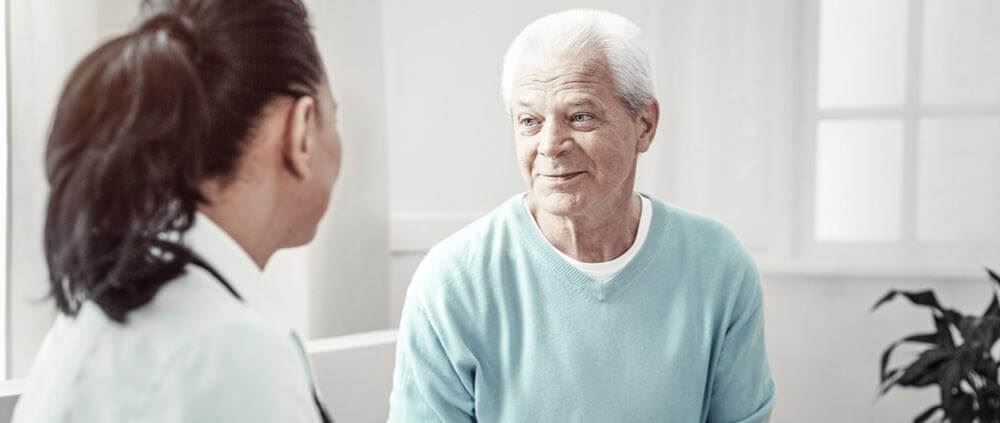 There is a consistent increase in the number of patients admitted to nursing homes. However, at the same time, there are growing concerns regarding inadequate care in these facilities. If you or someone you love is a victim of nursing home neglect, you should speak to a nursing home abuse lawyer in Florida.
There are countless examples of elderly patients who are neglected in nursing homes. This is extremely unfortunate, especially because efforts have been made to reduce this neglect. Growing awareness of problems in care in these facilities has resulted in greater oversight of nursing homes and higher penalties; however patient neglect continues to occur.
It is important to understand that nursing home neglect does not always occur in the form of obvious physical trauma. Many times, this abuse and neglect are of an emotional nature. In a large majority of cases, patient neglect occurs due to the actions of the staff.
Here are some examples of patient neglect in nursing homes:
Neglect of Medical Health
Neglect of Personal Care
Neglect of Basic Needs
Neglect of Safety
Emotional Neglect
Neglect of Medical Health
This is when the nursing staff fails to attend, treat or prevent a medical problem in a patient. For example, if the patient has had a stroke, there are protocols in place to help prevent pressure sores. If a patient is diabetic, not only does the patient need their medications on time, but their blood sugar levels have to be checked regularly. The staff is also needs to observe and report any diabetic complications like a foot infection, non-healing wound, urinary tract infection or difficulty in urination. They also need to report if the patient suddenly becomes confused, develops weakness, or is unable to walk or use his arms. If the staff fails to do any of these expected tasks, they are basically neglecting the patient.
Neglect of Personal Care
All nursing home residents need some type of basic personal care depending on their disability. Some may need help with using the bathroom, brushing teeth, putting on clothes, and assistance during showering. Leaving a patient unattended for days in the same dirty, soiled clothes or a bed soaked with urine is a form of neglect.
Neglect of Basic Needs
Nursing home patients are often too old and too sick to ask, demand or even get angry if their needs are not being taken care of. It is the responsibility of the staff to ensure that the patients get their food on time; that they are getting enough fluids; and that their basic needs are met. The staff needs to treat these patients like human beings, even though they don't have the strength to question anything. If the staff does not provide these basic facilities to the patients, it is neglect.
Neglect of Safety
Many nursing home patients have a physical or mental disability. Some may have problems with mobility; others may not be able to speak, and there are some who cannot hear or see. It is the responsibility of the staff to ensure that the environment around the patient is safe. There should not be loose rugs and other obstacles in rooms and hallways so that the patient does not fall. In addition, the nursing home has to ensure that other patients do not abuse residents of the nursing home.
Emotional Neglect
In some instances, the nursing staff may simply ignore the patient for hours or even days. At other times, they may be verbally abusive to the patient. Emotional neglect can have a significant negative impact on the patient. It can lead to failure to thrive, depression or behavioral problems.
In most cases of nursing home neglect, the patient may have sudden changes in his or her behavior. Most nursing home patients are not able to express themselves, so it is important for the family to be proactive and be observant of what is happening. A nursing home abuse lawyer can provide more information.
Contact A Nursing Home Abuse Lawyer Today
If you feel that one of your loved family members is suffering from some type of neglect, please call our office at Burnetti, P.A. today. Our nursing home abuse attorneys can get access to patient records and can also get a medical expert to determine what type of neglect has occurred.
Contact us today so we can help you ensure that your loved ones are safe and healthy.

What Sets Us Apart?
Reasons to Trust Burnetti, P.A. with Your Case
A Proven Record of Results

We have recovered millions of dollars for our clients, including many multi-million-dollar verdicts and settlements.

A Culture of Customer Service

We treat all of our clients like family, requiring regular calls to clients in an effort to promote the best possible client experience.

Decades of Unwavering Service

Our firm has proudly served injured people throughout the state of Florida for 30 years, and we're just getting started.

A Network of Support

We help clients find doctors, deal with insurance companies and recover compensation for medical bills and lost wages.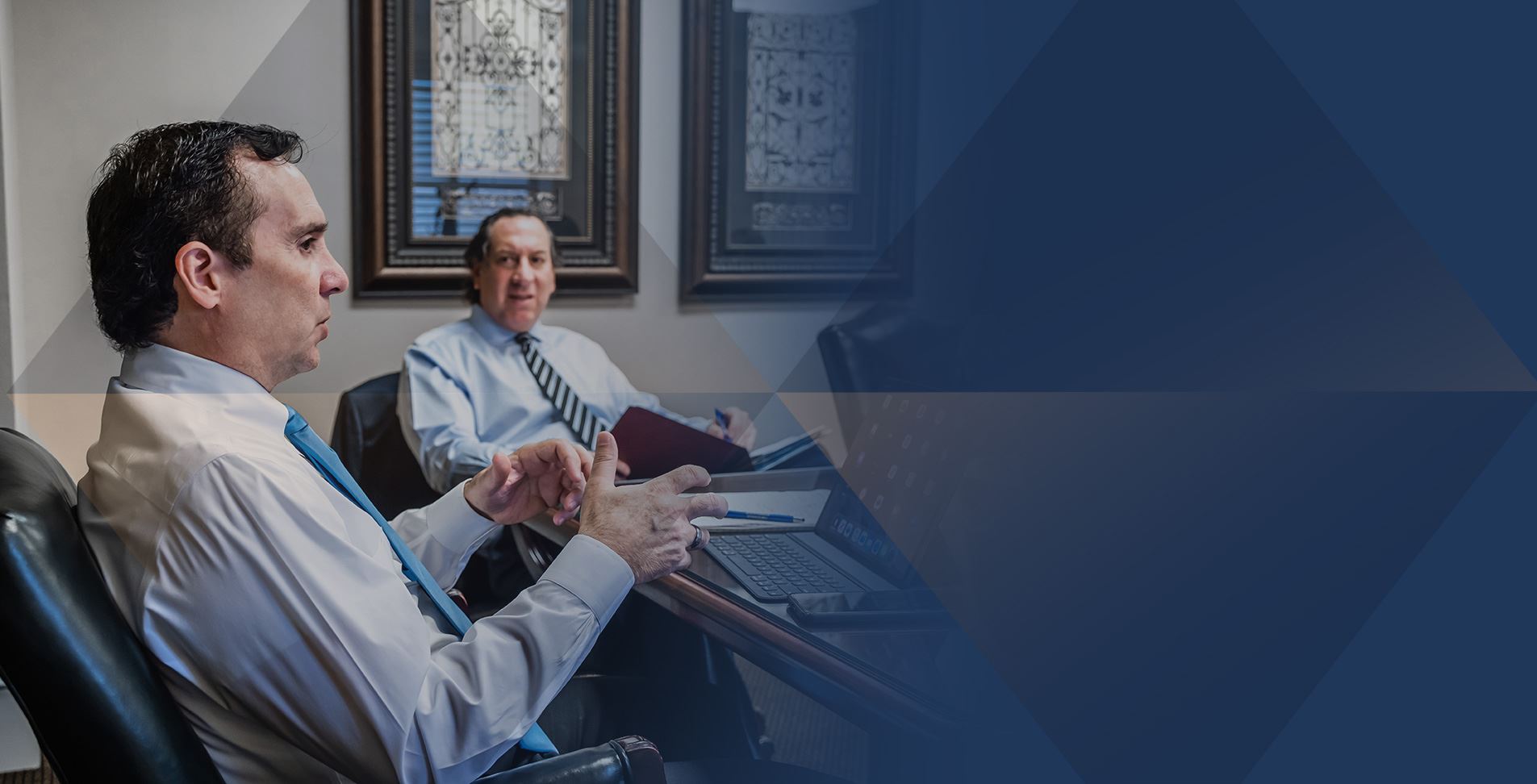 Our Testimonials
Hear From Clients Across the State of Florida
- Michelle M.

- Jeannette D.

- Gerard E.

- Evelyn B. R.

- Chuck S.