Signs and Symptoms of Sexual Abuse in Nursing Homes

Nursing home residents are often abused in different ways. But one of the most horrible types of abuse is elder sexual abuse. Unlike a hospital, nursing homes are run by private agencies, and there is little insight as to what is going on. These nursing homes are rarely transparent and have limited accountability to the public. The exact number of elders sexually abused in nursing homes is not known, but there is no doubt that it is not a small number. Sexual abusers usually target the elderly because they believe they are easy victims, vulnerable, and will not speak up. Tragically many seniors in nursing homes have no family or are isolated from their families. Therefore they have no one to go to when they are abused. Even if they do, it is often the case that these elderly patients are too scared or too frail to even protest.
It is estimated that one in ten individuals in nursing homes are sexually abused, but less than 30% of these cases are ever reported. The abuser, in most cases, is someone from the nursing home. Overall, elderly women are more likely to suffer sexual abuse than men.
Anyone who has an elderly family member in a nursing home must be aware that sexual abuse is real and is quite common in nursing homes. The only way to spot this abuse is to be vigilant and to understand the signs and signals and recognize them as possible sexual abuse.
Types Of Elderly Sexual Abuse
Elderly sexual abuse usually starts off as mild physical touching and is almost always non-consensual. It may progress to other forms of sexual abuse quite rapidly, and this could include:
Repeated touching of intimate parts of the body
Rape
Forced nudity
Oral sex
Sexual photographs
Who Is At Risk For Elder Sexual Abuse?
In general, the offender selects victims who are most vulnerable like those with dementia, stroke, and those who are bedridden. Most often, the victim is unable to speak because of their age or health condition. Elderly females are most vulnerable compared to men. The victims often have dementia and are confused. Therefore, even if they are able to speak, their complaints are not taken seriously but considered to be part of the disease process. Nursing home staff can often take advantage of this fact because they know that even if the victim of sexual abuse speaks up, it is very likely that nobody would believe them and their complaints will be dismissed without any investigation.
What Are The Signs Of Elder Sexual Abuse?
Unfortunately, elderly sexual abuse is not always easy to detect because any bruises or injury is usually blamed on the patient's fragile health status. However, if the family pays close attention, they may be able to detect the following signs that are suggestive of sexual abuse:
Unexplained development of a sexually transmitted infection
Bruises and bite marks in the genital area, breast or thigh
Torn clothing often stained with blood.
Unexplained vaginal bleeding
The victim suddenly becomes depressed, isolated, and withdrawn
Victim's mood may suddenly change, especially in the presence of the offender
Victim refuses to eat, walk and is afraid to sleep at night
What Should You Do?
If you suspect that your loved one is being sexually abused, you should speak to a Florida nursing home abuse attorney immediately. Keep in mind that you will need evidence to prove your claim if you want the abuser to pay. Often times, these sexual offenders get away with everything because the patient and their family members have no way of proving their claim. Some people secretly install a camera if they suspect that their loved one is being violated. Talk to a nursing home abuse lawyer so that you know exactly what you should do to ensure that your family member is safe and protected.
Nursing home abuse is an unfortunate reality that we need to accept. Family members need to be very vigilant, and they also need to understand that the victim may be too scared to come forward. It is their responsibility to protect such patients. Talk to nursing home abuse attorneys so that they can further investigate and find the evidence that would be needed to ensure the abuser is caught and is unable to harm others.
Call Burnetti, P.A. today at (888) 444-8508 or complete an online form for a free consultation. Our attorneys will be happy to assist you in ensuring the protection of your loved ones.

What Sets Us Apart?
Reasons to Trust Burnetti, P.A. with Your Case
A Proven Record of Results

We have recovered millions of dollars for our clients, including many multi-million-dollar verdicts and settlements.

A Culture of Customer Service

We treat all of our clients like family, requiring regular calls to clients in an effort to promote the best possible client experience.

Decades of Unwavering Service

Our firm has proudly served injured people throughout the state of Florida for 30 years, and we're just getting started.

A Network of Support

We help clients find doctors, deal with insurance companies and recover compensation for medical bills and lost wages.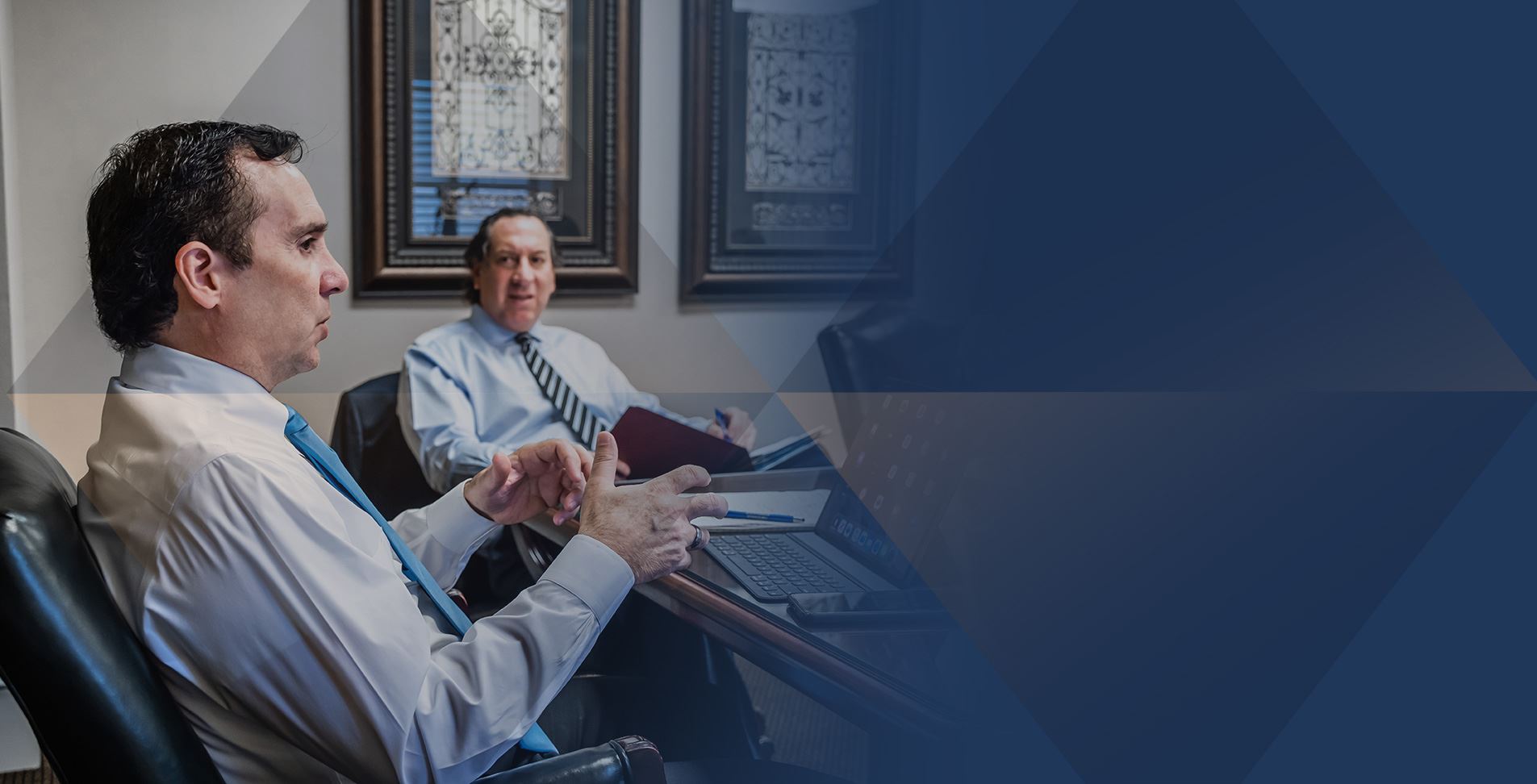 Our Testimonials
Hear From Clients Across the State of Florida
- Michelle M.

- Jeannette D.

- Gerard E.

- Evelyn B. R.

- Chuck S.