What Are the Basic Rights of Nursing Home Residents in Florida?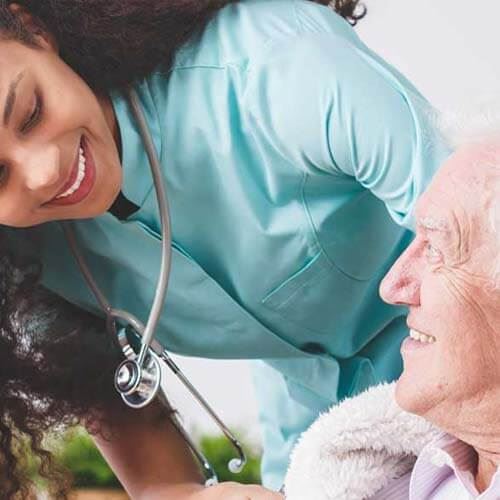 Most people don't realize it, but nursing home residents also have some basic rights just like patients who are admitted in a hospital. But since many people are not aware of these rights, they seem to think that once they are admitted to a nursing home, they have no say in any matter. This is an absolutely wrong perception. If you or someone you love is a resident of a nursing home in Florida and if you have questions or concerns about your rights, you need to speak to a nursing home abuse lawyer in Florida.
Over the years, the state of Florida has enacted several laws that require nursing homes to acknowledge that all residents have certain rights. Living in a nursing home is not like going to prison. They might not be living in their own homes, but they still are human beings and have rights. These rights give the residents the ability to make their own decisions regarding any personal care or medical treatment. In addition, these rights also ensure that the resident has access to a safe and secure living environment.
Some Of The Basic Rights Of Nursing Home Residents In Florida Include:
The right to be treated with respect, dignity, and fairness
The right to be free of both physical and mental abuse
The right to receive adequate healthcare
The right that all their medical and personal information will be held confidential
The right to select a healthcare worker, within reason
The right to refuse any medical treatment which they deem risky to their health or with which they are uncomfortable.
The right to have a say in all medical treatments and care
The right to discontinue any treatment that is not of any benefit
The right to basic living necessities such as selection of clothes to wear, food to eat and facilities to perform their daily living activities
The right to manage personal finances. If the resident's finances are being managed by the nursing home, the resident has the option to ask for quarterly reports.
The right to be informed of any medical or personal care services, both orally and in written format.
The right to participate in social activities and other resident groups. However, one is not allowed to engage in political groups inside the nursing home or advocate any type of violence of aggression towards others.
The right to practice the religion of their choice
The right to participate in social, physical and community activities
The right to have visitors during the established visiting hours
The right to have a phone and communicate with friends, family or for medical consultation. These phone calls are confidential and private.
The right to communicate if they have an issue or problem at the nursing home and the right to expect that their matter will be taken seriously and will be resolved if it is valid.
The right to make a complaint against any resident or staff at the nursing home, without any fear or repercussions.
The right to make a room change, if there is a valid reason
The right to be notified if the resident is to be transferred to a hospital
The right to be given at least a 30 days notice prior to final discharge
It is not as if these rights are hidden somewhere under books and papers. Whenever a patient is admitted into a nursing home, they receive a contract/agreement which contains all the basic rights of a nursing home resident. It is important for the patient to read this carefully, and if the patient is unable to do so, it is important for their closest family members to review these rights. Read them so that you know where you stand. However, also remember that nursing homes have rules and regulations that you have to abide by.
Nursing home abuse is a growing problem in Florida. The problem is that many nursing home residents do not realize that anybody who treats them badly or abuses them in any way in a nursing home is breaking the law. If you or someone you love is a nursing home resident and if you have any questions or concerns regarding the nursing home, please call our office at Burnetti, P.A. and speak to our nursing home abuse lawyer. Our nursing home abuse attorney will help you understand your rights and help you resolve any issues that you might have related to the nursing home.
Dial (888) 444-8508 or fill out an online form to discuss your legal options in detail.

What Sets Us Apart?
Reasons to Trust Burnetti, P.A. with Your Case
A Proven Record of Results

We have recovered millions of dollars for our clients, including many multi-million-dollar verdicts and settlements.

A Culture of Customer Service

We treat all of our clients like family, requiring regular calls to clients in an effort to promote the best possible client experience.

Decades of Unwavering Service

Our firm has proudly served injured people throughout the state of Florida for 30 years, and we're just getting started.

A Network of Support

We help clients find doctors, deal with insurance companies and recover compensation for medical bills and lost wages.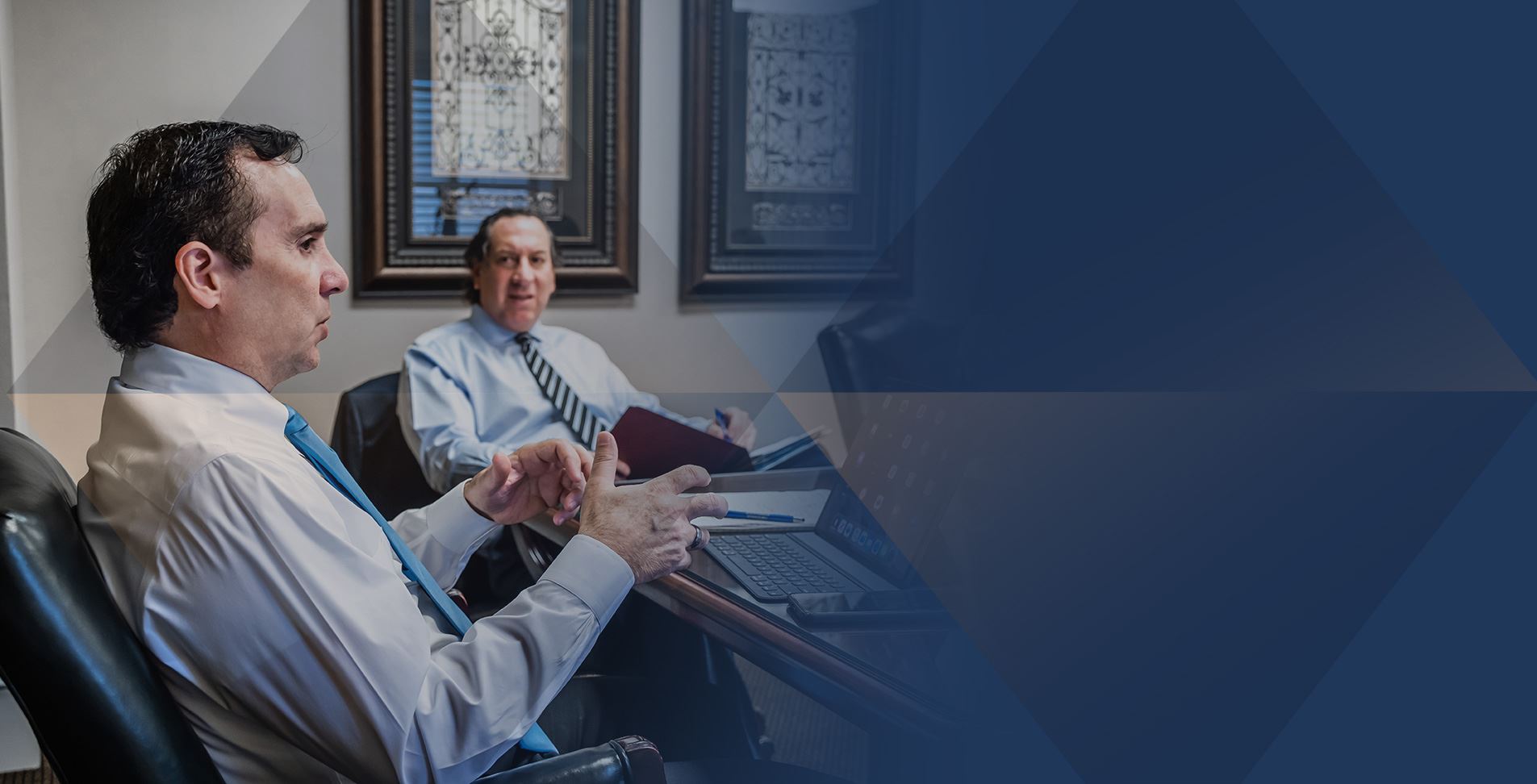 Our Testimonials
Hear From Clients Across the State of Florida
- Michelle M.

- Jeannette D.

- Gerard E.

- Evelyn B. R.

- Chuck S.