What Should I Do if I Find Evidence of Nursing Home Abuse?
Elder abuse occurs where caregivers of senior citizens fail to act with appropriate care towards or neglect those in their charge. It is the intentional and neglectful treatment of a senior citizen which can have adverse effects on their wellbeing. It can occur in several settings such as institutions or at home by a caregiver or a family member.
Nursing home abuse often goes unnoticed as senior citizens are left at the mercy of nursing home staff for long periods with no visitation and fail to report the abuse when they talk to their family.
Elder abuse can be physical or emotional abuse, neglect, abandonment, or financial abuse. Each form or abuse comes with its warning signs that you should look out for in case your loved one is being abused. If you suspect your loved one is a victim of abuse, contact a Florida nursing home abuse attorney right away.
How To Spot Nursing Home Abuse
Studies show that 1 in 3 senior citizens have suffered nursing home abuse, and over 2 million senior citizens suffer from abuse. Keeping these statistics in mind, it is crucial for everyone to be able to spot elder abuse. Here are the three most common types of nursing home abuse and how to spot them:
Physical Abuse
Physical abuse is the easiest to spot as there are usually tell-tale signs such as bruises, scars, fractures, welts, cuts, or signs of restraint such as rope marks.
Emotional Abuse
Emotional abuse is one of the hardest to spot; it can be detected by sudden changes in the victim's behavior. Its effects may mimic dementia and other forms of mental illnesses that occur in old age, which is what makes it hard to spot.
Emotional abuse occurs where the elder is not treated with respect or is verbally abused; it may also be by isolating the elder. Common indicators of emotional abuse are unreasonable suspicion and fear, unresponsiveness, and the elder not wanting to socialize as much as they used to. Emotional abuse can lead to various physical and mental health problems.
Neglect
The effects of neglect are usually visible. The senior citizen may be faced with dehydration, malnutrition, unsafe living conditions, poor hygiene, and inadequate health care.
If you find evidence of nursing home abuse, here are a few things you can do:
Report To The Facility
Many times, facilities are unaware of the abusive behavior of their staff or other residents. You can take advantage of their grievance reporting procedure to lay your complaint. You can call to lay a verbal complaint, but a written complaint is more advisable as the facility would then have a record of the complaint. Be sure to follow up your complaint to ensure the matter is adequately dealt with.
When the nursing home receives your complaint, a member of their staff may call to get more information from you. Try to remain calm and polite during the call as getting angry will do you no good.
Report To A State Agency
If you find your elder loved one is abused in a nursing home in Lakeland, Florida, you can report to the Florida Adult Protective Services. Adult Protective Services assists senior citizens to prevent and deal with all types of abuse. You can call their hotline (800) 962-2873 to report the abuse or visit the FAPS website.
In your written report, you don't need hard evidence but be sure to include as many details about the suspected abuse as possible, including the name and location of the nursing home.
You should also include any medical condition the person suffers from, such as dementia or memory loss. You will be assigned a caseworker, cooperate with them during their investigation to get the best results. If you find additional evidence of the abuse, you can inform them.
Ask Your Lakeland Nursing Home Abuse Lawyer To File A Lawsuit
Get in touch with a nursing home lawyer to file a lawsuit against the nursing home. You'd need to gather as much information as possible about the nursing home, the kind of abuse, and possibly, other residents who have experienced the same thing.
You and your lawyer can then decide on the best approach to the suit depending on the evidence you gather; you may choose to file a personal injury claim, medical malpractice claim or even claim damages for breach of contract.
When Should You Call A Lakeland Nursing Home Abuse Attorney?
Once you discover the abuse or that your reports to the Nursing Home or State Agency have yielded no results, you should get in touch with a nursing home abuse attorney at Burnetti, P.A. today.

What Sets Us Apart?
Reasons to Trust Burnetti, P.A. with Your Case
A Proven Record of Results

We have recovered millions of dollars for our clients, including many multi-million-dollar verdicts and settlements.

A Culture of Customer Service

We treat all of our clients like family, requiring regular calls to clients in an effort to promote the best possible client experience.

Decades of Unwavering Service

Our firm has proudly served injured people throughout the state of Florida for 30 years, and we're just getting started.

A Network of Support

We help clients find doctors, deal with insurance companies and recover compensation for medical bills and lost wages.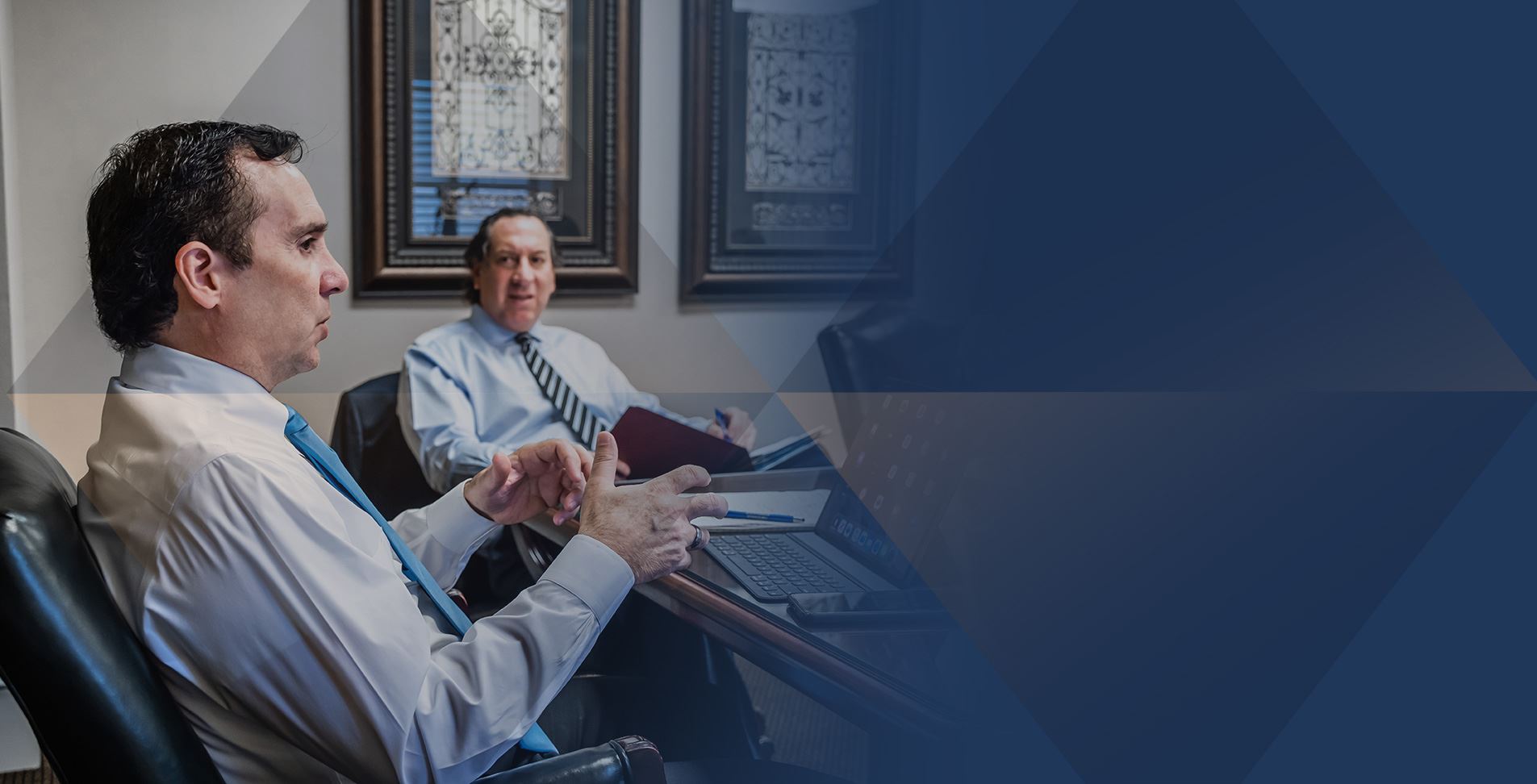 Our Testimonials
Hear From Clients Across the State of Florida
- Michelle M.

- Jeannette D.

- Gerard E.

- Evelyn B. R.

- Chuck S.