Florida Emergency Room Error Lawyers
When a medical emergency occurs, the doctors, nurses, and other medical staff at hospitals and medical emergency care facilities, such as walk-in clinics and urgent care centers, are responsible to ensure that patients receive proper medical diagnosis and care in a timely manner. If a reasonable standard level of care is not administered, an emergency room error or medical mistake may occur. If you believe that you or someone you love is the victim of medical malpractice, hospital negligence attorneys at Burnetti, P.A. may be able to help.
Reach out to us online or give us a call today at (888) 444-8508 to schedule a confidential and free case review. If we don't win your case, you won't pay us a dime.
What Happens When You Visit The Emergency Room?
Emergency room doctors and staff are trained to quickly diagnose and treat potentially life threatening illnesses and injuries. When you are admitted to a hospital emergency room or other emergency care facility, the doctors must follow the protocol of guidelines, regulations, and standards of care in evaluating potential emergencies and life threatening emergencies.
The doctor should conduct a complete evaluation of your complaints and past medical history.
After the doctor has obtained a complete and comprehensive medical history, it is critical that the correct diagnostic tests are ordered, performed and reviewed in a timely manner.
When your condition has been carefully evaluated and diagnosed, the correct treatment for your injury or illness should be rendered in an appropriate time frame (if applicable).
If these standards are not met, the wrong treatment, a misdiagnosis, or a delay in treatment may occur. This may lead to a patient suffering a significant injury or even death.
Preventable ER Mistakes
Though there is no guarantee that any medical treatment or procedure will be 100% effective, there are certain circumstances where emergency room mistakes may be preventable. Due to understaffing, time constraints and/or high patient volume, medical practitioners may fail to spend enough time treating a patient; or, due to inadequate resources, some practitioners or facilities may not be able to treat certain types of injuries or illnesses. These circumstances may lead to:
Delay in diagnosing and treating the injury or illness, which can make the condition worse
Failure to administer the proper diagnostic tests
Medical staff minimizing patients' symptoms and complaints
Patients not properly monitored
Improper administration of drugs
Pharmacy errors
Lab test errors
Hasty diagnosis
Surgical errors
Wait times longer than recommended for the condition
Emergency Room Errors And Medical Malpractice
Doctors, nurses and other medical staff should not rush through their jobs; stress, overworking or understaffing is not an excuse to provide patients with inadequate medical care. If the correct treatment is not administered quickly and correctly, the opportunity for a medical intervention that could possibly save a life may be lost, resulting in an injury, long-term damage or even death.
If you believe that you or a loved one have been victims of medical malpractice, you may be eligible to receive monetary compensation. Emergency room error lawyers can help you understand your legal rights. Burnetti, P.A.'s four locations make it easy and convenient to serve clients in Tampa, Lakeland, Orlando, Sebring and the surrounding Florida communities.
To schedule your free consultation, fill out the case review form or call (888) 444-8508.

What Sets Us Apart?
Reasons to Trust Burnetti, P.A. with Your Case
A Proven Record of Results

We have recovered millions of dollars for our clients, including many multi-million-dollar verdicts and settlements.

A Culture of Customer Service

We treat all of our clients like family, requiring regular calls to clients in an effort to promote the best possible client experience.

Decades of Unwavering Service

Our firm has proudly served injured people throughout the state of Florida for 30 years, and we're just getting started.

A Network of Support

We help clients find doctors, deal with insurance companies and recover compensation for medical bills and lost wages.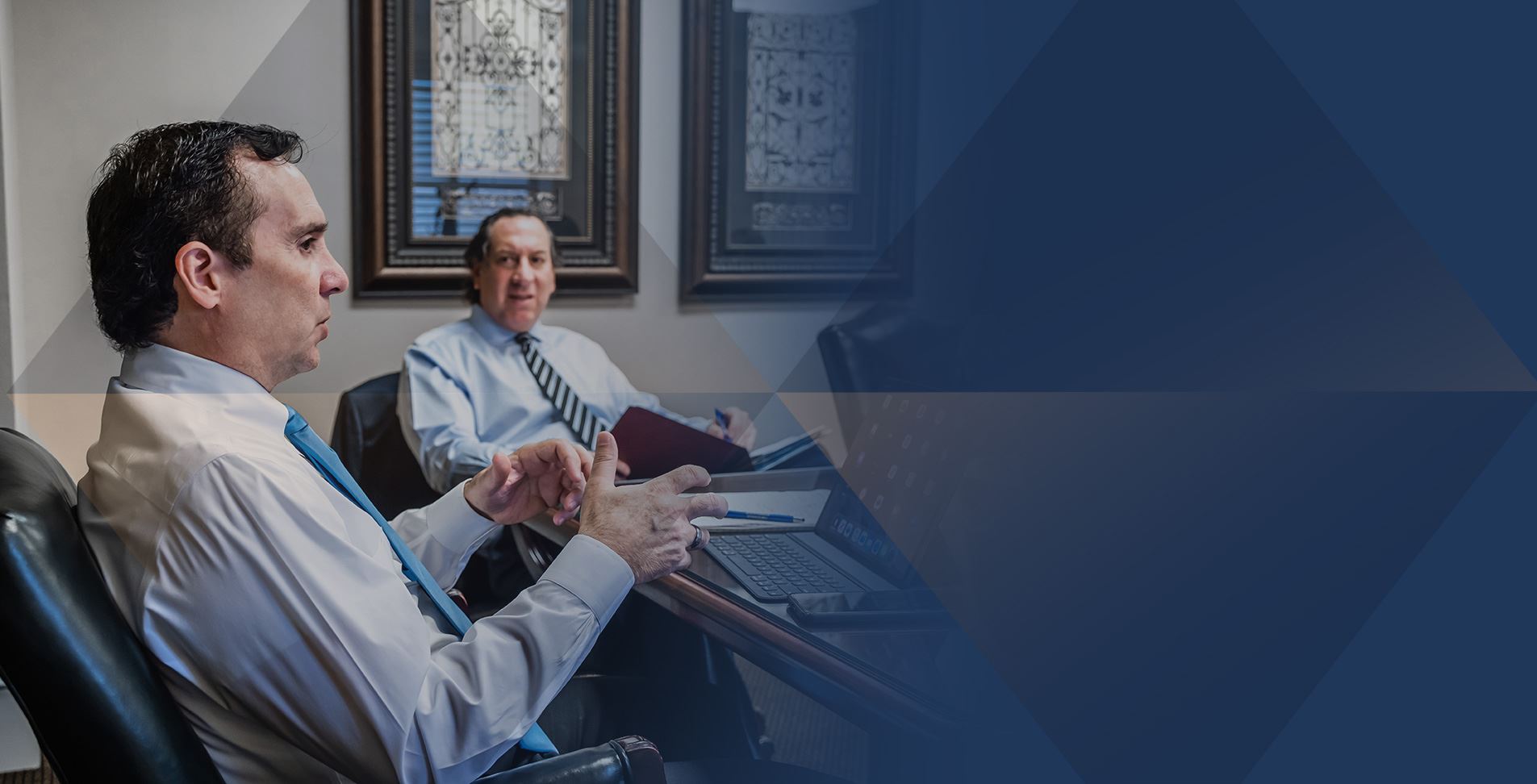 Our Testimonials
Hear From Clients Across the State of Florida
- Michelle M.

- Jeannette D.

- Gerard E.

- Evelyn B. R.

- Chuck S.