Do You Fully Understand What Jurisdiction Is and What It Means for Your Personal Injury Action?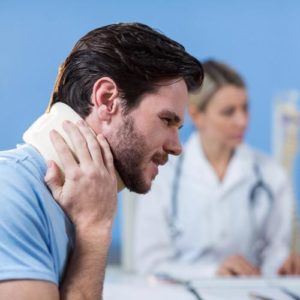 Jurisdiction may not be one of the most exciting areas of the Florida legal system. However, we urge you to read on nevertheless. Believe it or not, jurisdiction is one of the most important aspects of your personal injury action. Jurisdiction is commonly split up into the following categories:
Personal Jurisdiction and
Subject Matter Jurisdiction.
These two categories of jurisdiction can best be understood as the "gatekeepers" of any and all personal injury lawsuits. Namely, jurisdiction is what dictates which courts are permitted to hear which types of cases.
As a threshold matter, if you file your personal injury action in an improper venue that does not have jurisdiction over your case, it's game over – do not pass go, do not collect $200 – You get the idea. Your matter will likely be dismissed, and you will have to refile in the proper venue while crossing your fingers that you haven't run out of time to file a claim for your personal injuries.
Needless to say, navigating any type of personal injury action is a far more complex and lengthy process than your standard game of monopoly. As such, rather than struggling to understand jurisdiction and the role that it plays in your personal injury action all by yourself, you should contact a legal representative for guidance. Personal injury attorneys in Florida, Burnetti, P.A.is well versed in jurisdictional requirements and can make sure that your personal injury action doesn't get hung up on jurisdictional technicalities.
From a very general standpoint, a court has jurisdiction over an action if that particular court has authority over the action. Assessing whether or not a court has the proper authority hinges on the underlying facts and circumstances of each personal injury action. This analysis can essentially be broken down into two questions.
Does a particular court have authority over the Defendant? (Personal Jurisdiction)
Does a particular court have authority over this type of case? (Subject Matter Jurisdiction)
If your first thought is that these questions seem simple enough, think again. This is an area of the Florida legal system that is largely uncertain, and that very well may result in your case being dismissed on technicalities alone rather than its merit if you aren't careful. While seeking an experienced personal injury lawyer is an essential first step, here is a basic rundown of jurisdiction as it relates to a personal injury action.
Personal Jurisdiction – Authority Over The Defendant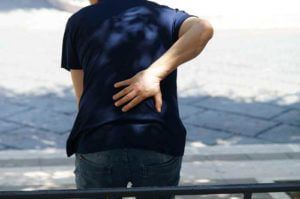 Personal jurisdiction relates to a Court's authority over the person being sued or the Defendant. Since the Plaintiff is the one bringing the action and selecting a venue in the first place, whether or not a court has authority over the Plaintiff is largely irrelevant.
The purpose of personal jurisdiction can best be explained by way of example. Assume you have a Plaintiff that lives in California and a Defendant that lives in Florida. The Plaintiff decides to file a complaint over her personal injuries in California even though the Defendant has never lived in, let alone had anything to do with California. After all, Defendant has lived in Florida his entire life. Why should this native Florida resident be subjected to California laws not to mention being required to travel across the country to defend himself? Most people's reaction would be that this scenario simply isn't fair.
Personal jurisdiction is about avoiding scenarios such as this and ensuring a fair litigation process.
How Is This Situation Avoided From A Legal Standpoint?
A Florida Court typically has personal jurisdiction over a Defendant in a personal injury action if any of the following are true:
The Defendant resides in Florida
The accident giving rise to the personal injury lawsuit happened in Florida.
The Defendant is a corporation and its "Principal Place of Business" (aka headquarters) is in Florida
The Defendant either implicitly or explicitly consented to Florida's authority over the action
Subject Matter Jurisdiction – Authority Over The Type Of Case
Subject matter jurisdiction relates to the unique set of facts and circumstances underlying your personal injury action. The laws underlying this category of jurisdiction are what dictates whether your action should be brought in federal court or state court. Important to keep in mind is that this type of jurisdiction can NOT be waived.
State Court Versus Federal Court
As an initial step when assessing where to file your personal action, you will need to determine whether state or federal court is the proper venue. Concerning all personal injury actions, the correct venue will be state court 99% of the time. The federal court only deals with questions on federal law. For the most part, they do not have the authority to hear and rule on matters of state law. Every state has its own set of laws governing accidents and injuries.
However, should your personal injury action be one of the outliers that raise a constitutional issue or otherwise, you may find that the Federal Court is the proper venue. This is fairly rare though.
County Court Versus Circuit Court
Once you have confirmed that state court is the proper venue, you will need to determine whether a county court or a circuit court is appropriate for your case.
The county court is the appropriate venue for your personal injury claim if any of the following circumstances apply to your case:
Small claims action with damages of no more than $5,000.
Civil action with damages of no more than $15,000.00
Alternatively, the circuit court would be the appropriate venue if:
You are seeking more than $15,000 in damages to compensate you for your personal injuries.
You are appealing a decision from the county court
Essentially, the key takeaway here should be that $15,000 is the magic number that dictates whether your case should be heard in the county or circuit court.
A Personal Injury Attorney Is A "Must" When It Comes To Selecting The Proper Court To File Your Personal Injury Action
Hopefully, you now have a general understanding of the most basic jurisdictional requirements in a personal injury action. However, the intricacies, exceptions, exceptions to exceptions and complexities of both personal and subject matter jurisdiction are essential to your ability to receive fair compensation for your personal injuries. The attorneys at Burnetti, PA in Tampa, Florida are up for the challenge.
Contact us online today to discuss your situation with our team.

What Sets Us Apart?
Reasons to Trust Burnetti, P.A. with Your Case
A Proven Record of Results

We have recovered millions of dollars for our clients, including many multi-million-dollar verdicts and settlements.

A Culture of Customer Service

We treat all of our clients like family, requiring regular calls to clients in an effort to promote the best possible client experience.

Decades of Unwavering Service

Our firm has proudly served injured people throughout the state of Florida for 30 years, and we're just getting started.

A Network of Support

We help clients find doctors, deal with insurance companies and recover compensation for medical bills and lost wages.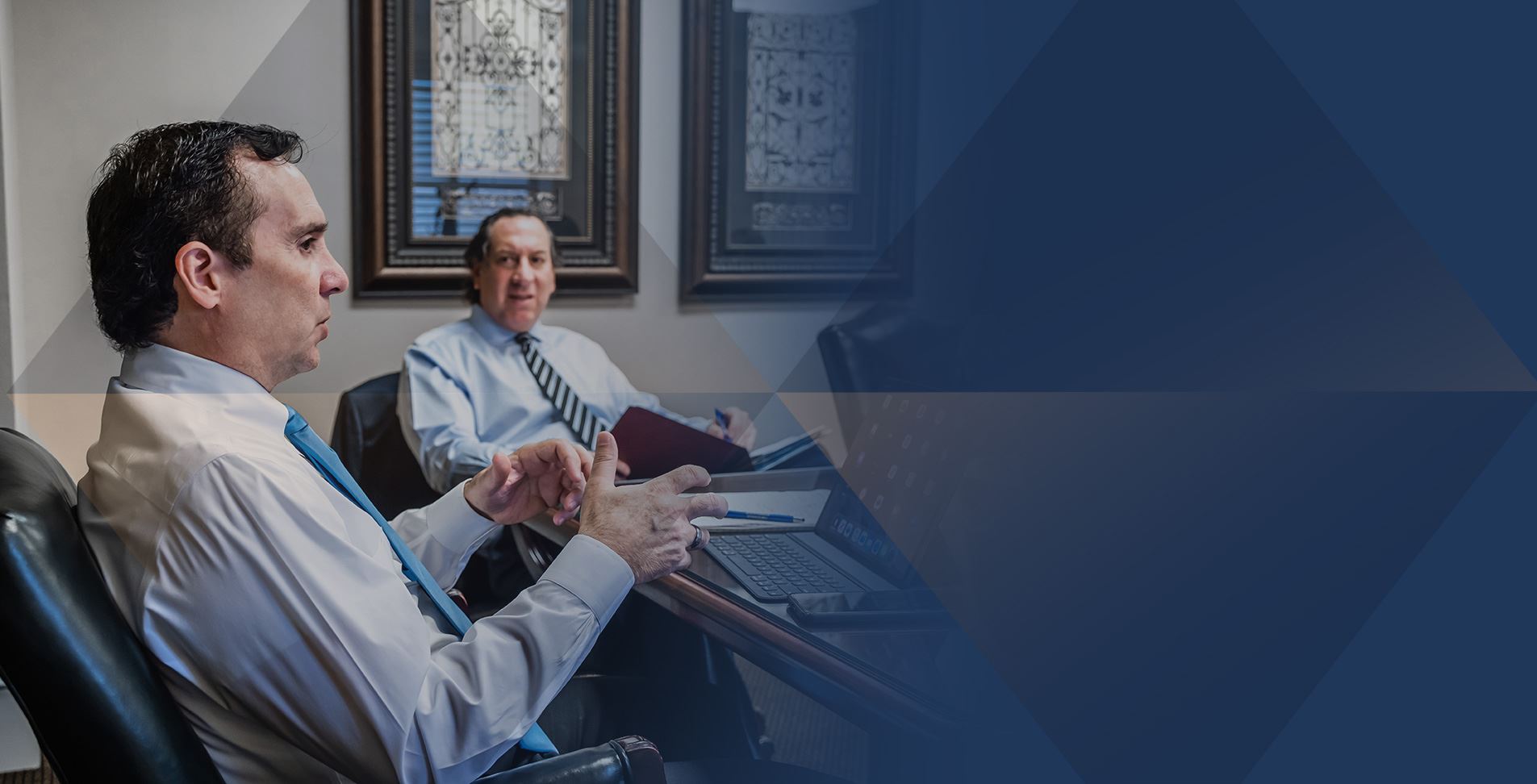 Our Testimonials
Hear From Clients Across the State of Florida
- Michelle M.

- Jeannette D.

- Gerard E.

- Evelyn B. R.

- Chuck S.