Insurance Bad Faith
Lawyers Serving Orlando, Tampa, & Lakeland
When an insurance company unreasonably delays payments, denies valid claims, or fails to settle claims within the limits of the policy, they are acting in "bad faith." An insurance bad faith lawyer at Burnetti, P.A. may be able to help expedite payment of the claim, and will fight for the compensation the policyholder deserves.
Bad Faith Disputes
Burnetti, P.A. has never represented the profit-motivated insurance companies and never will. The firm's bad faith attorneys strive to maximize client's recoveries and protect their rights in claims involving:
Unwillingness or refusal to settle a valid claim in a timely manner
Delaying or denying payment
Failing to promptly and thoroughly investigate a claim
Delaying or denying critical medical care
Attempting to under-settle or "lowball" the payment amount on the claim
Not renewing or canceling a policy after a policyholder files a claim
Schedule a Free Case Evaluation to Discuss Your Insurance Dispute
Profit motivated insurance companies have an economic incentive to act in bad faith. They regularly deny valid claims, anticipating that policy holders will not dispute the denial or call an attorney to fight for the maximum recovery owed to them. This helps the insurance company make more money.
If the policyholder does dispute the denial, the insurance company may extend a "lowball" offer to settle the claim. Financial hardship and uncertainty about legal rights may cause some policyholders to accept this offer. Before agreeing to compensation, discuss your insurance dispute with a bad faith lawyer who will look out for your best interests. To schedule your no-obligation consultation, fill out the free case evaluation form or call 1-888-BURNETTI.

What Sets Us Apart?
Reasons to Trust Burnetti, P.A. with Your Case
A Proven Record of Results

We have recovered millions of dollars for our clients, including many multi-million-dollar verdicts and settlements.

A Culture of Customer Service

We treat all of our clients like family, requiring regular calls to clients in an effort to promote the best possible client experience.

Decades of Unwavering Service

Our firm has proudly served injured people throughout the state of Florida for 30 years, and we're just getting started.

A Network of Support

We help clients find doctors, deal with insurance companies and recover compensation for medical bills and lost wages.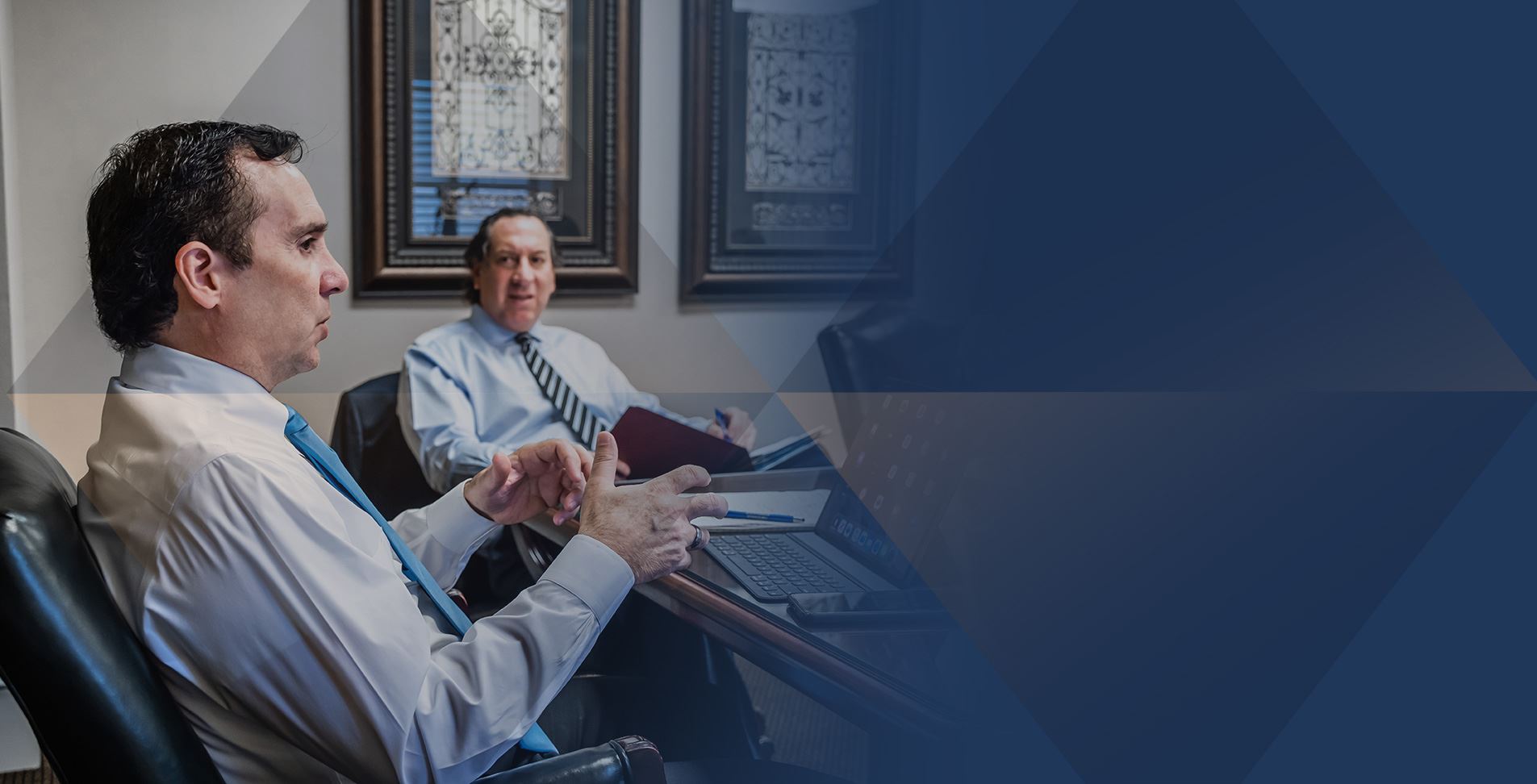 Our Testimonials
Hear From Clients Across the State of Florida
- Michelle M.

- Jeannette D.

- Gerard E.

- Evelyn B. R.

- Chuck S.