Homeowners' Insurance Lawyers Resolving Policy Coverage Disputes
Homeowners' insurance is designed to provide homeowners with peace of mind; however, insurance companies may deny valid claims, delay payment, undervalue a loss, or refuse to pay to have a problem fixed correctly. If you are experiencing difficulties with your claim, the Florida homeowners' insurance lawyers at Burnetti, P.A. may be able to help.
Dial (888) 444-8508 or reach out to us online to discuss your case with one of our skilled attorneys.
The Insurer's Responsibility
Homeowners' insurance policies are a combination of property insurance and liability insurance. The home and contents are generally protected from weather, fire, theft, sinkholes, accidents and other incidents that may cause damage under the property terms of the policy. Under the liability terms, if an injury occurs on the property the insurance must provide legal defense if the injured person sues.
Enforcing the Contract
Insurance companies have financial motivation to unreasonably delay payment or deny valid claims. Homeowners' insurance lawyers at Burnetti, P.A. litigate insurance dispute claims, and hold insurance companies responsible for upholding the policy, which is a contract between the homeowner and the insurance company. If found to be acting in bad faith, insurance companies may also be held liable for punitive damages in addition to the coverage originally owed.
For a Free Consultation, Call 1-888-BURNETTI
For homeowners, insurance law may be complicated and difficult to understand. Burnetti, P.A. can help explain the laws and your policy. If there is no recovery, there are no fees and no cost to you. For a free consultation, fill out the case review form or call 1-888-BURNETTI.

What Sets Us Apart?
Reasons to Trust Burnetti, P.A. with Your Case
A Proven Record of Results

We have recovered millions of dollars for our clients, including many multi-million-dollar verdicts and settlements.

A Culture of Customer Service

We treat all of our clients like family, requiring regular calls to clients in an effort to promote the best possible client experience.

Decades of Unwavering Service

Our firm has proudly served injured people throughout the state of Florida for 30 years, and we're just getting started.

A Network of Support

We help clients find doctors, deal with insurance companies and recover compensation for medical bills and lost wages.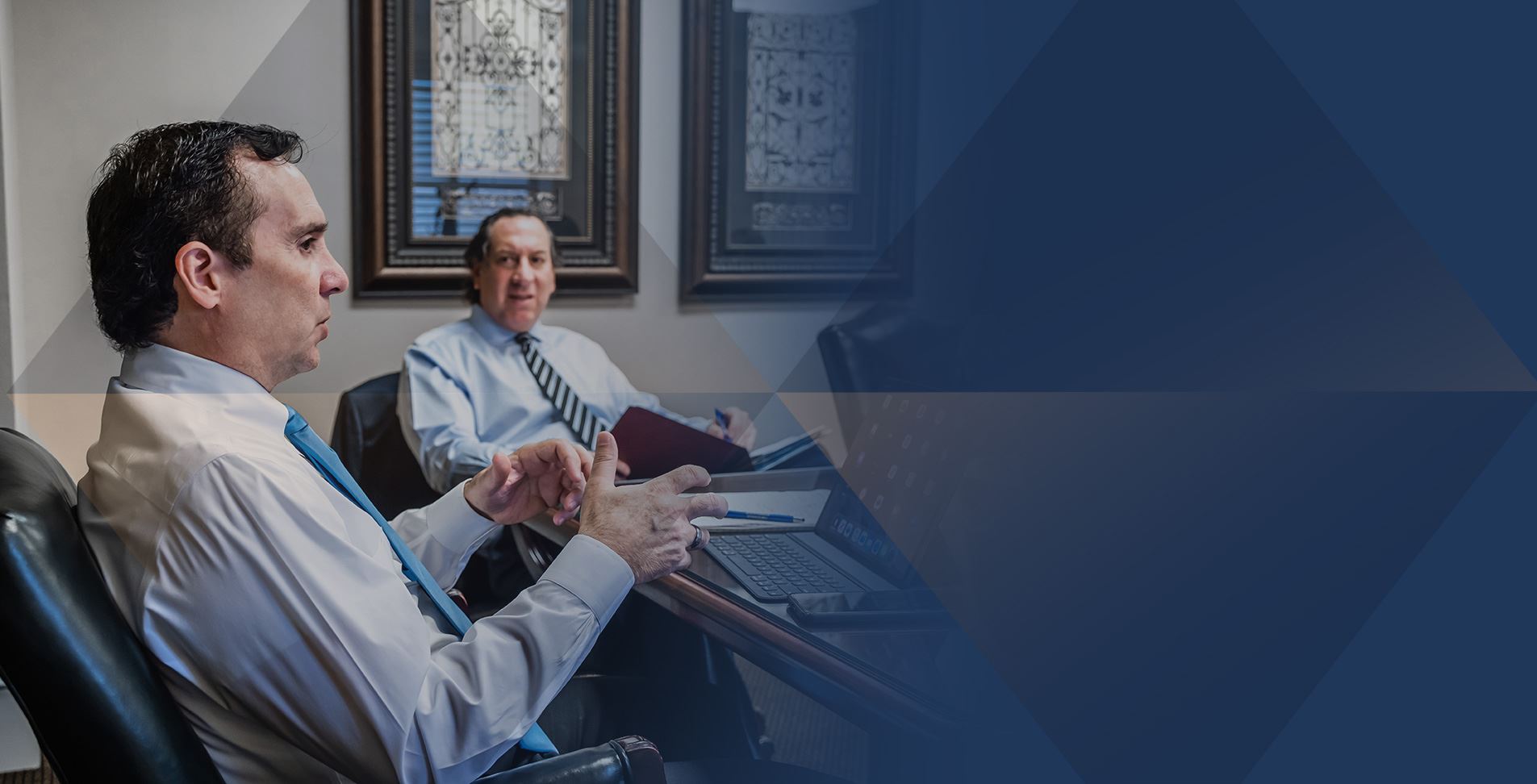 Our Testimonials
Hear From Clients Across the State of Florida
- Michelle M.

- Jeannette D.

- Gerard E.

- Evelyn B. R.

- Chuck S.