Bard G2 Filter System Lawsuits
The Bard G2 Inferior Vena Cava (IVC) filter was approved by the FDA in 2005. The Bard G2 IVC filter is designed to catch blood clots travelling through the inferior vena cava, thereby preventing pulmonary embolisms. Introduced as a replacement for the Bard Recovery IVC filter system, the Bard G2 was created and marketed as being an improved device, lowering the risks of fractures and migrations. However, the Bard G2 IVC filter also has a high rate of fractures and migrations which can cause internal injuries and even life threatening complications. If you or a loved one suffered injuries from the Bard G2 filter system, defective device lawyers may be able to help.
What is the Bard G2 IVC Filter System?
The Bard G2 IVC filter is a blood clot filter that is implanted in patients who are at a higher risk for suffering a pulmonary embolism. The filter system is used in patients when medications to reduce the risk of blood clots have failed.
The IVC filters are a cage-like wire device that catches blood clots that develop in the veins of the legs before they can reach the lungs or heart. While it was marketed as a safer alternative to the original Bard Recovery IVC filter system, the FDA has received reports of serious complications from the Bard G2 device.
FDA Warning Letter
The Food and Drug Administration sent a warning letter to C.R. Bard, Inc. after discovering violations related to the IVC filters. Among those violations were misclassifying deaths and serious injuries due to the device as "device malfunctions." Additionally, many misclassified reports included instances of broken filters, perforation of the vena cava, pericardial effusion, and surgical interventions.
Bard Recovery IVC Filter Complications
The cage-like wires can fracture off the device and migrate throughout the body, which can cause:
Lung or Heart Perforation
Punctured Vena Cava
Chest Pain
Shortness of Breath
Cardiac Tamponade
Pericardial Pamponde
Pericardial Effusion
Other Hemorrhages
IVC Filter Lawsuits
Potential Bard G2 IVC filter class action lawsuits are being reviewed due to C.R.Bard, Inc's manufacturers' failures to warn patients of the G2's fracture and migration risks. If you or someone you know has been injured by the Bard G2 IVC filter system, contact a lawyer for defective devices today.

What Sets Us Apart?
Reasons to Trust Burnetti, P.A. with Your Case
A Proven Record of Results

We have recovered millions of dollars for our clients, including many multi-million-dollar verdicts and settlements.

A Culture of Customer Service

We treat all of our clients like family, requiring regular calls to clients in an effort to promote the best possible client experience.

Decades of Unwavering Service

Our firm has proudly served injured people throughout the state of Florida for 30 years, and we're just getting started.

A Network of Support

We help clients find doctors, deal with insurance companies and recover compensation for medical bills and lost wages.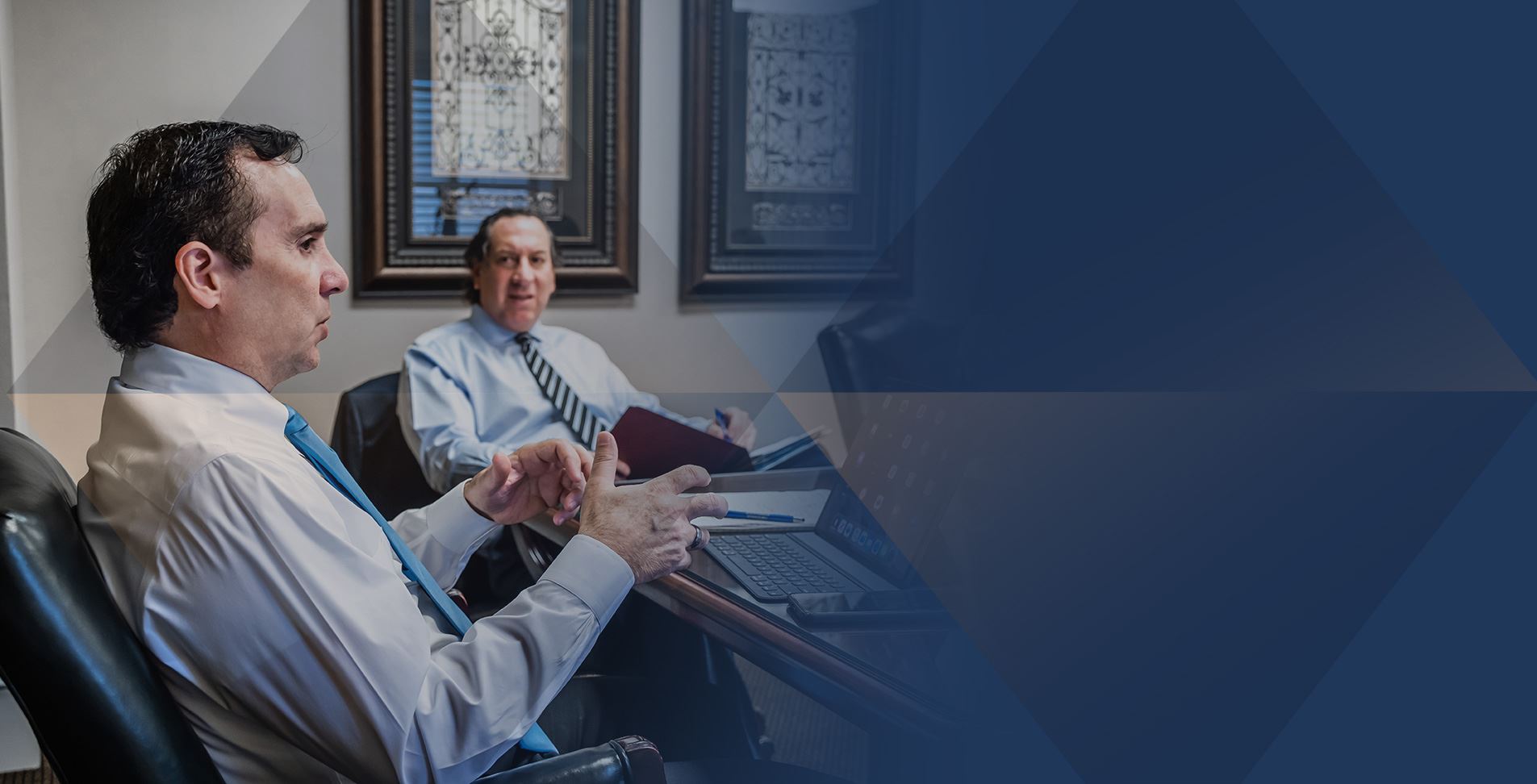 Our Testimonials
Hear From Clients Across the State of Florida
- Michelle M.

- Jeannette D.

- Gerard E.

- Evelyn B. R.

- Chuck S.