Can Other Employees Testify on Your Behalf in a Florida Workers' Compensation Case?

If you get injured at work, you should be able to rely on your employer to take care of you. This should include, at a minimum, medical treatment. It should also include replacement wages while you wait to get better. If it's not your fault that you were hurt, you shouldn't be penalized. We understand that you'll have to use your sick time or personal time before you can collect. But, if you're out of work for more than seven (7) days, you should have a valid FL workers' comp case.
The problem is, not all workers' comp cases are approved. Your employer or their insurance company could deny your claim for a variety of reasons. If this happens, you may have to file a workers' compensation lawsuit. You should call an experienced workers' comp lawyer in FL if this happens. They know how to file these types of cases. They also understand what it takes to prove your case. They're going to need to prove a few things.
First, they need to demonstrate that you were hurt while on the job.
Second, they'll also need to show that you complied with all medical treatment.
Finally, they'll need to prove that you suffered some sort of temporary or permanent injury.
To do so, they may need to rely on things like doctors' reports. But they'll also need to introduce things like witness statements to prove that your injury did indeed take place on the job.
If you've been injured at work and your workers' comp claim was denied, call our office. We'll prepare your case and collect the evidence necessary to prove your case.
What Kind Of Evidence Can Your Attorney Use To Prove Your FL Workers' Comp Case?
If your workers' comp claim is denied, you'll have a couple of options. First, you can file an appeal. This may take some time. But if you feel you have a legitimate claim for benefits, this may be your best option. But if you've already tried this and it wasn't successful, you'll have no choice but to file a lawsuit. When your Florida injury lawyer does this, they'll need to come up with evidence to prove your case. This could include a few things, including:
Copies of video recordings of the accident – If your employer has cameras, you may have a recording of your injury. For example, if you fell while carrying stock in the store, there may be a video of this. Or, if you were injured in a warehouse accident, there could be tapes to show this. But there aren't always videos to document your accident and injuries.
Statements from witnesses – Your best (and only) witnesses in these cases tend to be your coworkers. This can be good and bad. Your coworkers may have seen exactly what happened. However, if they're afraid they'll get in trouble, they may not want to help you. They could say that they don't remember what happened. Or, they may even lie and say you were responsible for your accident.
Your manager's incident report – When you get hurt, you need to let your manager know. They will get a form from Human Resources and fill out an incident report. This report will have an account of what happened. It may even include witness statements that your attorney can use to prove your case.
Your workers' comp lawyer will use all of these things to prove your case and get you the money you deserve.
Contact An Experienced Workers' Compensation Lawyer
If you or your spouse have been hurt at work, contact our office right away. If your workers' comp claim has been denied, you may need to talk to a personal injury lawyer in Florida. Whether or not they can get you damages depends on why your claim was denied. If you did something that makes you ineligible to collect benefits, they may not be able to help. For example, if you were drunk or high at the time of your injury, you may not have a case. However, for the most part, workers in Florida should be eligible for benefits.
Call today and schedule your free initial consultation. Your attorney will take the time to prepare your case so they can get you the money you deserve. This may include statements from witnesses, including your coworkers. Thankfully, your workers' comp lawyer knows how to prove these cases. They've handled dozens before just like yours. And remember – the consultation is free and you don't pay anything until you settle your case.
Get in touch with us online today to discuss your case.

What Sets Us Apart?
Reasons to Trust Burnetti, P.A. with Your Case
A Proven Record of Results

We have recovered millions of dollars for our clients, including many multi-million-dollar verdicts and settlements.

A Culture of Customer Service

We treat all of our clients like family, requiring regular calls to clients in an effort to promote the best possible client experience.

Decades of Unwavering Service

Our firm has proudly served injured people throughout the state of Florida for 30 years, and we're just getting started.

A Network of Support

We help clients find doctors, deal with insurance companies and recover compensation for medical bills and lost wages.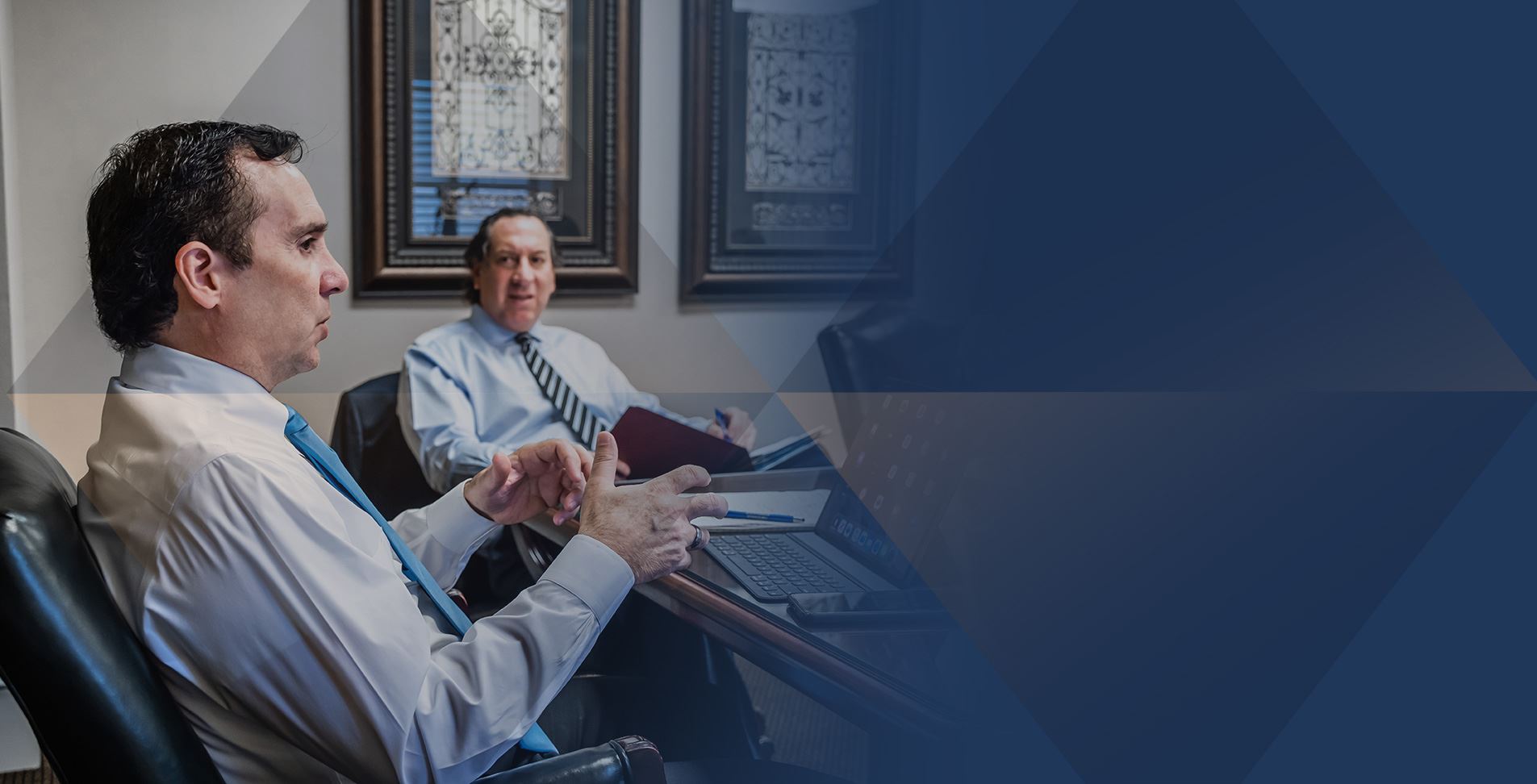 Our Testimonials
Hear From Clients Across the State of Florida
- Michelle M.

- Jeannette D.

- Gerard E.

- Evelyn B. R.

- Chuck S.