What Is Workers' Compensation Fraud?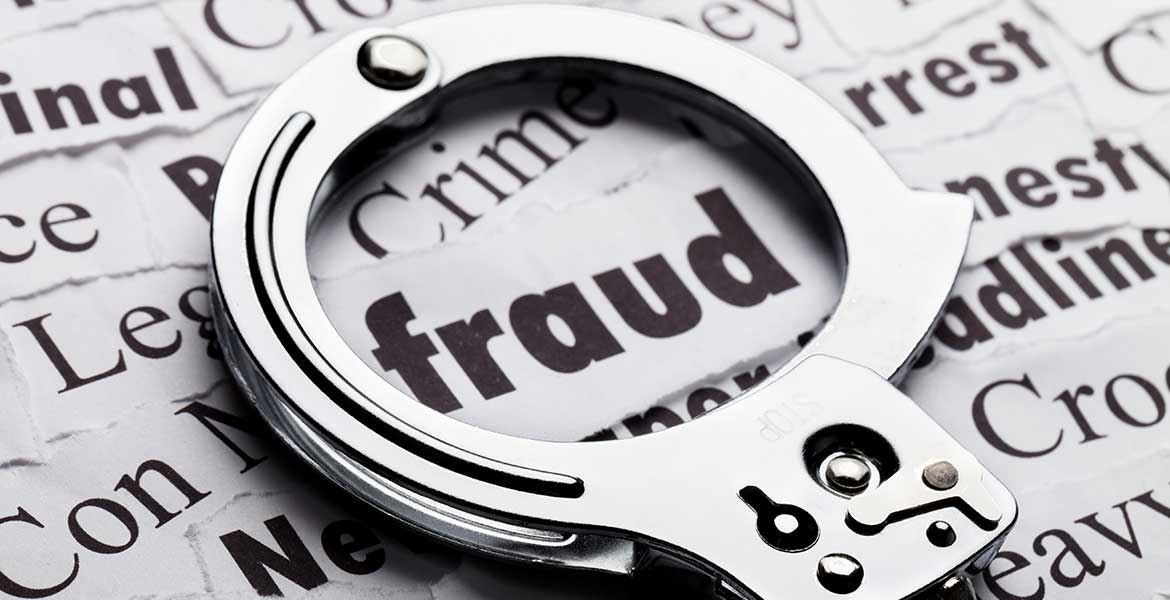 Workers in Florida are covered under Workers' Compensation in case they have an accident at work. This insurance program helps employees pay medical bills and also provides compensation if the employee has to miss any days because of the work-related activity. In Florida, it is mandatory that employers who have more than 2-4 full time or part-time employees obtain workers' compensation insurance. The program can pay the salary for many months as long as the worker is injured and unable to return to work. Unfortunately, some employees, employers, and even healthcare professionals abuse the system and take advantage of the insurance program. Workers' compensation fraud is not an innocuous crime and can lead to higher insurance premiums for everyone.
Types Of Workers' Compensation Fraud
Workers' compensation fraud can occur in many ways. The fraud may be perpetrated by the employee, employer or the healthcare provider. It is estimated that workers' compensation fraud is committed by at least 1-2% of workers. However, it is believed that these numbers are underestimates because many cases never come to light.
The Employee
There are several ways in which employees commit workers' compensation fraud. The employee may lie about the severity of the injury for financial gain. For example, an employee may have picked up a heavy box and injured their hand or leg, but instead of telling the truth, they can claim that they fell off the ladder and suffered more serious injuries than they actually did. Sometimes, employees fake an injury at work or make up symptoms of an illness and blame it on the work environment. For example, an employee may claim that they cannot hear because of the noise at work. And during the medical testing, they may pretend not to hear. Sometimes the employee may have a real injury like a carpal tunnel from doing repetitive work but would exaggerate the symptoms claiming that they are unable to lift or use the hand. They may be doing the same activity at home without any problems, or they may be doing additional work on the side while taking benefits through Workers' Compensation without being eligible for it.
In some cases, an employee may have been injured while playing sports over the weekend but then claim that the injury occurred at work. Or an employee may already have a history of an old injury that occurred somewhere else but would claim that the injury occurred while at the new job. For example, the employee may have developed an old ski related back injury but may claim that this injury occurred because they slipped on the floor at work.
The Employer
Sometimes it is the employer who may be involved in workers' compensation fraud. The employer may have omitted the risks of the job to reduce insurance premiums or may misclassify employees in order not to pay them any insurance. For example, the employee may be classified as a freelancer when they are actually a full-time employee.
Others
Workers' compensation fraud can also be perpetrated by healthcare workers. Some healthcare workers may exaggerate injuries of employees so that they continue to receive payment from the insurers for seeing the patient for months/years. In other cases, the healthcare worker may write a fictitious report about an injury that does not exist.
Remember workers' compensation fraud is a serious crime. Not only will you lose your job, but you can be fined or even sent to jail. And worse, you will have to pay back any money that you received because of this fraud.
Contact A Workers' Compensation Lawyer At Burnetti, P.A.
If you are an employee and you are aware that your employer has misrepresented facts to deny you Workers' Compensation benefits or if you are aware that your employer is not revealing your true employment status, you can take legal action against them. Similarly, if you are an employer and you believe that a certain employee is distorting facts and claiming unnecessary benefits, you can take legal action against them as well. Call our workers' compensation lawyer at Burnetti, P.A. in Florida to find out your options. Our Workers' Compensation attorneys are here to assist you with any legal queries you might have or any legal services that you may require related to workers' compensation fraud. Our team has the necessary skill and expertise to help you, whether you are an employer or an employee.
Contact us today, and we will be happy to assist you.

What Sets Us Apart?
Reasons to Trust Burnetti, P.A. with Your Case
A Proven Record of Results

We have recovered millions of dollars for our clients, including many multi-million-dollar verdicts and settlements.

A Culture of Customer Service

We treat all of our clients like family, requiring regular calls to clients in an effort to promote the best possible client experience.

Decades of Unwavering Service

Our firm has proudly served injured people throughout the state of Florida for 30 years, and we're just getting started.

A Network of Support

We help clients find doctors, deal with insurance companies and recover compensation for medical bills and lost wages.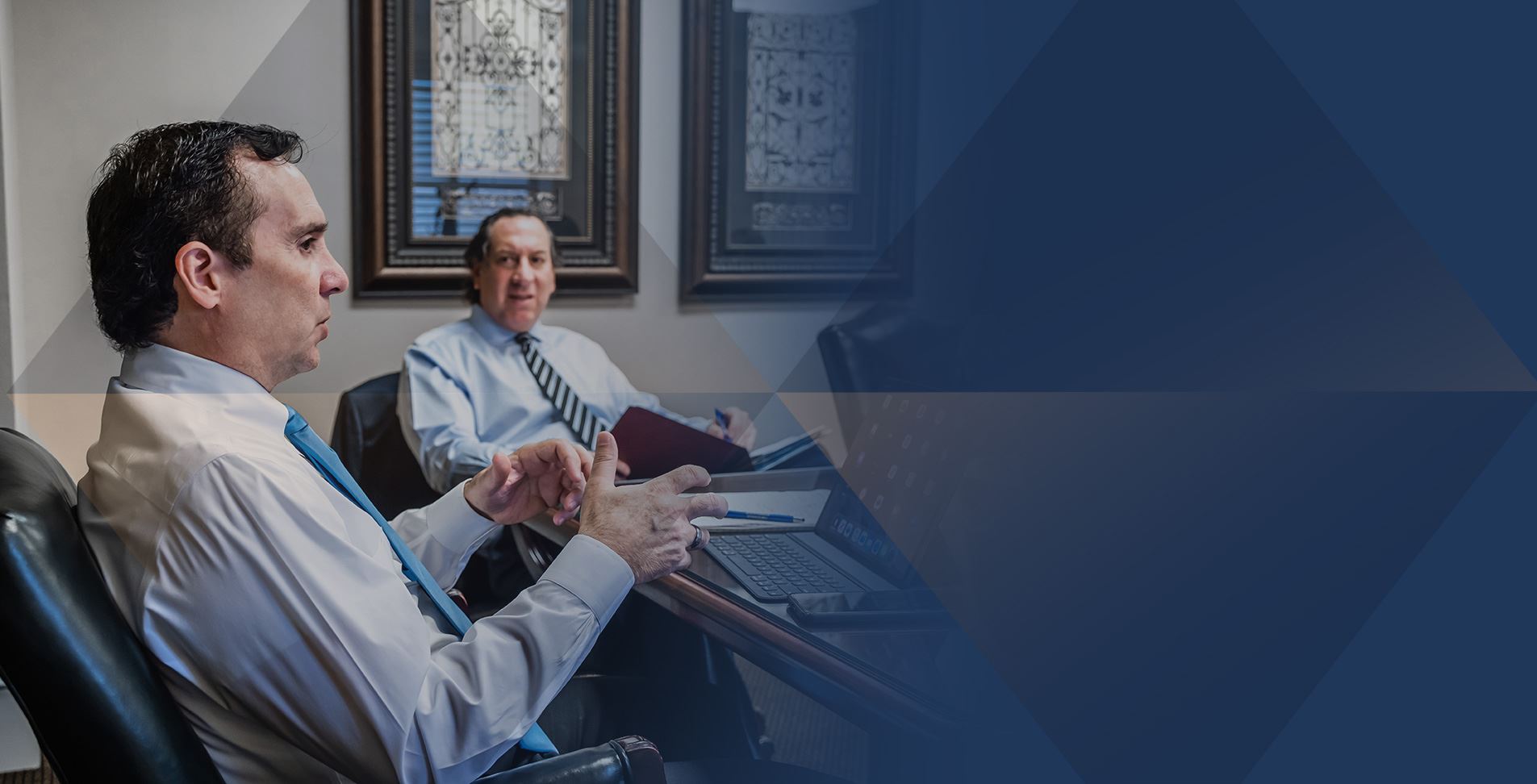 Our Testimonials
Hear From Clients Across the State of Florida
- Michelle M.

- Jeannette D.

- Gerard E.

- Evelyn B. R.

- Chuck S.