Can You Sue Your Employer Instead of Seeking a Workers' Compensation Claim?

Getting hurt at work is a scary experience. Trying to file your own workers' compensation claim can be even more scary and intimidating. The first thing you should do when you are hurt in your place of employment is hiring a skilled workers' compensation and personal injury attorney who can help you explore your options, which may include being able to sue your employer.
Workers' Compensation Under Florida Law
The state of Florida has already taken the first step in protecting all of the employees who work for a business. Under the workers' compensation laws for the state, they require that any business who has four or more employees to carry workers' compensation insurance on their employees. If the business is a construction company, the law requires the insurance to be carried on every employee no matter how many are employed.
Workers' compensation in Florida offers to help cover the costs for an employee when they are hurt while working. These coverages often cover hospital and ongoing medical bills, transportation by ambulance from the worksite to the hospital, a portion of the lost wages during the time injured, and payments for disability.
As an injured employee you are entitled to negotiate a settlement with the insurance company and the employer, however, once you agree to take the settlement you lose the ability to further sue the employer if the need should arise.
Before you make any decisions regarding a settlement or about accepting an offer from the insurance company, you need to hire a skilled workers' compensation attorney to help you find out what you are entitled to. The largest mistake that is made by injured employees is allowing the insurance company to intimidate them. With a lawyer handling your case, they won't have the chance.
When Can You Sue Outside Of A Workers' Compensation Claim?
Because Florida law requires all employers to carry workers' compensation insurance on its employees, it is often hard for an injured employee to sue outside of the insurance claim. It is not impossible to accomplish this though.
It is possible to sue a third party, namely the manufacturer of a product, that has been proven to have supplied a defective product. If the manufacturer of the product is found to have been negligent, they could be responsible for helping pay the medical bills, lost wages, and pain and suffering.
The other time you could sue a manufacturer is if they supplied a substance used in the job that was somehow hazardous to your health. The manufacturer of the substance and the manufacturer of the safety equipment designed for that substance could be found responsible for injury and have to pay claims.
A personal injury lawsuit could be filed against a person(s), other than workers' compensation insurance if they were the ones who caused your injury. If they are found liable they may have to compensate you for the injury.
When Can You Sue Your Employer?
There are very few circumstances that allow you to bring a civil suit against your employer for injuries that were sustained while working for them. There are two instances, in particular, that might get you the compensation you are seeking.
Your Injuries Were Intentionally Caused By Your Employer- If you were hurt on the job intentionally by your employer or they took action that intentionally hurt you. These fall under the umbrella of physical altercations. If your employer caused you bodily harm by punching, kicking, hitting, or biting you then you can file a civil case against them. Neglecting to offer you healthcare or follow specific safety protocols is not grounds for civil lawsuits.
Your Employer Provided Insufficient or No Workers' Compensation Insurance- If your employer failed to follow state law on providing you with workers' compensation insurance, they will not only have to face personal injury lawsuits but fines and penalties from the state.
If the insurance they chose was insufficient at meeting the minimum requirements and compensation, then they can be found liable and have to payout pain and suffering and for the damages that you incurred as a result of the accident.
Statute Of Limitations For Workers' Compensation Claims
Florida law prohibits filing a workers' compensation claim or trying to file a lawsuit for personal injury from a job-related injury two years after the injury has occurred. The only exceptions to this rule is if the worker was a minor at the time of the incident, it has been ruled that the worker is mentally incompetent, the employee was misled by the employer about their benefits, the worker who was injured was not properly informed about their rights under the insurance policy, and if there is a prosthetic involved there is no statute of limitations against this.
If you find yourself injured at work and are trying to explore your options, make sure you call an experienced workers' compensation law firm in FL.

What Sets Us Apart?
Reasons to Trust Burnetti, P.A. with Your Case
A Proven Record of Results

We have recovered millions of dollars for our clients, including many multi-million-dollar verdicts and settlements.

A Culture of Customer Service

We treat all of our clients like family, requiring regular calls to clients in an effort to promote the best possible client experience.

Decades of Unwavering Service

Our firm has proudly served injured people throughout the state of Florida for 30 years, and we're just getting started.

A Network of Support

We help clients find doctors, deal with insurance companies and recover compensation for medical bills and lost wages.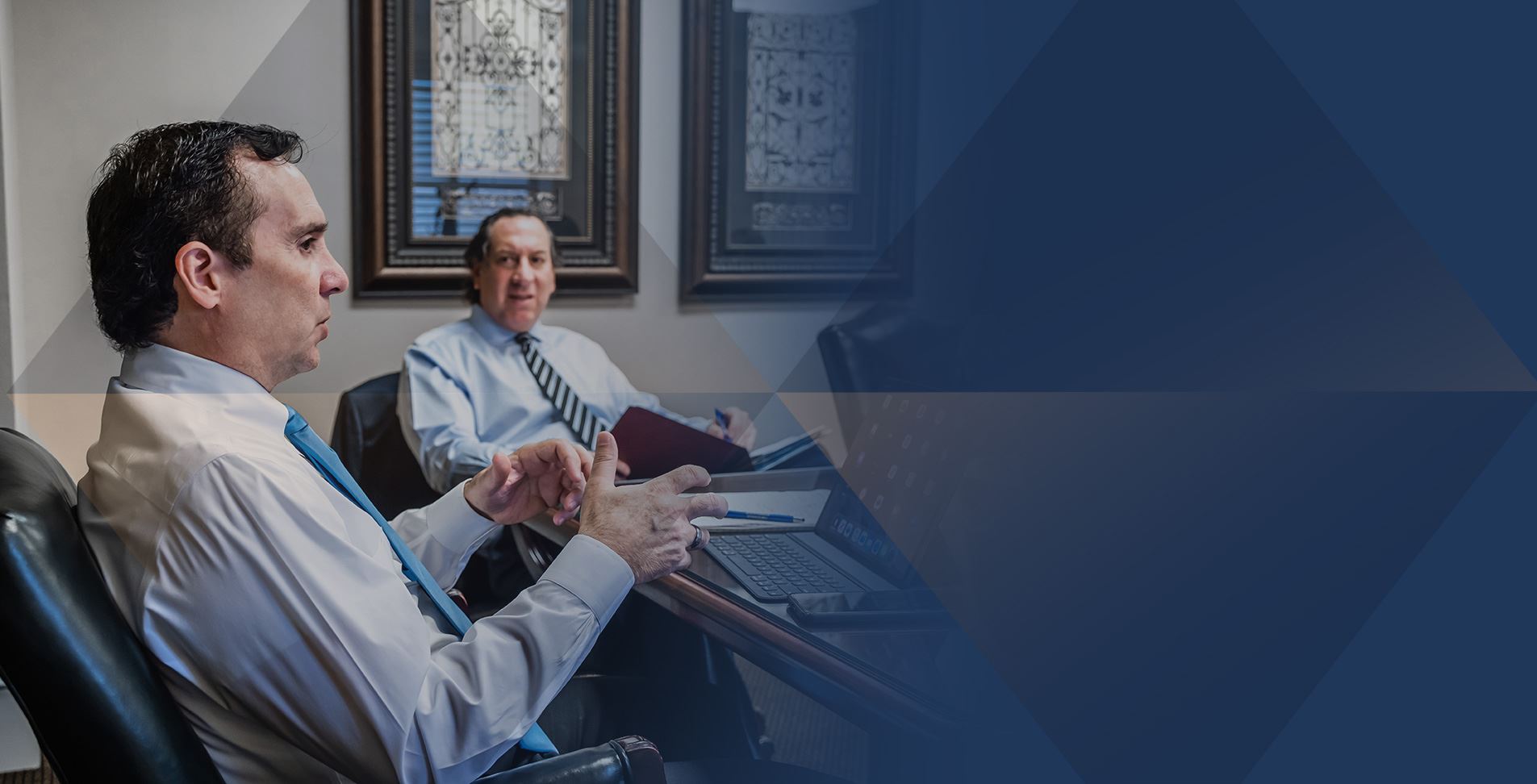 Our Testimonials
Hear From Clients Across the State of Florida
- Michelle M.

- Jeannette D.

- Gerard E.

- Evelyn B. R.

- Chuck S.