Third-Party Claims Lawyers in Florida
Third-Party Neglect Claims for Work Injuries Provide Benefits in Addition to Workers Compensation
Workers' compensation is designed to provide financial support to employees injured on the job. This support includes compensation for medical bills, a portion of lost wages, vocational rehabilitation, and limited disability benefits.
If you have been injured while working by someone other than your employer, work injury lawyers at Burnetti, P.A. may be able to help you file a third party neglect claim. This type of personal injury claim will help you seek full replacement of lost and future earnings, plus compensation for pain and suffering.
Work Related Injury Compensation
A third party claim is a claim filed against someone who is not your employer, and whose negligence may be responsible for your work related injury or illness. A third party claim allows the injured to seek compensation against the employer's insurance company and the third party that caused or contributed to the injury. A third party may be:
Another construction contractor or subcontractor on the job site
A driver of a vehicle who caused an on-the-job car crash
Manufacturers of defective or unsafe machinery or equipment
A property owner accountable for the safety of the job site
Maintenance companies
How a Third Party Negligence Lawyer May be Able to Help You
Third party claims are often complex. They may involve products liability, premises liability, negligent hiring and supervision, wrongful death and other claims. A third party negligence lawyer at Burnetti, P.A. may be able to investigate your claim to determine the negligent third party (or parties), plus identify all possible sources of compensation.
For a Free Consultation, Call 1-888-BURNETTI
If you believe you are the victim of third party neglect, work injury lawyers at Burnetti, P.A. may be able to help you. If you would like to discuss if you are eligible for benefits in addition to workers' compensation, fill out the free case evaluation form or call 1-888-BURNETTI. Clients do not pay any fees unless compensation is awarded.

What Sets Us Apart?
Reasons to Trust Burnetti, P.A. with Your Case
A Proven Record of Results

We have recovered millions of dollars for our clients, including many multi-million-dollar verdicts and settlements.

A Culture of Customer Service

We treat all of our clients like family, requiring regular calls to clients in an effort to promote the best possible client experience.

Decades of Unwavering Service

Our firm has proudly served injured people throughout the state of Florida for 30 years, and we're just getting started.

A Network of Support

We help clients find doctors, deal with insurance companies and recover compensation for medical bills and lost wages.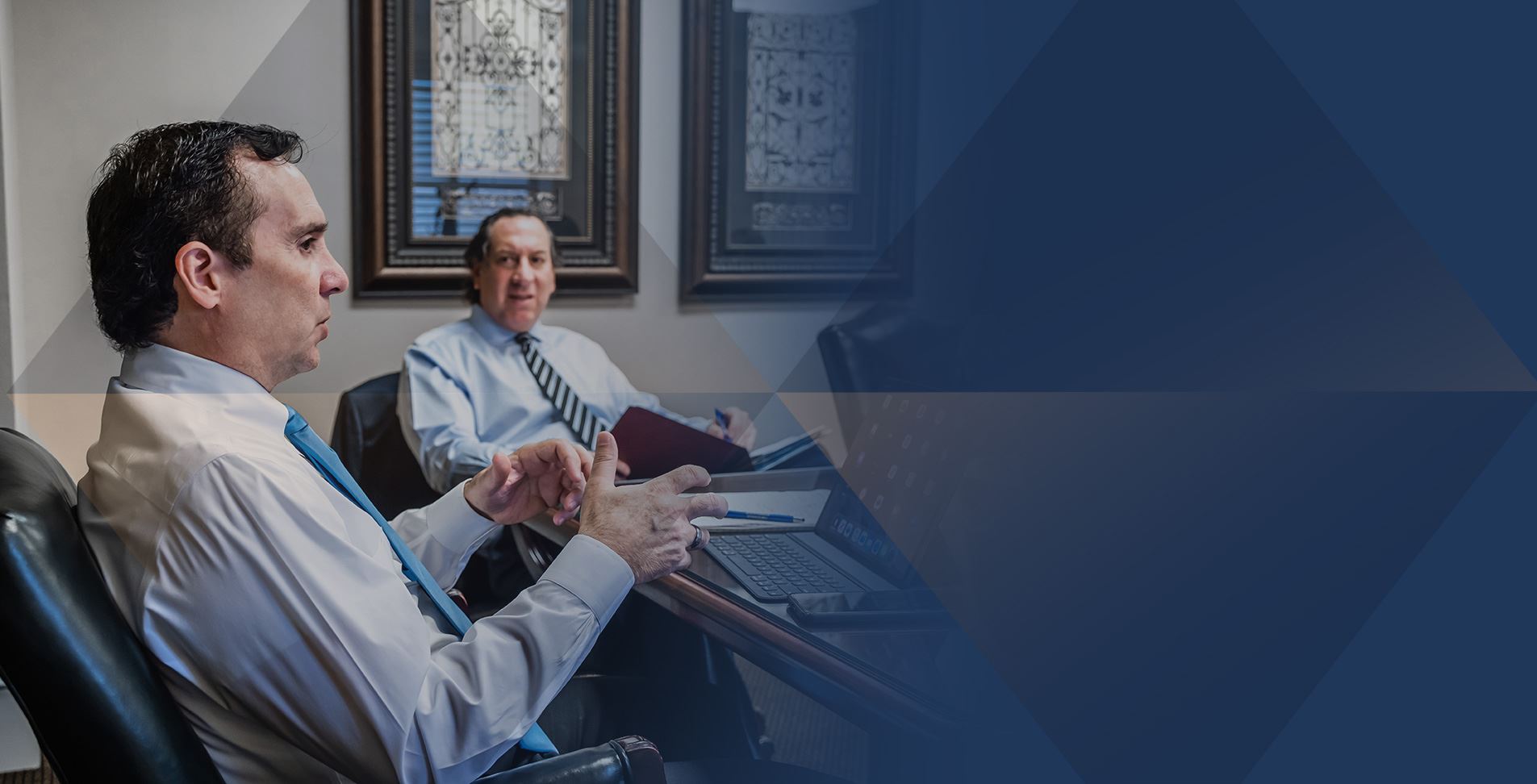 Our Testimonials
Hear From Clients Across the State of Florida
- Michelle M.

- Jeannette D.

- Gerard E.

- Evelyn B. R.

- Chuck S.