What Can I Do if My Employer Refuses to Pay Workers' Compensation?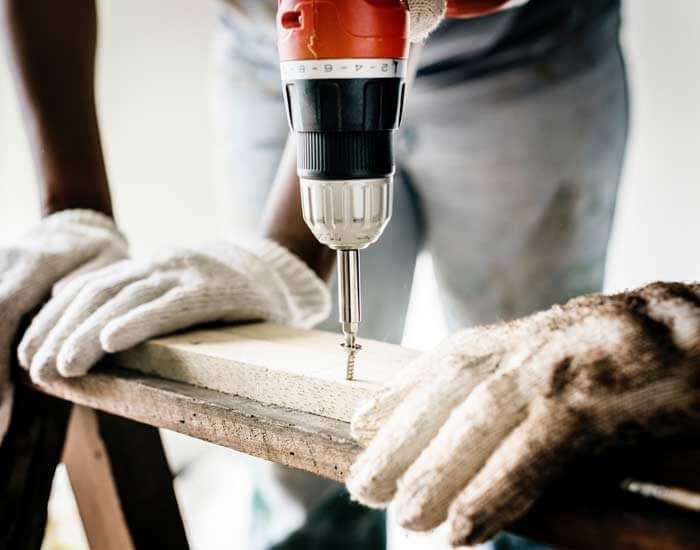 In Florida, workers' compensation is owed to you by your employers in case of any workplace injury to cover the cost of treatment and lost wages in exchange for you giving up your right to sue them. Workers' compensation is a personal injury insurance cover your employer is required by law to purchase for you.
The Division of Workers' Compensation in the Department of Financial Services regulates the operation of the workers' compensation system. Florida state law provides for the rates and other rules which apply to the workers' compensation system.
Are You Eligible For Workers' Compensation?
Section 440.2 Florida statutes lists the categories of people who qualify for workers' compensation and those who don't. Persons who don't qualify as "employees" as defined by law include:
Independent contractors not in the construction industry
A real estate licensee
Bands, Orchestras, and theatrical performers
A person whose employment is casual and not in the course of trade of the employer
A volunteer
To qualify as an employee and be eligible for workers' compensation, a person must do some work or service in exchange for remuneration while "engaged in employment under any appointment or contract for hire or apprenticeship." An employee could also be a sole proprietor, subcontractor, or independent contractor in the construction industry.
By Florida State law, your employers are mandated (with some exceptions) to pay into a workers' compensation fund on your behalf. If he fails to do this, he may have to face civil liabilities. So, what do you do if your employer refuses to pay compensation after you've suffered an injury? There are a few remedies available to you if your employer refuses to file a claim with his carrier in Florida.
1. File A Separate Claim With The Carrier
If your employer fails or refuses to file a claim with their insurance company after you have suffered and reported an injury well within the 30-day timeframe, you can go over their heads and make your claim directly to the carrier. Your employer may even be liable to pay an administrative fee of up to $500 for neglecting to file a claim. If you need any assistance, you can call the Employee Assistance Office on (800) 342-1741 or e-mail wceao@myfloridacfo.com.
2. File A Civil Lawsuit Against Your Employer For Failing To File A Claim
You can choose to compel your employer to file a claim with his carrier through a civil lawsuit. If the claim is legitimate and you haven't waived your right in any way, the court can compel your employer to file the claim or even pay you damages for the injury.
3. File A Civil Lawsuit To Claim Damages For The Injury
This can be joined with a suit to compel your employer to file the claim or initiated separately. If your employer fails to file a claim with his carrier, he waives his right not to be sued for the injury. You can sue for negligence, claiming a breach of his duty of care towards you and get compensation for the damage.
If your employer does not have a workers' compensation coverage, suing him for damages for the injury may be the only way to get compensation for your medical bills and lost wages.
How A Florida Workers' Compensation Lawyer Can Help You
Deciding on what path to take to get your workers' compensation paid can be a difficult task; you need a person who is more experienced to help you through it. An attorney can walk you through the available options, pointing out the merits and demerits of each one. A good attorney can also help you prepare and file your claim with your employer or the carrier, he knows what is required and what kind of claims get positive returns and can advise you on how to put your best foot forward.
If your claim has been approved, but your payments are not forthcoming, an attorney can help you get the compensation plus any applicable late fees.
When To Contact A Workers' Compensation Attorney
If you find that your employer is refusing to file your claim, he or the carrier have unlawfully denied your claim; your payments are late, you should contact a competent Florida workers' compensation lawyer at Burnetti, P.A. immediately.
Before signing a contract to hire a lawyer, it's best to speak to a few lawyers and look for lawyers with a good track record. To get positive results, you must hire the best talent available.

What Sets Us Apart?
Reasons to Trust Burnetti, P.A. with Your Case
A Proven Record of Results

We have recovered millions of dollars for our clients, including many multi-million-dollar verdicts and settlements.

A Culture of Customer Service

We treat all of our clients like family, requiring regular calls to clients in an effort to promote the best possible client experience.

Decades of Unwavering Service

Our firm has proudly served injured people throughout the state of Florida for 30 years, and we're just getting started.

A Network of Support

We help clients find doctors, deal with insurance companies and recover compensation for medical bills and lost wages.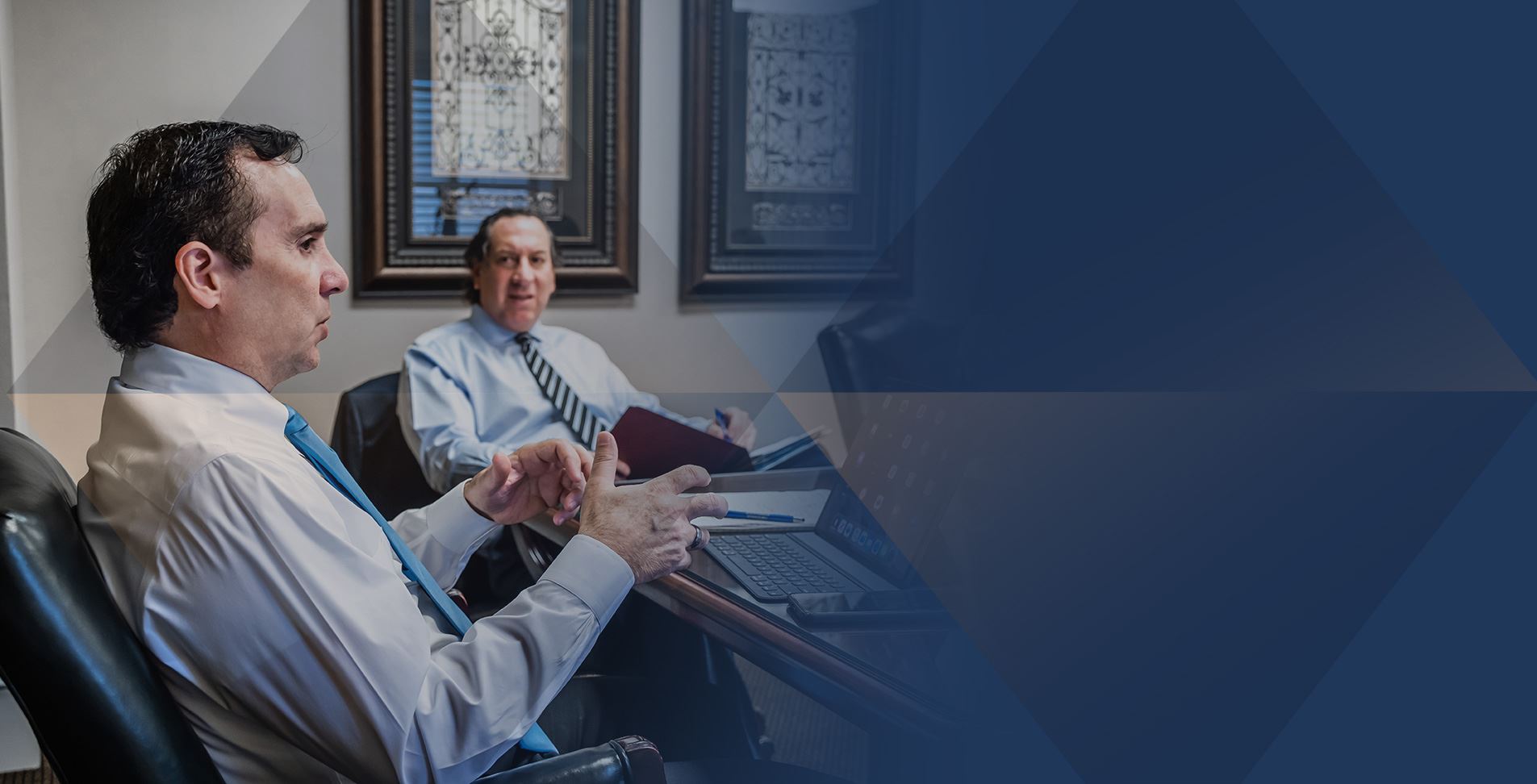 Our Testimonials
Hear From Clients Across the State of Florida
- Michelle M.

- Jeannette D.

- Gerard E.

- Evelyn B. R.

- Chuck S.