When Should You Settle Your Worker's Comp Case?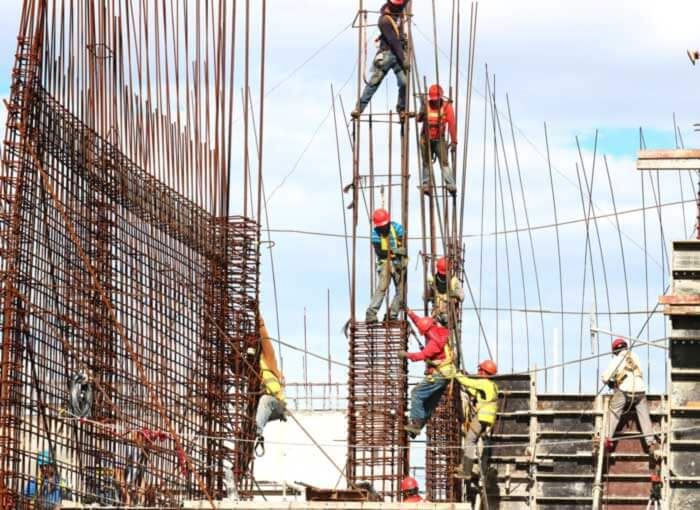 In a career, stretching over three decades, as a Florida Bar Board Certified Workers' Compensation attorney, I am often asked by clients about the settlement. These questions vary and generally they focus on: When should I settle; under what circumstances should I settle; for how much should I settle; and what are the ramifications of settlement. What follows is a brief and somewhat simplified answer(s) to these queries.
When Should I Settle?
My response is . . ."Does your doctor believe you are now or soon to be a surgical candidate?" If the answer is yes, I recommend that you wait to settle as the cost of surgery and the unknown result of surgery can be far beyond what was reasonably anticipated. Why take the chance when the unknown is the financial responsibility of the employer/carrier. Additionally, unlike past days when reaching MMI (maximum medical improvement) was a requirement to settle, it is imperative to discern if your medical care is stabilized.
Under What Circumstances Should I Settle?
This is a very difficult question to answer as each case is quite different. Primarily you focus on what is in your client's best interest. Sometimes, the risk(s) of continuing the process of receiving benefits (i.e. money and/or medical) do not outweigh the fight. Legal defenses such as MCC (major contributing cause) and apportionment, to name a couple, can be difficult to overcome and expose a claimant to paying costs of litigation. Other issues to consider center on the effect this case has on personal, financial, and psychological interests. Generally speaking; however, most workers' compensation cases settle especially since mediation is mandatory which gives you, the injured employee, a say-so in your future.
How Much Do I Settle For?
Fortunately or unfortunately settling the indemnity or lost wage issue in a workers' compensation case is a matter of numbers. Simply put, what is the employer/carrier's exposure for past and future temporary total, temporary partial, impairment benefits, and possibly permanent total disability benefits. A qualified attorney, who at times is a self-made accountant, can calculate unpaid wages, reduce the same to present-day value, and prepare a reasonable sum to be demanded. Please note settlement is strictly voluntary so a demanded sum may not be what the employer/carrier offers or what the case actually settles for.
Then there is a settlement of the medical benefits, which is by no means simple. It involves what treatment or course of care can reasonably be anticipated and for how long and at what price. Although somewhat speculative, a seasoned attorney can provide the benefit of his expertise in calculating the same. In the end, however, this is the risk you take should the unexpected occur. It is not uncommon anymore to leave medical benefits open or unsettled when resolving a workers' compensation case.
What Are The Ramifications Of Settlement?
On the one hand, all issues are resolved and you can control your own employment and medical issues. The employer/carrier no longer dictates if you get paid, when you get paid, or how much you get paid. Similarly, they no longer pick your doctors and when you can see your doctors. You are free to make your own decisions. However, this freedom comes at a cost in that settlement is final and forever. You have no recourse. You assume all risks. So, if the unexpected happens, you no longer have the security afforded by an insurance company with deep pockets.
In conclusion, picking a highly qualified seasoned workers' compensation attorney is paramount not only during the litigation phase of a case, which is our forte but in providing valuable consultation if and when you settle.
Tampa & Lakeland Worker's Comp Attorney
Larry Anzalone
Burnetti, P.A.

What Sets Us Apart?
Reasons to Trust Burnetti, P.A. with Your Case
A Proven Record of Results

We have recovered millions of dollars for our clients, including many multi-million-dollar verdicts and settlements.

A Culture of Customer Service

We treat all of our clients like family, requiring regular calls to clients in an effort to promote the best possible client experience.

Decades of Unwavering Service

Our firm has proudly served injured people throughout the state of Florida for 30 years, and we're just getting started.

A Network of Support

We help clients find doctors, deal with insurance companies and recover compensation for medical bills and lost wages.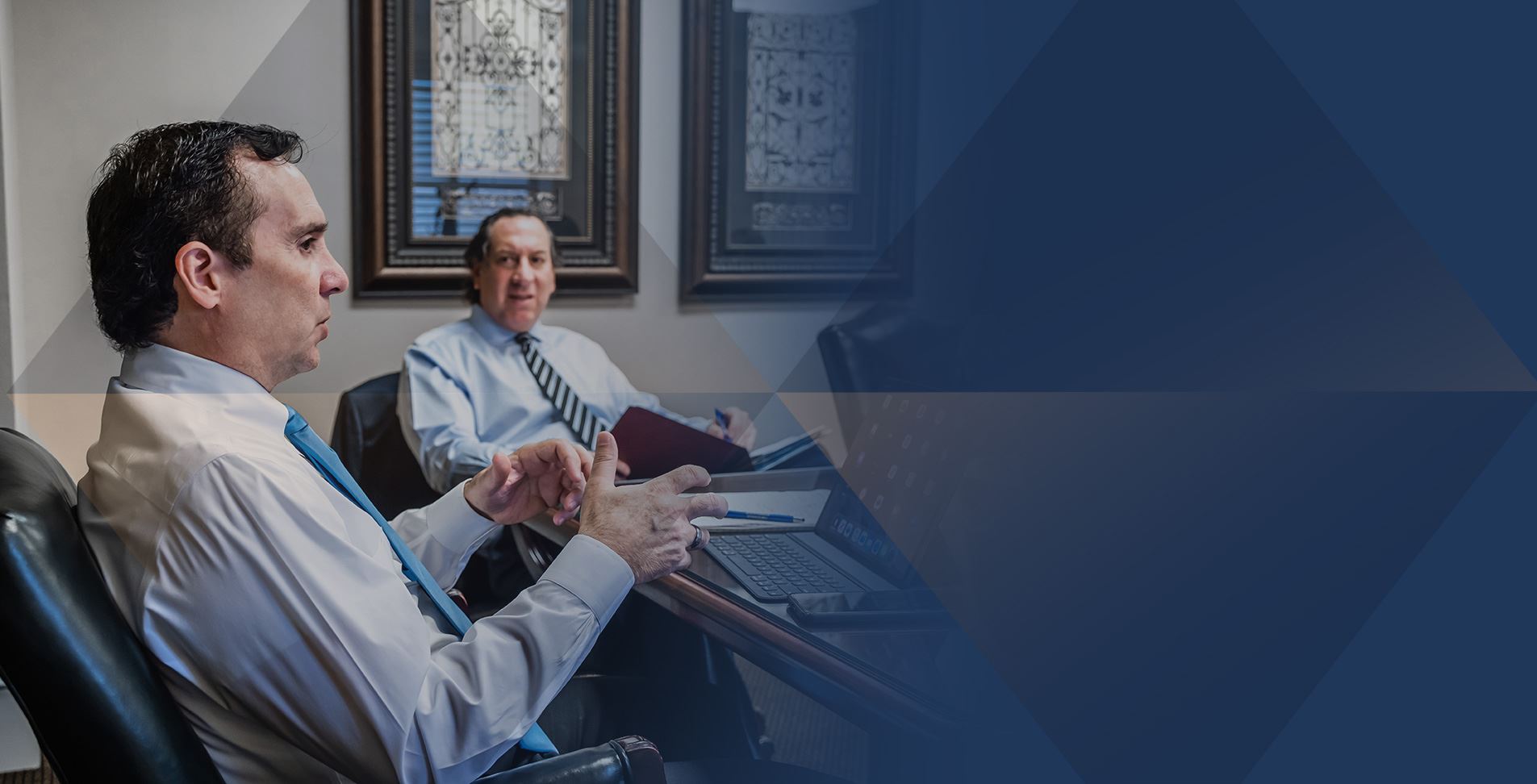 Our Testimonials
Hear From Clients Across the State of Florida
- Michelle M.

- Jeannette D.

- Gerard E.

- Evelyn B. R.

- Chuck S.