Employer Negligence Attorneys in FL
Employers May Be Held Liable for Workplace Injuries
Employers are obligated to provide a safe workplace and to ensure the rights of employees are respected at all times. If an employer's failure to do so results in harm to an employee, the employer may be held liable for negligence.
If you were injured in an accident that is the direct result of an employer's negligence and could have been avoided, you may be able to receive compensation for your injuries. Employer negligence attorneys may be able to help you.
For a free case evaluation, call 1-888-BURNETTI.
Types of Employee Negligence
If an employer knows with considerable certainty that an employee could be injured by certain actions, such as failing to provide properly maintained safety equipment, removing safety provisions from machinery, or failing to properly screen new employees, they may be held liable for these actions. While there are many types of situations that may be considered employee negligence, each situation generally falls under one of four main areas:
Hiring
Retention
Supervision
Training
Employers should be aware of workplace legislation designed to improve working conditions and implement safe practices in accordance with these standards. Though government agencies including the Occupational Safety and Health Administration (OSHA) have been established to prevent injuries and protect the healthful working conditions for working men and women, workplace injuries and negligent employers continue to be a problem. While some injuries are the result of employee misconduct or an unforeseeable accident and could not have been prevented even with the most stringent safety guidelines, others are caused by the failure of an employer to implement and maintain basic safety measures.
Call 1-888-BURNETTI for a Free Consultation
Burnetti, P.A. strongly believes in holding careless companies accountable. If you believe your workplace injury was caused by employer negligence, the attorneys at Burnetti, P.A. may be able to help you seek justice and compensation.
Consultations are confidential and free, and if there is no recovery, there are no fees or costs to you.

What Sets Us Apart?
Reasons to Trust Burnetti, P.A. with Your Case
A Proven Record of Results

We have recovered millions of dollars for our clients, including many multi-million-dollar verdicts and settlements.

A Culture of Customer Service

We treat all of our clients like family, requiring regular calls to clients in an effort to promote the best possible client experience.

Decades of Unwavering Service

Our firm has proudly served injured people throughout the state of Florida for 30 years, and we're just getting started.

A Network of Support

We help clients find doctors, deal with insurance companies and recover compensation for medical bills and lost wages.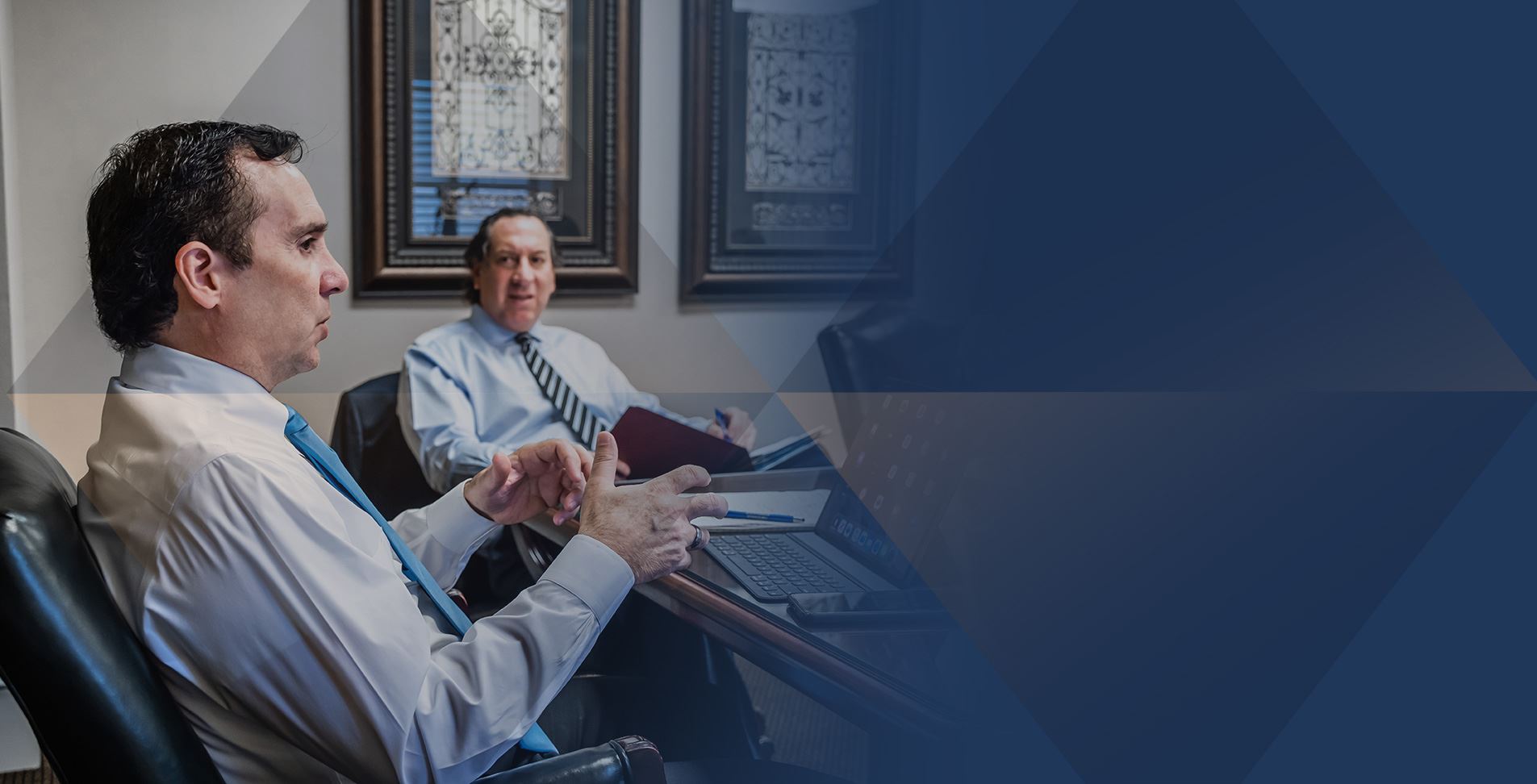 Our Testimonials
Hear From Clients Across the State of Florida
- Michelle M.

- Jeannette D.

- Gerard E.

- Evelyn B. R.

- Chuck S.