Workers' Comp Exemptions in Florida
How Do I Know if I'm Exempt From Paying Workers' Compensation?

If you are an employer in the state of Florida, you must provide workers' compensation insurance coverage. This coverage ensures that if any of your employees are injured on the job, you cover their losses. Speak to a Florida workers' comp lawyer to find out if you are required to provide workers' compensation coverage.
Workers' comp typically covers medical bills related to the injury, lost wages as well as other related expenses. The insurance helps your employees stay afloat and make ends meet as they recover from their injury. It also ensures that your employees don't come under financial stress due to the injury.
That being said, you may be exempt from paying workers' compensation in several situations. Some businesses and companies altogether qualify for exemption from providing workers' comp coverage. Others may be exempt from paying compensation in specific situations.
It is important to know beforehand whether or not you qualify for workers' comp exemption. If your business is not exempt and you fail to provide coverage, you may face heavy fines. Even if you are exempt, you must meet stringent requirements. The exemption stands as long as the requirements are met. If your company no longer meets the requirements, Florida law may require it to offer compensation benefits for employees.
Workers' Compensation Requirements For Florida Businesses
According to the Florida workers' comp coverage law, the following businesses are required to provide workers' compensation:
A business in the construction industry with one or more employees
A non-construction business with four or more employees. These employees may be full-time or part-time.
All the employees of the local or state government
An agricultural business, such as a farm, with 6 or more employees. At the same time, if such a business has 12 or more seasonal employees, it likewise must provide workers' comp. Any employees who work at the farm or business for 30 to 45 days a year qualify as seasonal.
These regulations broadly define the businesses that must provide workers' comp in Florida. However, if you are unsure whether or not your business fits any of these categories, contacts an attorney. A good Florida workers' comp attorney will guide you on the qualification guidelines and process.
How Do I Qualify For a Workers' Compensation Exemption?
A number of businesses and companies qualify for workers' compensation exemption. According to a report by Florida's Chief Financial Officer, you may seek exemption if:
You are a corporation in a non-construction industry. If you are applying for exemption, you must be defined as an officer of the corporation in official records.
You are a corporation in the construction industry. You must have a minimum of 10% ownership in the corporation and registered as one of its officers. An application fee of $50 must also be submitted. In all, a maximum of three officers of a corporation can seek workers' comp exemption.
You are a Limited Liability Company (LLC) registered and listed with the Division of Corporations in Florida. As an application for exemption, you must have at least 10% ownership of the LLC. In total, a maximum of 10 officers of an LLC can apply for workers' compensation exemption.
If you are an LLC in the construction industry, additional regulations apply. In such a case, no more than three officers of the LLC can apply for exemption. You must also submit a fee of $50 along with the application.
If you meet the requirements above, your company can apply for workers' compensation exemption. You personally file the application and are required to sign and review it later. Online application for exemption can be accessed at the Florida Division of Workers' Compensation website.
How Can A Workers' Comp Attorney Help Me?
The complete legal details of getting a workers' compensation exemption are listed in Florida Statute 440.05. However, understanding and interpreting these statutes is quite complicated. If you apply without understanding and meeting exemption requirements, your application may meet failure.
This is why it is important to hire a qualified Florida workers' comp attorney. Here at Burnetti, P.A., we have many years of experience in working with Florida businesses and companies. Our attorneys help you understand your rights and responsibilities when it comes to workers' comp. We also advise you on whether or not you can legally seek exemption.
Contact Burnetti, P.A. Today
If you do not meet workers' compensation requirements, your business may face heavy fines. As the owner of a business, you may even face jail time if found in violation of the comp laws. Contact Burnetti, P.A. today for a free consultation. Our lawyers will review your business and help you comply with the relevant requirements. A timely decision will help you secure the well-being and reputation of your business.

What Sets Us Apart?
Reasons to Trust Burnetti, P.A. with Your Case
A Proven Record of Results

We have recovered millions of dollars for our clients, including many multi-million-dollar verdicts and settlements.

A Culture of Customer Service

We treat all of our clients like family, requiring regular calls to clients in an effort to promote the best possible client experience.

Decades of Unwavering Service

Our firm has proudly served injured people throughout the state of Florida for 30 years, and we're just getting started.

A Network of Support

We help clients find doctors, deal with insurance companies and recover compensation for medical bills and lost wages.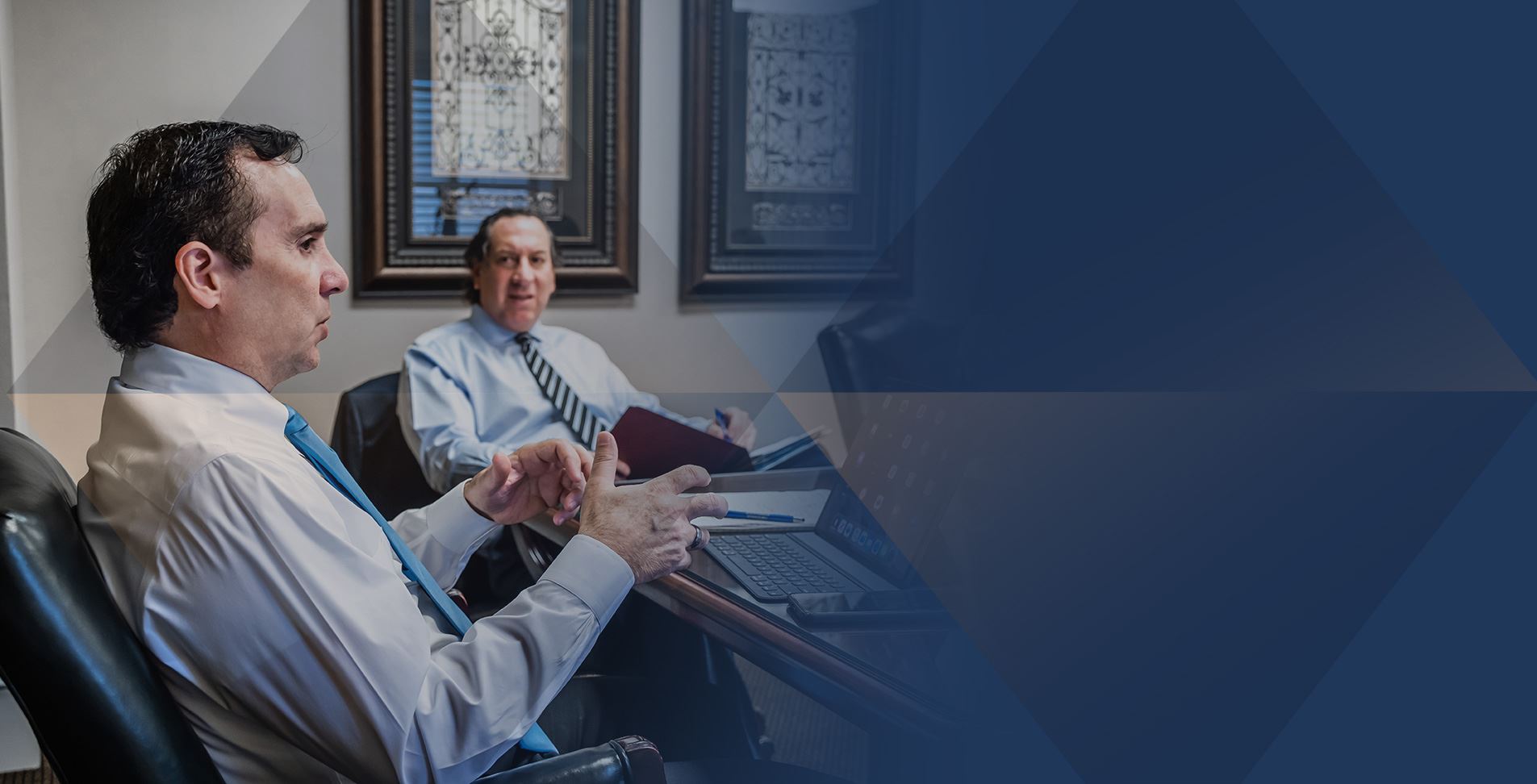 Our Testimonials
Hear From Clients Across the State of Florida
- Michelle M.

- Jeannette D.

- Gerard E.

- Evelyn B. R.

- Chuck S.