Can Workers' Compensation Benefits Be Backdated?

When an injury occurs at work, there is a protocol to be followed. The injury has to be reported to the manager/supervisor within 24 hours, and the manager has to file an application with the workers' compensation board. The completed application with the medical report must be sent to the workers' compensation board.
And if all the paperwork is completed in time, only then will an application be reviewed. The workers' compensation agency will carefully look at the cause of the accident and will verify if your injuries are serious. In order to be eligible for the benefits, your healthcare provider will have to state that you have been injured, that you are not able to work and that the disability is temporary or permanent. All these are some basic requirements for applying for and being approved for workers' compensation benefits.
In most cases, when there is a delay in filing a claim, the processing of the disability may take months to resolve. The question is: in such cases, will the injured worker be paid retroactively from the date of the accident?
Once you file for workers' compensation benefits, you will start to receive the medical benefits right away so that your treatment is not delayed. However, other benefits like your pay will not be paid until the claim has been evaluated and approved. In order to be eligible for either temporary or permanent benefits, most workers' compensation agencies in the US require that you are employed for a minimum of 7 days. If you have any injury that causes you to miss work for at least 7 days, you will be entitled to temporary disability benefits.
Depending on which state you reside, the agency will normally send the check for lost time after you have missed 10-22 days of work. In most states, no payment is made during the first week of your injury.
The laws regarding workers' compensation disability benefits vary greatly depending on which state you reside. However, regardless of this fact, all forms must be completed by a licensed healthcare worker, indicating that you have been temporarily or permanently injured.
However, there are times when there are delays in the worker receiving workers' compensation benefits for the following reasons:
The manager or supervisor may have been late submitting the forms to the agency.
The injured worker may have reported the injury late.
There is no documentation of any medical injury.
The doctor may have been late submitting the forms.
The wrong forms may have been used.
This may be a fraudulent injury.
If your disability claim is not approved initially for whatever reason, and if later it is found that you have a legitimate disability, you will be paid retroactively from the date of injury. In all cases, if the disability is real, you will be paid. However, you may need assistance from a workers' compensation attorney to help argue that your disability is genuine. This is almost always necessary if your disability claim is denied and you need to file an appeal.
Contact A Workers' Compensation Lawyer At Burnetti, P.A.
If you are an employee and due to some reason you were not able to report your injury when it happened, or your employer did not submit the required paperwork on time confirming that you were injured at the workplace, you can still get workers' compensation benefits. There is a process, however, and it is best to consult with a workers' compensation lawyer so that they can guide you as to what you need to do next. If you're looking for someone to help you get the benefits you deserve, call our workers' compensation lawyer at Burnetti, P.A. in Florida, and they will be happy to assist you.
Remember, there are many requirements that you need to fulfill when applying for workers' compensation benefits. Any mistake or error when submitting the forms and documents can result in unnecessary delays or even denial of your benefits. It is best to speak to a workers' compensation attorney as they have the necessary knowledge about these requirements and they will get it right for you the first time around. This will prevent any risk of delay or application denial.
Contact us today, and let our team of workers' compensation lawyers help you get the benefits so that you can start focusing on your recovery without having to worry about your medical bills and/or lost wages. It is best to do it right the first time so that there is no issue later.

What Sets Us Apart?
Reasons to Trust Burnetti, P.A. with Your Case
A Proven Record of Results

We have recovered millions of dollars for our clients, including many multi-million-dollar verdicts and settlements.

A Culture of Customer Service

We treat all of our clients like family, requiring regular calls to clients in an effort to promote the best possible client experience.

Decades of Unwavering Service

Our firm has proudly served injured people throughout the state of Florida for 30 years, and we're just getting started.

A Network of Support

We help clients find doctors, deal with insurance companies and recover compensation for medical bills and lost wages.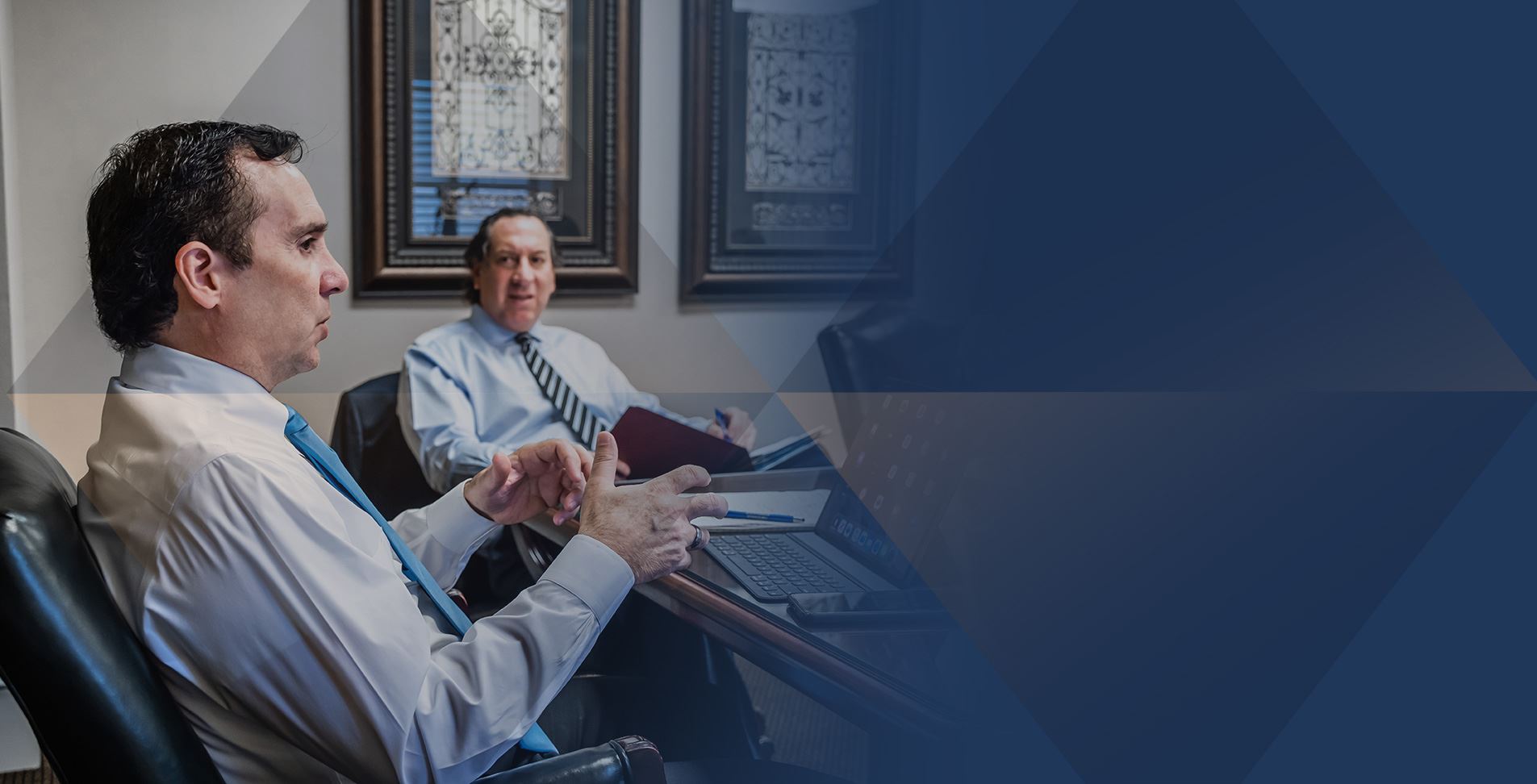 Our Testimonials
Hear From Clients Across the State of Florida
- Michelle M.

- Jeannette D.

- Gerard E.

- Evelyn B. R.

- Chuck S.