What Are the Employer's Responsibilities When Implementing Workers' Compensation?

Workers' compensation is a program of no-fault insurance that ensures salary replacement and medical benefits to all employees who have a work-related injury. In Florida, the Florida workers' compensation law (FWCL) makes it mandatory for employers to participate in the workers' compensation program. The FWCL performs regular audits on all employers in the state to ensure that employers are participating in the workers' compensation program. If you are a worker in Florida and if you believe that your employer does not offer workers' compensation, you can discuss your legal options with one of our worker's compensation lawyers.
What Is The Florida Law On Workers' Compensation Coverage Requirements?
In Florida, it is mandatory for employers to enroll in the workers' compensation insurance program if they have a minimum of four employees, either part-time or full-time. This includes employees in administration and the corporate office. There are certain exceptions to this rule. Third-party vendors and independent contractors are not automatically considered to be an employee. However, some employers still may choose to offer them workers' compensation, but their coverage depends on the rules of the company.
Are There Any Exceptions To The Coverage Requirements?
If the employer has less than four employees, they do not have to participate in the workers' compensation program. However, in Florida, there are some specific requirements for employers in the construction and agriculture industries.
How Does The Employer Obtain Coverage?
To obtain coverage for workers' compensation insurance in Florida, the employer may do the following:
Obtain an insurance policy from a private insurer who is licensed and permitted to do business in the state; or
Provide coverage through their own insurance policy. To be self-insured, an employer must obtain permission from the FDWC. To receive the FDWC's approval, employers must have a net worth of at least $250 million. If self-insured, the employer must finance all workers' compensation costs with company funds; or
Participate with a private self-insuring group or an agency of the local government
It might happen that there are certain employers who are unable to obtain insurance coverage with the above three options. In this case, the employer needs to get a policy with the Florida Workers' Compensation Joint Underwriting Association.
What Are Other Employer Requirements?
Once an employer has enrolled in the workers' compensation insurance program, they must maintain employee records. These documents are necessary to ensure that all information is regarding any workplace injury. This can also assist the FDWC in their investigation if the situation arises. Records that an employer must keep include the following:
All employment records
Business records including finances
Contracts for the employees
Salaries and W2 statements
Amount of taxes deducted from salary
Proof of insurance policy
Status of employment of all workers
Workers' compensation certificates
The employer must keep these records for at least three calendar years. In addition, the employer must keep track of all employee injuries, disability, and deaths.
The employer must display a notice which states that the employees have the workers' insurance policy that complies with state law. This statement should give the name and address of the insurance carrier, the expiration date of the policy, and instructions on how to contact the Department of Financial Services. In addition, the statement should also state what employees need to do when they get injured.
Finally, the employer must report any injury that requires medical attention within 7 days of the injury. The employer must report any work-related death to the FDWC within 24 hours of the incident. If the employer fulfils all these responsibilities, this will ensure that they are complying with all the legal requirements related to Workers' Compensation.
Contact The Workers' Compensation Lawyers At Burnetti, P.A.
If you are an employer and are interested in obtaining information about the workers' compensation program, you can call our workers' compensation lawyers at Burnetti, P.A. to assist you. If you are an employee working in Florida and you believe that your employer is not enrolled in the workers' compensation program and you wish to know your legal options, you can also talk to us. We are here to assist you with any legal queries you might have or services that you may require.
Our workers' compensation lawyers in Florida have worked on many workers' compensation cases. We have the necessary skill and expertise to help you, whether you are an employer or an employee.
Contact us today, and we will be happy to assist you.

What Sets Us Apart?
Reasons to Trust Burnetti, P.A. with Your Case
A Proven Record of Results

We have recovered millions of dollars for our clients, including many multi-million-dollar verdicts and settlements.

A Culture of Customer Service

We treat all of our clients like family, requiring regular calls to clients in an effort to promote the best possible client experience.

Decades of Unwavering Service

Our firm has proudly served injured people throughout the state of Florida for 30 years, and we're just getting started.

A Network of Support

We help clients find doctors, deal with insurance companies and recover compensation for medical bills and lost wages.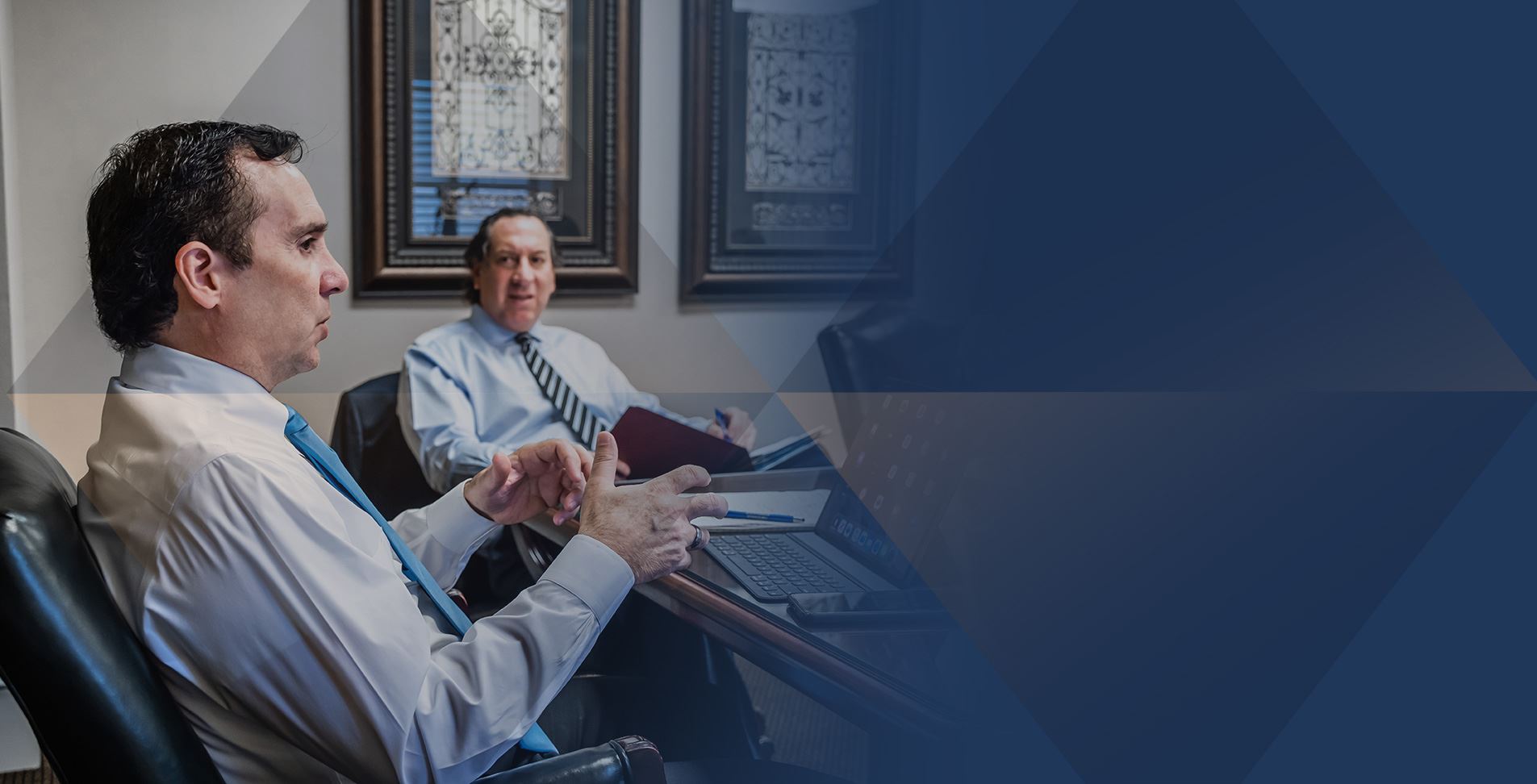 Our Testimonials
Hear From Clients Across the State of Florida
- Michelle M.

- Jeannette D.

- Gerard E.

- Evelyn B. R.

- Chuck S.