Can My Workers' Comp Benefits Be Terminated?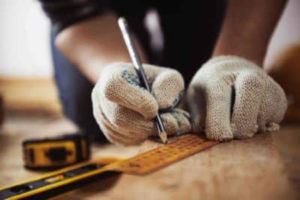 When a person is injured during their course of work or becomes ill as a result of workplace exposure, they are entitled to workers' comp benefits to cover the cost of lost earnings and medical expenses. Your ability to carry out your duties is assessed by a physician who is chosen by your employer or the workers compensation insurer. Take note, though, that there are instances that may cause you to lose your benefits. If you do, you will need a Florida workers' comp attorney on your side to help fight for your rights.
Losing Workers' Comp Benefits In Florida
If a person is injured or ill and has followed the doctor's instructions about medical care and the employer's instructions regarding work, they should not have to worry about the termination of their benefits. But, if the employer does not trust your intentions, you may be at risk of your benefits being terminated, leaving you to foot the bill for your medical expenses.
A worker in Florida risks losing workers' comp benefits if they:
Do not submit to reasonable medical services
Are convicted of a crime and imprisoned
Will not comply with an order for a medical examination
Do not complete and return their employment verification form to the insurer within 30 days
Further, Florida workers' comp benefits like lost wage payments may be stopped under the following conditions:
If you recover from your injury and sign a "Final Receipt."
By a judge that is appointed to review the facts of the claim
If you settle on a lump sum payout, or "Compromise and Release."
If you are assigned to a light duty position
When you return to work and make the same, or more than, you made before the illness or injury
When the time you were permitted to collect loss payments ends
The 500-week period for partial disability ends
You die from non-work-related causes
If you fear that you are in danger of your benefits being terminated, you should contact a workers' comp attorney right away.
Can I Tell If A Request To End My Workers' Comp Benefits Has Been Filed?
If someone files a request to terminate workers' comp benefits, you will receive a "Petition to Modify, Suspend, or Terminate." There are usually strict deadlines in which to respond to the notice, which is why a Florida workers' comp attorney can inform you of your rights and, if needed, represent you in court.
What If There Is An Intentional Delay Of Workers' Comp Benefits in Florida?
Sometimes, a worker's check may be late if the insurance provider has a specific reason to cease paying benefits. The reason might be justified or it might not be justified.
It is up to the law to decide whether or not the insurance provider's reasons for stopping payments is justified or not. Most benefits do not go on indefinitely and will eventually stop. But, you should ensure that your benefits are stopped at the right time and not as a result of a malicious or negligent act on the part of the insurer.
There are many states in the U.S., including FL that impose penalties on insurance providers for being late to pay workers' comp benefits. In Florida, insurance companies may face as much as 20 percent in penalties if a compensation check is late beyond a certain deadline.
What Should A Florida Employee Do When A Workers' Comp Payment Is Late Or Terminated?
If you are injured at work, compensation is vital. Both your and your family's financial future is placed in jeopardy when you are unable to work due to a work-related illness or injury. The compensation system is designed to pay you when you cannot work in such cases and when your checks are late or altogether terminated, it adds stress to an already scary situation.
That is why you need to take action. Your first step is to contact a dedicated Florida workers' comp attorney. The Florida, lawyers at the Burnetti Law Firm have experience solving the issues behind terminated compensation.
Dealing with insurance providers alone can be a complex and daunting experience, and a workers' comp attorney may be able to assist with having your workers' comp benefits reinstated. In extreme cases, we can file a Petition for Benefits, which is similar to a lawsuit, to get a judge involved to determine whether or not your benefits have been justifiably denied or terminated, and may be used to force insurers to take the correct action.
Consult With A Workers' Comp Attorney Today
If your workers' compensation benefits have been terminated without clear cause or merit, then it is time to reach out to an experienced workers comp attorney in Florida. Contact us today to book a consultation and to discuss your legal rights in terms of workers' compensation in Florida.

What Sets Us Apart?
Reasons to Trust Burnetti, P.A. with Your Case
A Proven Record of Results

We have recovered millions of dollars for our clients, including many multi-million-dollar verdicts and settlements.

A Culture of Customer Service

We treat all of our clients like family, requiring regular calls to clients in an effort to promote the best possible client experience.

Decades of Unwavering Service

Our firm has proudly served injured people throughout the state of Florida for 30 years, and we're just getting started.

A Network of Support

We help clients find doctors, deal with insurance companies and recover compensation for medical bills and lost wages.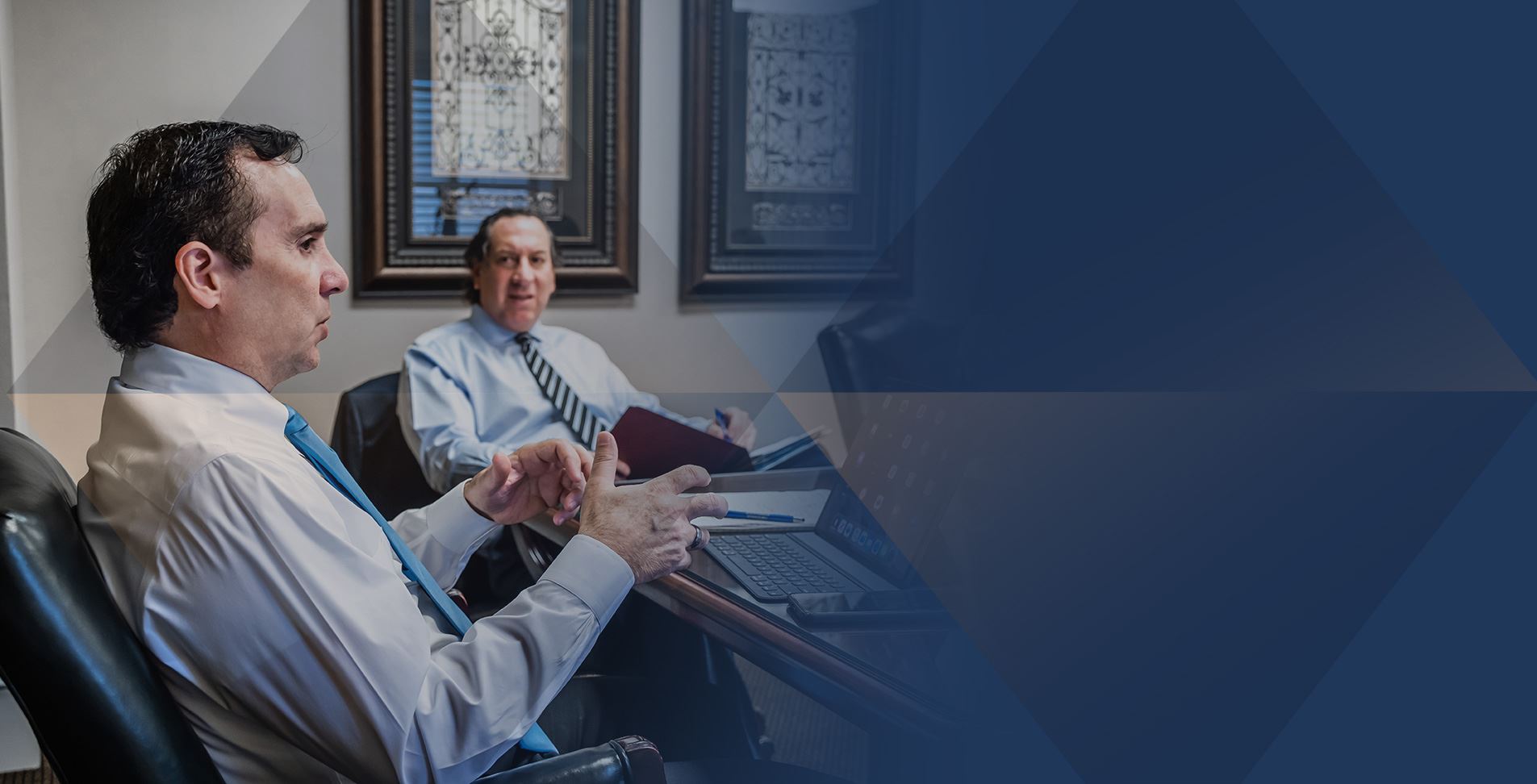 Our Testimonials
Hear From Clients Across the State of Florida
- Michelle M.

- Jeannette D.

- Gerard E.

- Evelyn B. R.

- Chuck S.