What Is the Statute of Limitations on a Medical Malpractice Lawsuit in Florida?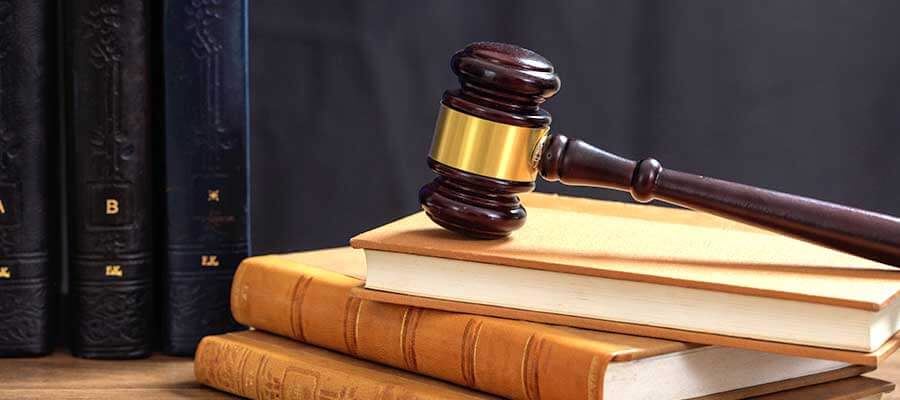 If you or a loved one are injured as a result of a medical professional's negligence, it's called medical malpractice. For your injuries, or in cases where death occurs, you can claim compensation from the negligent medical professional. To file a medical malpractice lawsuit you have to do so within the statute of limitations. The statute of limitations is a state law which sets out the time frame you have to file a lawsuit.
In Florida, you typically have two years to file a medical malpractice lawsuit against a hospital, doctor or another medical professional. This time usually starts from the date of injury. The two-year deadline could also start from the time you discovered your injury.
This law has a second part called the statute of repose. The rule bars a patient from taking legal action more than four years after the malpractice occurred. This means if you discover an injury after four years, your case will be dismissed if you sue. The lawsuit can be allowed if a medical provider tried to cover up the malpractice so you couldn't know earlier. In such a case, the four-year time period can be extended to seven years. The statute of limitations on medical malpractice can be confusing. That's why you need the help of a Florida medical malpractice lawyer. If you believe you have a valid case of medical malpractice you should talk to a lawyer immediately.
Why Is It Important To File Your Claim Within The Statute Of Limitations?
A court will definitely not hear your case after the statute of limitations deadline has passed. If you file a claim, the defendant is likely to bring a motion to dismiss. They will bring tell the court you failed to comply with the statute of limitations. Their motions to dismiss will certainly be allowed. This will mean losing out on compensation even if you had a strong malpractice case. Talk to a medical malpractice lawyer immediately if you suspect a doctor was negligent. They will advise you on how much time you have to file a malpractice lawsuit. Doing so early also gives your lawyer enough time to investigate and prepare. Insurance companies may take advantage of the situation if you delay the submission of claims for compensation. They can drag out the settlement talks until the time to go to court runs out. If that happens you won't have leverage against them.
What Are Examples Of Medical Malpractice Lawsuits In FL?
At Burnetti, P.A. we have handled numerous cases of medical malpractice. Our lawyers can help you file a lawsuit in cases involving:
Surgical errors
Prescription drug errors
Delayed diagnosis or misdiagnosis
Labor and delivery injuries
Premature hospital discharge
Unnecessary surgery
Error in anesthesia use
Failure to treat a patient
For your medical malpractice lawsuit to be a success your attorney would have to prove a number of factors.
You had a doctor-patient relationship. You cannot sue a health provider if you didn't hire them to treat you.
The doctor was negligent. Evidence must prove that the medic's actions or omissions caused you to be injured. The medical malpractice lawyer must show that the doctor's behavior fell short of what a competent doctor would do. This may need a medical expert to testify about how doctors behave in similar situations.
Your injuries were as a result of the doctor's negligence. Your lawyer must also demonstrate you sustained injuries because your doctor was negligent. If your doctor was negligent but you suffered no harm, you can't file a malpractice lawsuit.
In a medical malpractice lawsuit, you have an entitlement to economic, non-economic and punitive damages. This includes medical expenses, lost wages, pain and suffering and loss of consortium.
Call Burnetti, P.A. Today
At Burnetti, P.A. we know medical malpractice lawsuits can be difficult to prove. Our medical malpractice attorneys, however, have years of legal experience and good medical knowledge. This puts us in a good position to handle your medical malpractice lawsuit. Insurance companies will give you a low settlement or deny your claim if you don't have legal representation. So don't try to make your claim for compensation alone. Our lawyers will take the fight to the insurance company. They will work to get you the maximum compensation for injuries or wrongful death. Talk to us immediately after you suffer an injury due to medical malpractice. Consultations are free and you won't pay any legal fee until we get you compensation. Let us handle your case. We won't rest until you get compensation for injuries or the wrongful death of a loved one.

What Sets Us Apart?
Reasons to Trust Burnetti, P.A. with Your Case
A Proven Record of Results

We have recovered millions of dollars for our clients, including many multi-million-dollar verdicts and settlements.

A Culture of Customer Service

We treat all of our clients like family, requiring regular calls to clients in an effort to promote the best possible client experience.

Decades of Unwavering Service

Our firm has proudly served injured people throughout the state of Florida for 30 years, and we're just getting started.

A Network of Support

We help clients find doctors, deal with insurance companies and recover compensation for medical bills and lost wages.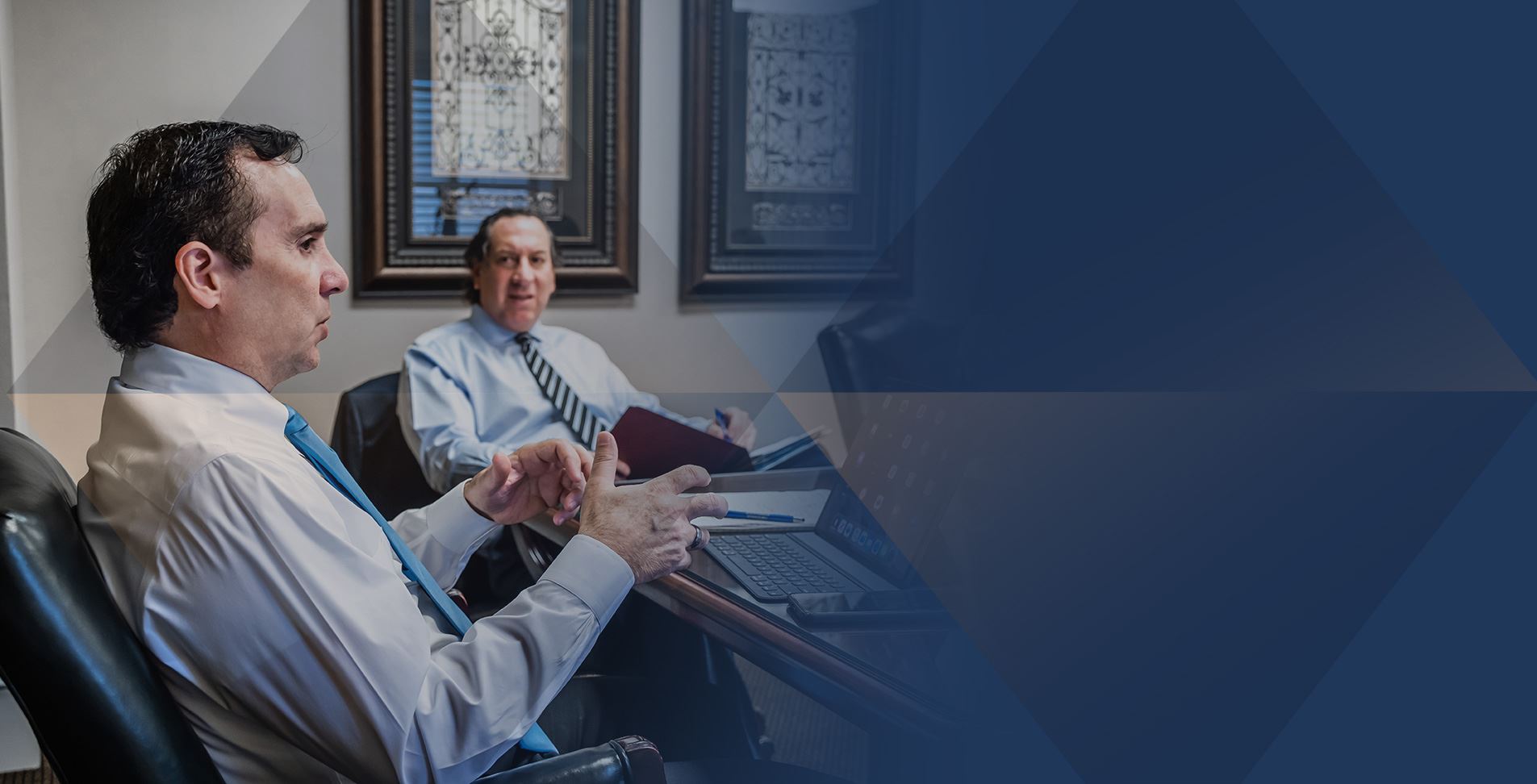 Our Testimonials
Hear From Clients Across the State of Florida
- Michelle M.

- Jeannette D.

- Gerard E.

- Evelyn B. R.

- Chuck S.