What Is the Difference Between a Negligence Case and a Medical Malpractice Case?

When one suffers an injury or dies while being managed by a healthcare professional, they may have cause to think it could be medical negligence or medical malpractice. Most people seem to think that these two terms are the same and use them interchangeably. However, in reality, these two terms are quite different and in the court of law, the outcomes may be quite different. If you or a loved one have suffered from medical malpractice or negligence, a Florida medical malpractice attorney can help.
What Is Medical Negligence?
Medical negligence is said to have occurred when a healthcare professional disregards the basic responsibilities of patient care, and this then results in an injury or a fatality to the patient. With medical negligence, the healthcare professional does not intentionally mean to harm the patent, but instead, the harm or injury occurs because of a lack of action and or ignorance. In general, medical negligence cases frequently revolve around oversight, ignorance or an unintentional mistake. For example, you go to the emergency room after having stepped on a dirty/rusty nail. The emergency room is very busy, and the physician only spends a few minutes and does not bother to ask how you got the injury. The nurse cleans up the wound and the physician sutures it up. A few days later you return to the emergency room with a full-blown infection with fever, pus, and severe pain. Now you require admission to the hospital, and a surgeon is consulted to clean up the wound in the operating room. This type of situation happened because the wound was caused by a dirty object and the wound should have been left open. The surgeon denies all responsibility, but this is a clear case of medical negligence on the part of the physician who examined the patient initially.
What Is Medical Malpractice?
A healthcare professional is guilty of medical malpractice when they fail to provide an acceptable standard of care, and this failure results in injury or death of the patient. There are many types of medical malpractice cases, and with each one of them, one has to show that the healthcare professional deviated from the acceptable standard of care. Here are some examples of medical malpractice cases:
Misdiagnosis where the healthcare provider makes a wrong diagnosis and begins treatment while the actual medical condition remains untreatable and could get worse.
Delayed diagnosis where the healthcare provider fails to take the patient's complaints seriously and delays accurate diagnosis and treatment unnecessarily.
Other types of medical malpractice cases include medication errors, injuries to the baby during birth, errors during anesthesia as a result of giving the wrong type or wrong dose of anesthesia and surgical errors (e.g., a surgeon injuries a major nerve because they failed to use a nerve sensing device during surgery).
Contact A Florida Medical Negligence/Malpractice Attorney At Burnetti, P.A.
In order to win a medical negligence/medical malpractice case, one has to establish four key elements: Duty, breach of care, injury and damages. In general, if the patient has not suffered any injury or harm, there is usually no legal case. Many times, people go after the healthcare provider without any evidence or medical proof that negligence or malpractice occurred. When this happens, it is a waste of time, money and effort. It is important to understand what qualifies as medical malpractice before jumping the gun and making wrong accusations. However, if you have proof and are confident that the injury or death was due to negligence or malpractice, you can take legal action.
If you have been injured by a healthcare professional, and if you want to determine whether you have a malpractice case, you should contact a Florida medical malpractice and negligence attorney. Call Burnetti, P.A. so that they can help determine if you have a case. Our medical malpractice lawyer will evaluate all the information you provide, review your medical records and consult with a medical expert. Whether its medical negligence or medical malpractice, our medical malpractice attorney will ensure you get the justice you deserve.
Keep in mind that medical malpractice cases are difficult to prove and very challenging. You will need a good attorney so that they can establish how the negligence or malpractice occurred and who was responsible for this negligence or malpractice. Call our medical malpractice attorney and let them help to ensure that the person responsible for your injury or loss is held accountable for their actions. Our medical malpractice lawyers can build a strong case on your behalf so that you get the justice you deserve.

What Sets Us Apart?
Reasons to Trust Burnetti, P.A. with Your Case
A Proven Record of Results

We have recovered millions of dollars for our clients, including many multi-million-dollar verdicts and settlements.

A Culture of Customer Service

We treat all of our clients like family, requiring regular calls to clients in an effort to promote the best possible client experience.

Decades of Unwavering Service

Our firm has proudly served injured people throughout the state of Florida for 30 years, and we're just getting started.

A Network of Support

We help clients find doctors, deal with insurance companies and recover compensation for medical bills and lost wages.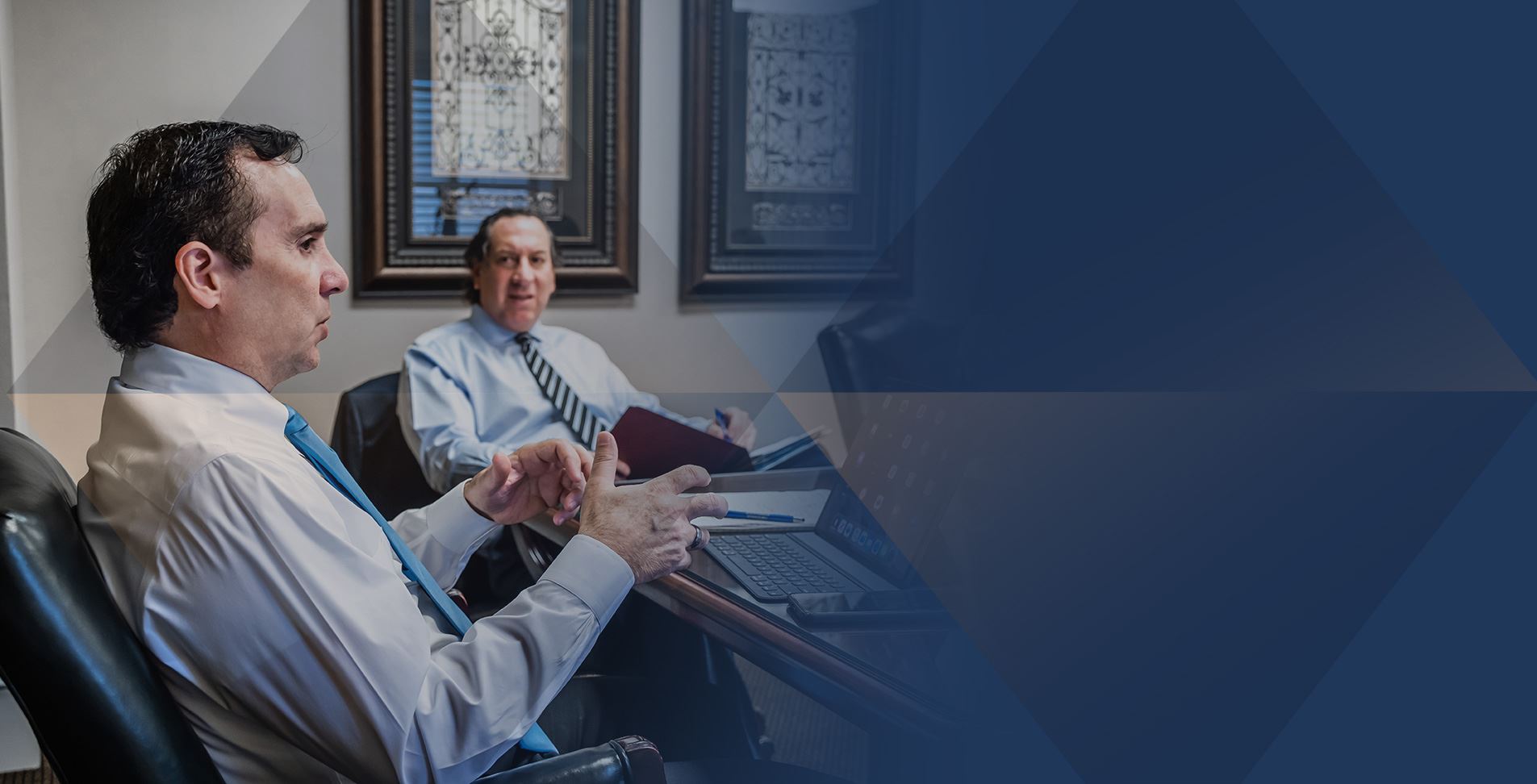 Our Testimonials
Hear From Clients Across the State of Florida
- Michelle M.

- Jeannette D.

- Gerard E.

- Evelyn B. R.

- Chuck S.