Answers Regarding the DePuy Hip Replacement Recall
Injured hip implant patients are filing personal injury lawsuits against DePuy Orthopaedics and their parent company Johnson & Johnson for manufacturing defective hip implants. The hip implants, known as ASR XL and ASR Hip Resurfacing systems, may cause patients to experience pain and to require additional surgery. If you have questions about the DePuy hip replacement recall and lawsuits, contact 1-800-BURNETTI for more information.
About the Hip Implant Recall
On August 26, 2010, DePuy Orthopedics recalled two hip replacement products, known as ASR XL and ASR Hip Resurfacing systems. Approximately 40,000 products have been implanted through the date of the recall in patients across the United States (U.S.).Many patients are undergoing revision surgery due to failure with the DePuy ASR artificial hips. Data from the National Joint Registry in the United Kingdom discloses that:
Early data indicates that as many as one in eight patients may be forced to undergo corrective revision surgery

12-13 percent of patients with the ASR XL System or ASR Hip Resurfacing System have required corrective surgery within five years of their original procedures
This data may underestimate the actual number of revisions as more patients find in the years to come that their implants are failing.
Why the DePuy ASR Implants are Failing
Patients allege that the DePuy ASR implant is defective and fails due to design flaws, specifically because the implant is metal-on-metal. This may cause the device to slip, or for the shell to not sit in place in the hip acetabulum. The friction of the metal-on-metal contact can cause microscopic metal shavings to be released into the surrounding tissue and blood, causing elevated levels of chromium and cobalt.
Metallosis Caused by Metal Shavings
The elevated levels of chromium and cobalt in the blood and tissue may cause metallosis, an inflammatory reaction and type of blood poisoning. The resulting inflammatory reactions may cause:
Vision loss

Pain in the groin

Muscle damage

Hip pain

Death of tissue in the hip joint

Loss of surrounding bone

Hearing loss

Vertigo

Blindness

Headaches

Extensive soft tissue damage
These physical side effects may also cause efforts to replace the implant to become more involved and result in additional complications.
Signs that the DePuy Hip Replacements May be Failing
There are numerous signs that may indicate that the DePuy hip implants ASR XL and ASR Hip Resurfacing systems may be failing:
Difficulty walking

Crunching or "popping" sensations while walking

Pain from walking, bearing weight or rising from a seated position

Thigh pain
What to Do If You Have Been Told Your Implant is Failing
Other metal-on-metal hip implants that can fail and cause serious complications are the DePuy Pinnacle, Wright Medical, Biomet M2a, and Stryker Rejuvenate and ABGII modular hip implants. If you have been told that your implant is failing, or if you have had revision surgery, hip implant attorneys can explain your legal rights, possible remedies under the law, and applicable deadlines for filing a claim. If you pursue a claim and DePuy is found liable, then you may be entitled to a judgment to compensate you for your medical bills, past and future medical care, pain and suffering, and financial losses. For more information regarding the DePuy hip replacement recall and lawsuits, contact Burnetti, P.A.!

What Sets Us Apart?
Reasons to Trust Burnetti, P.A. with Your Case
A Proven Record of Results

We have recovered millions of dollars for our clients, including many multi-million-dollar verdicts and settlements.

A Culture of Customer Service

We treat all of our clients like family, requiring regular calls to clients in an effort to promote the best possible client experience.

Decades of Unwavering Service

Our firm has proudly served injured people throughout the state of Florida for 30 years, and we're just getting started.

A Network of Support

We help clients find doctors, deal with insurance companies and recover compensation for medical bills and lost wages.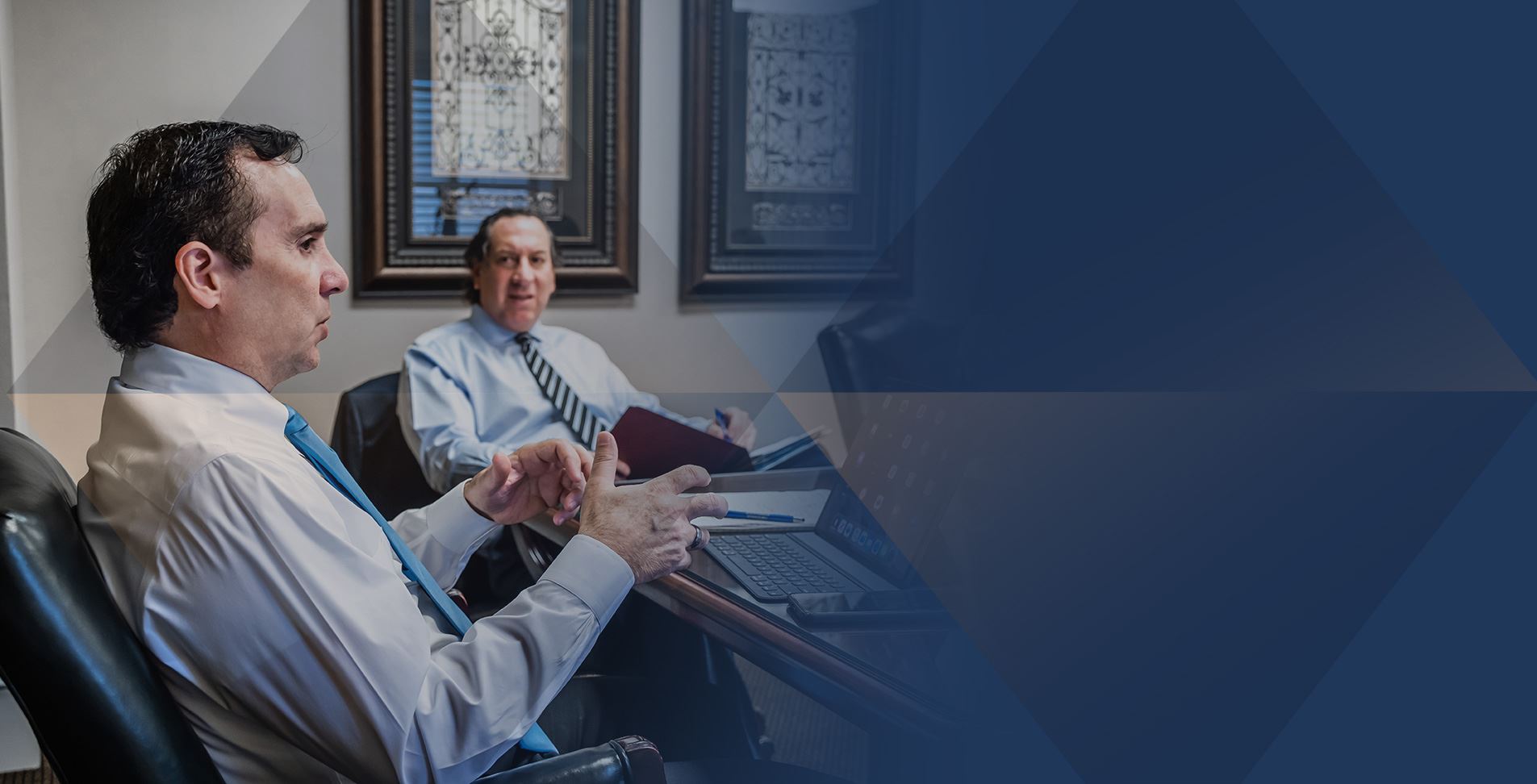 Our Testimonials
Hear From Clients Across the State of Florida
- Michelle M.

- Jeannette D.

- Gerard E.

- Evelyn B. R.

- Chuck S.