Does Misdiagnosis Qualify as Medical Malpractice?
You go to your family doctor complaining of a cough that has been ongoing for 2 months; at the same time, you tell the doctor you have lost about 10 pounds in body weight and are a heavy smoker. A good physician will check if there is a possibility that the patient has lung cancer and would do the appropriate diagnostic tests. However, if the physician treats you for a cold and it is later discovered that cancer has spread, this would qualify as a misdiagnosis. A medical malpractice attorney in Florida can help.
Misdiagnosis happens all the time. Fortunately, most of the time, no major harm occurs to the patient. However, when a healthcare provider misdiagnosis cancer or some serious medical disorder and the patient suffers harm because of this misdiagnosis, you may be able to file a medical malpractice lawsuit.
However, it is very important to understand that not every misdiagnosis is a potential lawsuit. For example, you go to your doctor complaining of abdominal pain. The doctor feels that you have an upset stomach and prescribes you some antacids. A few weeks later it is found that you actually had reflux disease. You did not come to any harm and the pills used to treat your upset stomach also work for reflux disease. In such a scenario, you have no grounds for a medical malpractice lawsuit.
When Is Misdiagnosis Considered Medical Malpractice?
There is no law that states that every time a doctor misses a diagnosis, they should be taken to court. For a medical malpractice case to actually make sense, the following elements must be present:
The first is to prove that a doctor-patient relationship existed. For example, if you meet a doctor at a party and you ask him what your skin lesion is and he states it is nothing. But later on, you find out that it was cancer. You can't sue this doctor. You never had a doctor-patient relationship, and he did not know anything about your past medical history. It was simply a chance encounter. In such a situation, you cannot blame this doctor nor can you file a lawsuit against him.
Prove that the healthcare provider was negligent. You need to show that the healthcare provider did not provide the necessary treatment in a reasonable and timely manner. For example, you present to the emergency room with abdominal pain. The ED physician thinks you have appendicitis; he calls the surgeon who does not come until morning. In the meantime, your appendix ruptures and you have to undergo emergency surgery with a much bigger incision and one that requires a longer hospitalization. This is negligent and incompetence demonstrated by your surgeon.
The healthcare provider's negligence caused harm. For example, your doctor does a biopsy on a breast lesion, but the pathologist states that it is benign. However, four months later it is found the lesion you had is in fact cancer which has spread; the previous biopsy results are reread and confirmed to be cancerous. In this case, the pathologist has been negligent, and you have a malpractice case.
Contact A Misdiagnosis Lawyer At Burnetti, P.A.
To determine if you have a medical malpractice case, call our Florida misdiagnosis lawyers at Burnetti P.A. It is important to first speak to a lawyer so that they can help determine if you have a case. Our attorneys will obtain your medical records and get a medical expert to evaluate them. If there has been a misdiagnosis, there are very good chances that you will win the case.
You have to remember that medical malpractice cases can be quite complicated. You have to first determine if you really have a case. Once your medical malpractice lawyer has helped figure that out, you need to then pursue it further so that the person who was responsible for the misdiagnosis is held accountable for their actions. These cases require proper evaluation of medical records as well as expert testimonies to establish a causal relationship between the misdiagnosis and harm to the patient. Sometimes, healthcare providers come up with excuses to justify why the misdiagnosis occurred. All these things need to be handled intelligently, within the domain of the legal system. We can help.
Call our Florida misdiagnosis lawyers at (888) 444-8508 and let us get you in the right direction. We can prepare a strong case on your behalf so that you get the justice you deserve.

What Sets Us Apart?
Reasons to Trust Burnetti, P.A. with Your Case
A Proven Record of Results

We have recovered millions of dollars for our clients, including many multi-million-dollar verdicts and settlements.

A Culture of Customer Service

We treat all of our clients like family, requiring regular calls to clients in an effort to promote the best possible client experience.

Decades of Unwavering Service

Our firm has proudly served injured people throughout the state of Florida for 30 years, and we're just getting started.

A Network of Support

We help clients find doctors, deal with insurance companies and recover compensation for medical bills and lost wages.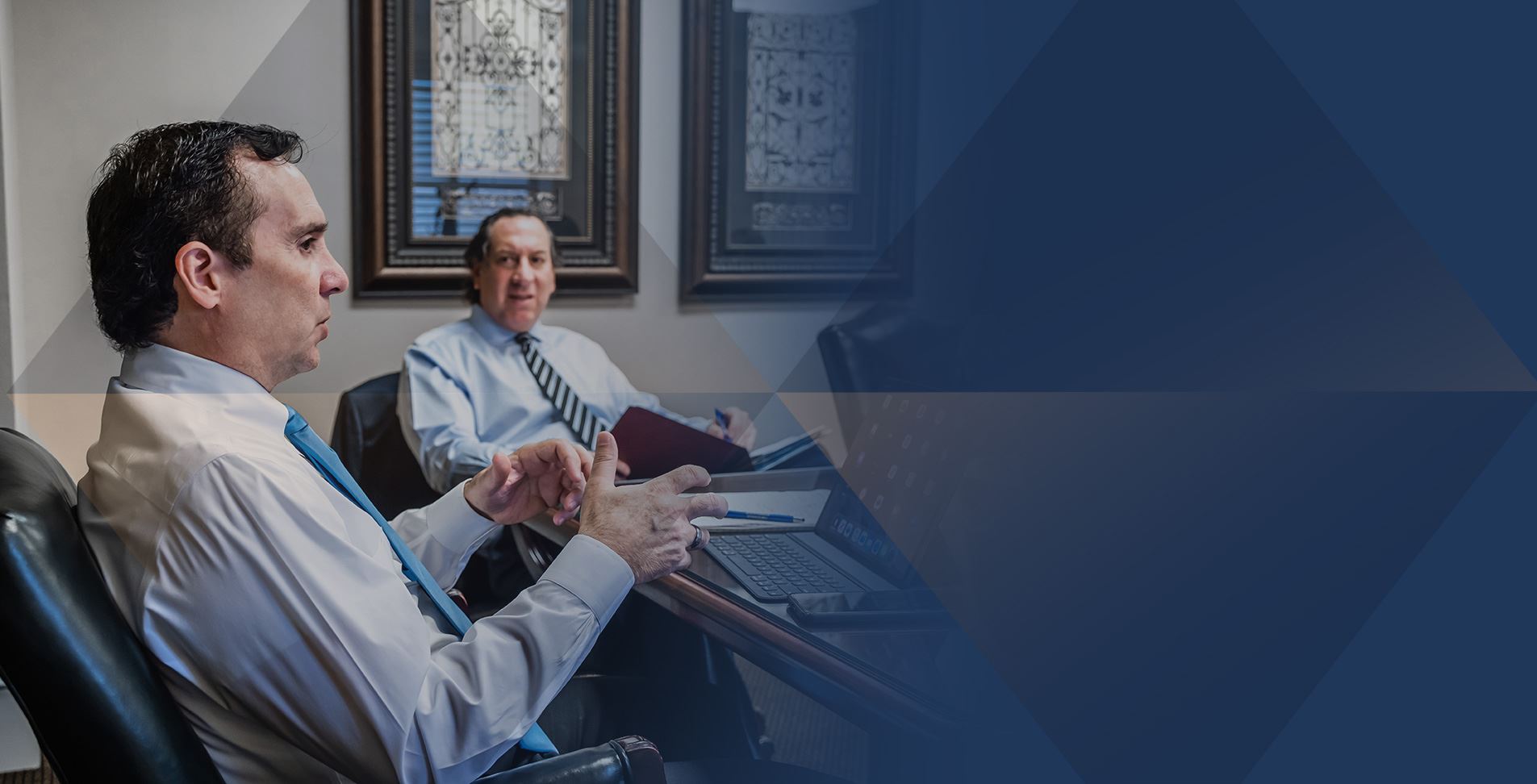 Our Testimonials
Hear From Clients Across the State of Florida
- Michelle M.

- Jeannette D.

- Gerard E.

- Evelyn B. R.

- Chuck S.