Zimmer Durom Cup Hip Implant Lawsuits and Claims
Zimmer Holdings Inc. suspended sales of its Durom Acetabular Component (Durom Cup) hip implants July 22, 2008. Many orthopedic surgeons and patients believe the voluntary recall was long overdue, and adversely affected patients are filing hip implant lawsuits due to pain, side effects and the need for additional hip surgeries. If you have questions pertaining to the Zimmer Durom Cup lawsuits or claims, or your legal rights, hip implant lawyersmay be able to help. For additional information, call 1-888-BURNETTI.
Zimmer Durom Cup Hip Implant
In 2006, the Zimmer Durom Cup was approved for use in the United States for total hip replacement. The Durom Acetabular Component hip replacement device was designed and marketed for use in young, active patients and was viewed as a significant improvement over existing technology. However, problems began to arise when many patients said that they experienced intense pain soon after surgery, and many faced additional surgery to repair or replace the Durom Cup.
Zimmer Durom Cup Failure Rate
Many orthopedic surgeons, most notably Lawrence D. Dorr, believe the act of suspension of sales comes well after documented complaints from patients and surgeons of device failure and loosening that should have prompted Zimmer to respond sooner. According to The New York Times, Lawrence Dorr, a renowned orthopedic surgeon in California and founder and medical director of the Dorr Institute for Arthritis Research and Education Foundation, was the first to publicly express displeasure with the Durom Cup. Dr. Dorr initially sent a notice to Zimmer Holdings, prior to his public declaration in 2007, relating the failure rate he was experiencing with the Durom Cup. Zimmer Holdings disregarded the notice, prompting Dr. Dorr to notify the FDA and his colleagues of the failure rate.
According to numerous surgeons, the hip implants are failing due to inadequate testing, design flaws and cup failure; however, Zimmer Holdings' stance on the reasons for failure is because the instructions for use/surgical technique instructions were inadequate, potentially leading to surgical errors that may include improper insertion, incorrect head sizes used, and inadequate physician training on proper implementation.
Hip Implant Side Effects
As with the Depuy Implant recall, patients fitted with the Durom hip or knee implants are experiencing numerous side effects, including:
· Pain around implant site, possibly radiating down to the back of the knee
· Pseudotumor, a false tumor (mass of inflamed cells and collected fluids)
· Vertigo (dizziness or spinning sensation)
· Vision loss
· Necrosis (tissue death)
· Headaches
· Bone loss
In addition, many are also experiencing metallosis, caused by metal shavings released into the body. The friction of the metal-on-metal implants release tiny particles of chromium and cobalt into the surrounding tissue, potentially causing an inflammatory reaction, or if absorbed into the blood stream, blood poisoning.
Zimmer Durom Cup Failure Indications
Patients with a failing implant may experience one or more of the following side effects:
Difficulty standing and sitting
Difficulty initiating a gait
Difficulty in walking extended stretches
Pain, potentially from the hip to the back of the knee
Limp
Mass Tort Lawsuits
The Zimmer Durom cup is not the only hip implant that has failed or caused serious complications. Other hip implants that can cause complications include:
Stryker Rejuvenate
Stryker ABGII modular hip implant
DePuy ASR
DePuy Pinnacle
Wright Medical
Biomet M2a metal-on-metal hip implant
Contact Hip Implant Attorneys if You Believe Your Zimmer Hip Implant is Failing
If you have suffered severe side effects from the Zimmer Durom cup, then you may be able to pursue a hip implant claim or lawsuit for compensation for your pain and suffering, financial losses, and past, present and future medical expenses. For additional information concerning the Durom Cup hip replacement lawsuits, contact a hip implant attorney.

What Sets Us Apart?
Reasons to Trust Burnetti, P.A. with Your Case
A Proven Record of Results

We have recovered millions of dollars for our clients, including many multi-million-dollar verdicts and settlements.

A Culture of Customer Service

We treat all of our clients like family, requiring regular calls to clients in an effort to promote the best possible client experience.

Decades of Unwavering Service

Our firm has proudly served injured people throughout the state of Florida for 30 years, and we're just getting started.

A Network of Support

We help clients find doctors, deal with insurance companies and recover compensation for medical bills and lost wages.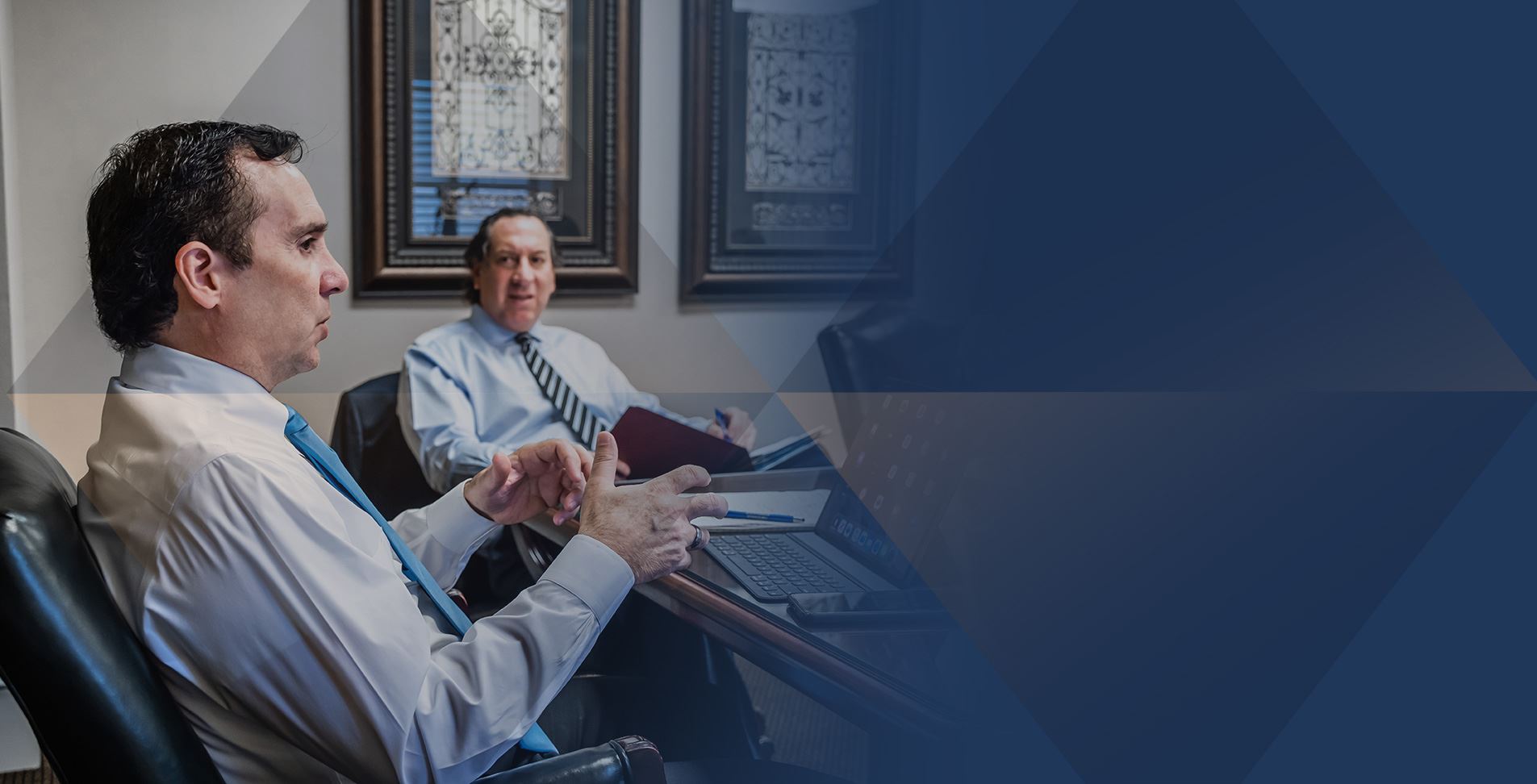 Our Testimonials
Hear From Clients Across the State of Florida
- Michelle M.

- Jeannette D.

- Gerard E.

- Evelyn B. R.

- Chuck S.