Birth Injury Lawyers in Florida
The birth of a child is a wonderful and joyous occasion. Though more than four million babies are born every year in the United States, a birth should not be viewed as routine by any medical practitioner, as traumatic injuries may occur during delivery. Although some injuries may not be preventable, medical negligence or medical malpractice may contribute to some injuries, permanent disabilities or even death.
If you believe negligence or malpractice caused your child a birth-related injury, contact Burnetti, P.A. for a free consultation.
Childbirth Complications
Pregnancy complications during childbirth may result in birth trauma. Some of the most serious birth injuries include:
Cerebral palsy
Erb's palsy
Facial paralysis
Child brain damage
Orthopedic injury
Cerebral palsy
Fractures
Spinal cord damage
Brachial plexus palsy
Temporary paralysis
Group B strep
A Florida injury law firm can help determine what may have happened during pregnancy and birth that contributed or caused an injury. By reviewing medical records, including prenatal care, delivery, and after delivery care, and by consulting with experts, a birth injury lawyer can help analyze how a child was injured during the birth process, including if there was a delivery room error; if the harm was preventable; and if the nurse practitioner, midwife, anesthesiologist or doctor may have been negligent in your child's birth.
Birth traumas can cause permanent physical damage, plus severe emotional and financial distress for the injured child and family members. Because of this, Burnetti, P.A. works hard to ease the worries and concerns of birth injury clients.
Burnetti, P.A. is positioned to assist clients by partnering with experts in the medical community to assess the long-term care needs, plus providing aggressive representation to obtain the financial resources and peace of mind in knowing that a child will be cared for throughout their entire life.
Contact Birth Injury Attorneys Serving Clients Nationwide
If you believe negligence caused your child's birth injury and you would like to learn more about how legal resources may be able to help you maximize your child's financial recovery, contact birth injury attorneys for information. Burnetti, P.A.'s offices are located in Tampa, Orlando, Lakeland and Sebring, and attorneys litigate for severe birth injury clients nationwide.
Fill out our free case evaluation form or call (888) 444-8508 to schedule a free, no-obligation consultation.

What Sets Us Apart?
Reasons to Trust Burnetti, P.A. with Your Case
A Proven Record of Results

We have recovered millions of dollars for our clients, including many multi-million-dollar verdicts and settlements.

A Culture of Customer Service

We treat all of our clients like family, requiring regular calls to clients in an effort to promote the best possible client experience.

Decades of Unwavering Service

Our firm has proudly served injured people throughout the state of Florida for over 25 years, and we're just getting started.

A Network of Support

We help clients find doctors, deal with insurance companies and recover compensation for medical bills and lost wages.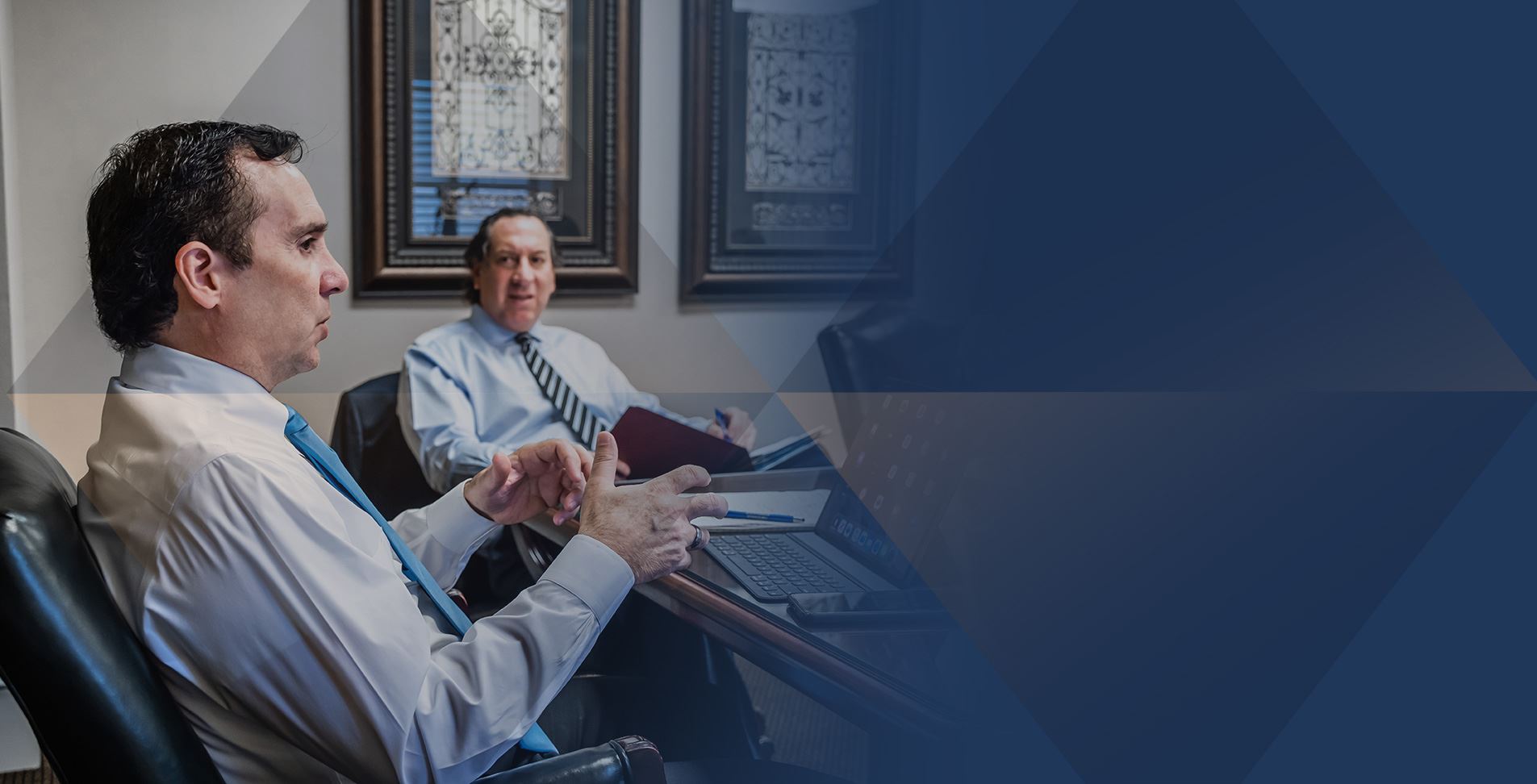 Our Testimonials
Hear From Clients Across the State of Florida
- Michelle M.

- Jeannette D.

- Gerard E.

- Evelyn B. R.

- Chuck S.