Antidepressant Birth Defect Attorneys
Skilled Lawyers Handling SSRI & SNRI Birth Defect Claims
Women who take depression medications while pregnant may give birth to babies with potentially life-threatening birth defects. Two classes of antidepressants, selective serotonin reuptake inhibitors (SSRIs) and selective serotonin-norepinephrine reuptake inhibitors (SNRIs), can lead to birth defects.
If you believe taking antidepressants caused your child a birth-related injury, antidepressant attorneys may be able to help you obtain the compensation you deserve. Contact Burnetti, P.A. for more information.
Antidepressant Birth Defects
Taking antidepressants during pregnancy may cause birth defects. Some of the most serious antidepressant birth defects include:
Premature births
Clubfoot (one or both feet turn downward and inward)
Neural-tube defects (brain and spinal cord)
Craniosynostosis (skull defects)
Atrial/septal defects, abnormal formation of tissue that separates one chamber of the heart from the other
Other cardiac (heart) defects and congenital malformations
Limb defects (arms and/or legs)
Anal atresia (complete or partial closure of the anus)
Infant omphalocele (abdominal wall defects) Persistent pulmonary hypertension (PPH), in which high pressure in the blood vessels of the lung makes it hard for newborn babies to breathe and an estimated 10% to 20% of infants do not survive
Cleft lip and cleft palate
Autism spectrum disorder, neurological disorders resulting in complex developmental disabilities related to social interaction and communication skills
In 2006, the Food and Drug Administration (FDA) mandated a class-wide label change for all SSRI antidepressants to reflect the dangers of use in the first trimester of pregnancy. SSRI and SNRI antidepressants are placed into one of five categories by the FDS related to safe use during pregnancy, with Category A being the safest and Category X posing the most concerns. Celexa, Effexor, Lexapro, Pristiq, Prozac, and Zoloft are all Category C antidepressants, where animal reproduction studies indicate an adverse effect, but there are no adequate, well-controlled human studies, and potential benefits may warrant use of the drug by pregnant women despite potential risks. Only one drug, Paxil, is in Category D where positive evidence of human fetal risk in studies on humans exists, but also notes that potential benefits may warrant use despite potential risks for pregnant women.
An attorney can help determine what may have happened during pregnancy and birth that contributed or caused an injury. By reviewing medical records, including prenatal care, delivery, and after delivery case, and by consulting with experts, a birth injury lawyer can help analyze how a child was injured during the birth process if the harm was preventable; and if the nurse practitioner, midwife or doctor may have been negligent in your child's birth.
Birth defects can cause permanent physical damage, plus severe emotional and financial distress for the injured child and family members. Because of this, Burnetti, P.A.'s affiliated drug litigation attorneys work hard to ease the worries and concerns of birth injury clients.
Antidepressants Linked to Birth Defects
Prozac
Zoloft
Paxil
Celexa
Lexapro
Effexor
Pristiq
Call 1-888-BURNETTI for More Information on Antidepressant Birth Defects
If you believe antidepressants caused your child's birth defect and you would like to learn more about how legal resources may be able to help you maximize your child's financial recovery, contact antidepressant attorneys for information. Call 1-888-BURNETTI for a free, no-obligation consultation.

What Sets Us Apart?
Reasons to Trust Burnetti, P.A. with Your Case
A Proven Record of Results

We have recovered millions of dollars for our clients, including many multi-million-dollar verdicts and settlements.

A Culture of Customer Service

We treat all of our clients like family, requiring regular calls to clients in an effort to promote the best possible client experience.

Decades of Unwavering Service

Our firm has proudly served injured people throughout the state of Florida for over 25 years, and we're just getting started.

A Network of Support

We help clients find doctors, deal with insurance companies and recover compensation for medical bills and lost wages.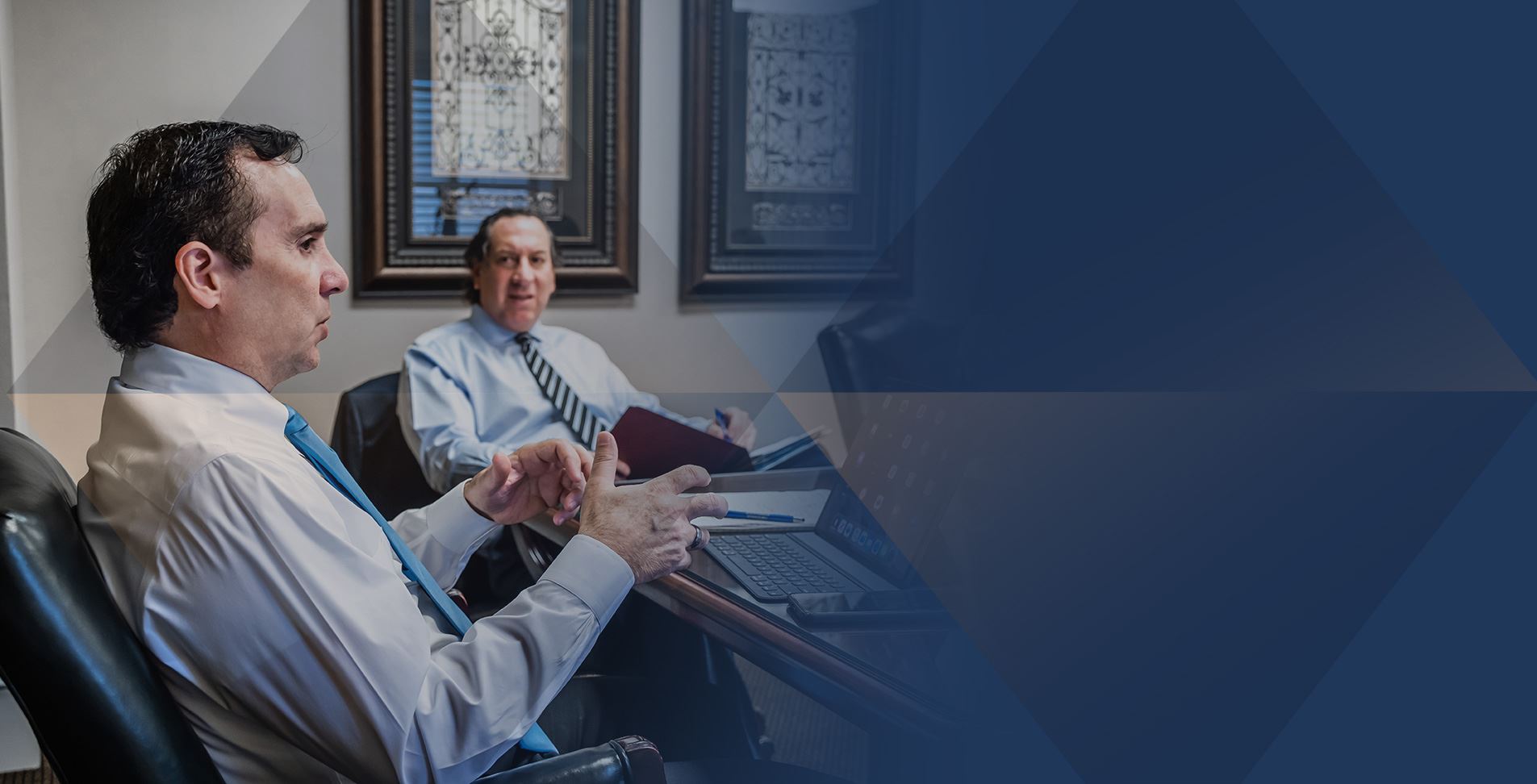 Our Testimonials
Hear From Clients Across the State of Florida
- Michelle M.

- Jeannette D.

- Gerard E.

- Evelyn B. R.

- Chuck S.