About Car Accident Attorney Fees - What to Expect

Car accidents are one of the most common causes of personal injury across United States. In Florida alone, 402,385 car crashes took place in 2017 alone. If you have been injured in a car crash, you can seek compensatory damages. These damages are typically paid by the person whose fault caused an accident. It is important to file for these damages as they help you meet injury-related losses such as the costs of medical treatment, lost wages, and damage to property. You can file for damages on your own. However, you will need to meet the stringent legal requirements and also face the insurance company's lawyers. This is why it is always a good idea to hire a Florida car wreck attorney at this point.
An attorney can help you file for a fair amount, provide relevant evidence, counter any opposition from the insurer and take the whole thing to the court if need be. The lawyer will also help you avoid any mistakes that can damage your claim.
That being said, many people tend to think that car accident attorneys cost a fortune. That is simply not true. This is because attorneys typically work with a 'contingency fee arrangement' when it comes to such cases.
What Is A Contingency Fee Arrangement?
Most lawyers and legal firms handle personal injury cases, including car accident claims, on a contingency basis. In such an arrangement, you don't have to pay any money upfront. Instead, you reach an agreement with your attorney to pay him or her certain percentage of the damages you will eventually receive. This means that you are to pay the attorney only at the end of your case and only once you receive compensation.
How Much Do I Pay In A Contingency Fee Arrangement?
In a contingency fee arrangement, a Florida car accident lawyer will typically charge you between 25% and 33%. Suppose you agree to pay 33% in contingency fees. Now say you are awarded compensatory damages to the tune of $10,000. Your attorney gets paid $3,300 from this amount. Similarly, if the arrangement is 25% of the amount, you will pay out $2,500 to the attorney.
The actual percentage of the attorney's fee may vary from case to case. In cases which have a clear at-fault party and the expected timeline is brief, the attorney may charge you a smaller percentage. On the other hand, cases with no clear negligent party are harder. They may also take a longer time to resolve. You may be charged a higher percentage for such a case.
In some instances, an attorney may charge you as much as 45% for a particularly harder case. The higher costs are often justified because the attorney has to pour resources such as time and effort into the case without any upfront payment.
Benefits Of Contingency Fee Arrangement
A contingency fee arrangement has many benefits for both you and the attorney you hire. The most notable advantage is that you are able to hire the best legal help without any out-of-pocket expense. This is particularly advantageous in the wake of a car crash. You have to spend a considerable amount of money on your damaged vehicle and on the treatment of your crash injuries. If you were to pay an attorney on top of these, you can come under a serious financial stress.
A contingency arrangement prevents this by postponing the actual payment of the legal fees. In fact, it also conditions this payment with the confirmation of the compensatory damages. So you have to pay your attorney only if and when you get the damages. If you are not paid any damages, you don't owe any legal fees to the attorney.
Finding A Car Wreck Attorney In Florida
It is important to hire the right attorney to represent you in a car accident claim. The right attorney will help you recover compensatory damages in the briefest time possible. Here at Bunetti P.A., we have a record of securing fair settlements for a number of car accident victims throughout Florida. Our attorneys closely work with you and ensure a quick and fair resolution of your claim.
Contact us today to book a FREE consultation with our attorneys.

What Sets Us Apart?
Reasons to Trust Burnetti, P.A. with Your Case
A Proven Record of Results

We have recovered millions of dollars for our clients, including many multi-million-dollar verdicts and settlements.

A Culture of Customer Service

We treat all of our clients like family, requiring regular calls to clients in an effort to promote the best possible client experience.

Decades of Unwavering Service

Our firm has proudly served injured people throughout the state of Florida for 30 years, and we're just getting started.

A Network of Support

We help clients find doctors, deal with insurance companies and recover compensation for medical bills and lost wages.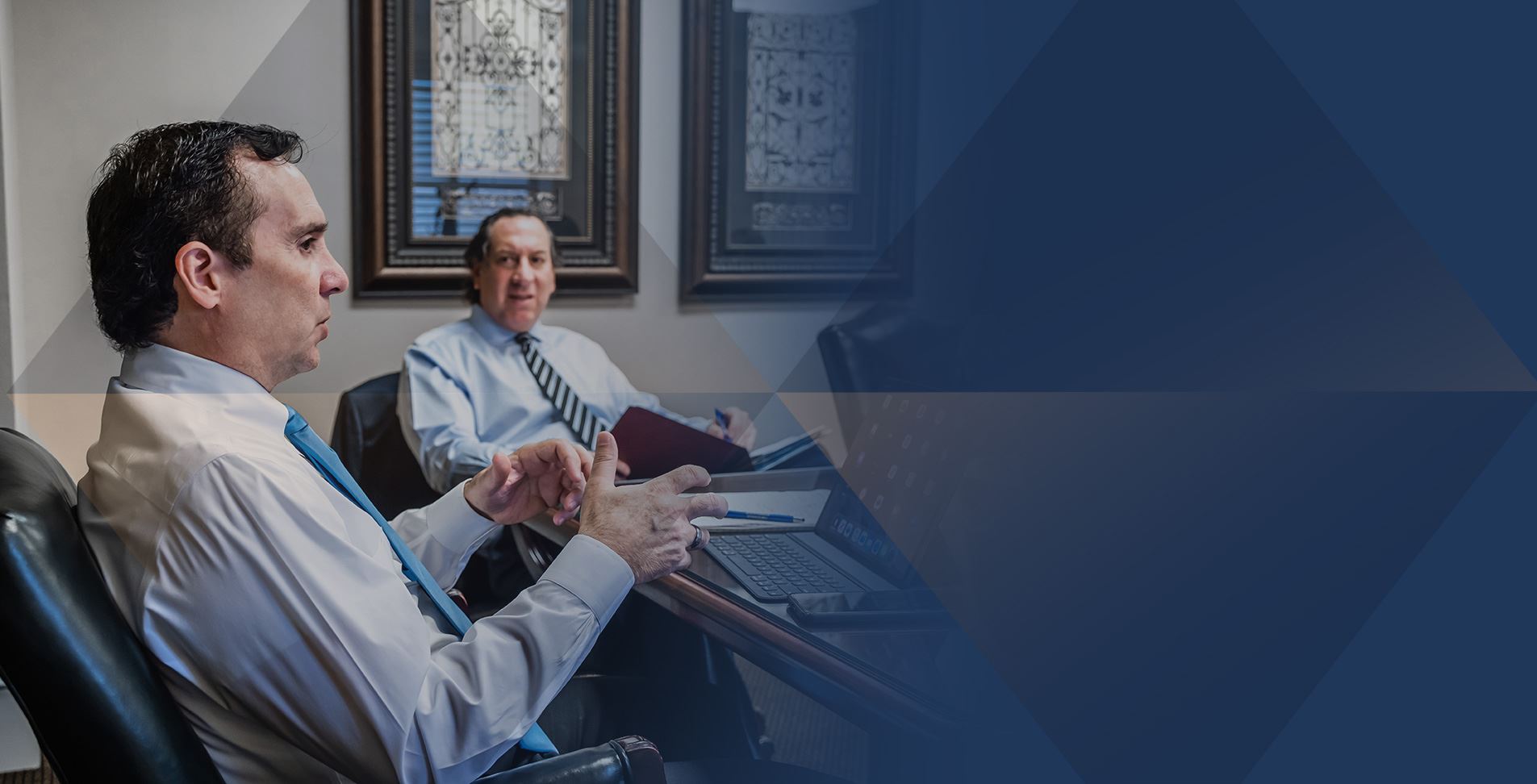 Our Testimonials
Hear From Clients Across the State of Florida
- Michelle M.

- Jeannette D.

- Gerard E.

- Evelyn B. R.

- Chuck S.