How Expensive Is It to Hire a Car Accident Lawyer in Florida?

If you watch television at all, then you've seen your fair share of advertisements for car accident lawyers. These usually feature attorneys who promise you that they "eat insurance companies for breakfast." While this may sound like the kind of lawyer you want on your side, be careful. It's much better to have a car accident lawyer in Florida who knows the law than it is one who likes to make threats.
Another thing you'll see in these commercials is a promise that you don't pay anything up front. And, this is true. Car accident lawyers don't make you pay any fees up front. Instead, they work on what is called a contingency basis. This means that your attorney will get a percentage of your settlement or jury award. This fee will be outlined in your retainer agreement.
When you consider what is at risk, it makes perfect sense to hire an experienced car accident lawyer in Florida. While there is no law that says you must hire a lawyer, it's not a good idea to try to handle it yourself. There are several reasons for this and we'll talk about them below. If you have been injured in any sort of car crash, you really should call our office right away.
Why Would An Attorney Agree To Work On Your Case For Free?
When we say that it doesn't cost you anything to hire a Florida car accident lawyer, we don't mean that they're be working for free. Their goal is to win or settle your case. When this happens, they'll get a percentage of your settlement. Typically, a car accident lawyer will charge about 33% for a personal injury case that doesn't go to trial. However, if you can't settle your case – or refuse to settle – this percentage will go up to 40%.
There is a reason for this. If your attorney has to go to trial, they're going to have to invest a lot more time and money into your case. They may have to forego other cases that would be easy money in order to prepare your case for trial. The only way they can recoup these losses is to increase their contingency fee to 40%. When you win your case, your attorney will take their 40% right off the top.
Keep in mind – if your attorney has to prepare for trial, this percentage will not go down. So, even if you manage to settle your case after filing suit, the percentage is what it is. This is why it's important that you be open to any fair settlements that come across the table. Your Florida car accident lawyer is never going to push you to accept a lowball settlement. Now, if your case is weak, that could be a different story. But, generally speaking, their goal is to get you the compensation you deserve. It's not their goal to grab the money as soon as possible. Sometimes, it is worth the risk to go to trial. If the defendant won't play ball, you have to do what's best for you.
Call A Skilled Car Accident Lawyer Sooner Rather Than Later
If you're involved in a car accident in Florida, you do have some time before you have to file your lawsuit. The statute of limitations for personal injury in Florida is four (4) years. This is a lot longer than it is in other states. In fact, most states only give you two (2) years to file suit. So, time really isn't your enemy here. However, that doesn't mean you should wait more than a couple of weeks or months to talk to a car accident lawyer for the first time.
The good news is that you can schedule your free initial consultation with our car accident law firm in Florida at any time. In fact, the sooner the better. If you can meet with a lawyer within a week of your accident – great. This gives them time to make sure your insurance claim is filed properly. It also gives them a chance to negotiate payment of your claim with the insurance adjustor.
During your consultation, you can sit down with a skilled accident lawyer in Florida who can answer any questions you may have. They can also give you an idea of what your case is worth. And the best part is, you don't pay anything until you win or settle your case.

What Sets Us Apart?
Reasons to Trust Burnetti, P.A. with Your Case
A Proven Record of Results

We have recovered millions of dollars for our clients, including many multi-million-dollar verdicts and settlements.

A Culture of Customer Service

We treat all of our clients like family, requiring regular calls to clients in an effort to promote the best possible client experience.

Decades of Unwavering Service

Our firm has proudly served injured people throughout the state of Florida for 30 years, and we're just getting started.

A Network of Support

We help clients find doctors, deal with insurance companies and recover compensation for medical bills and lost wages.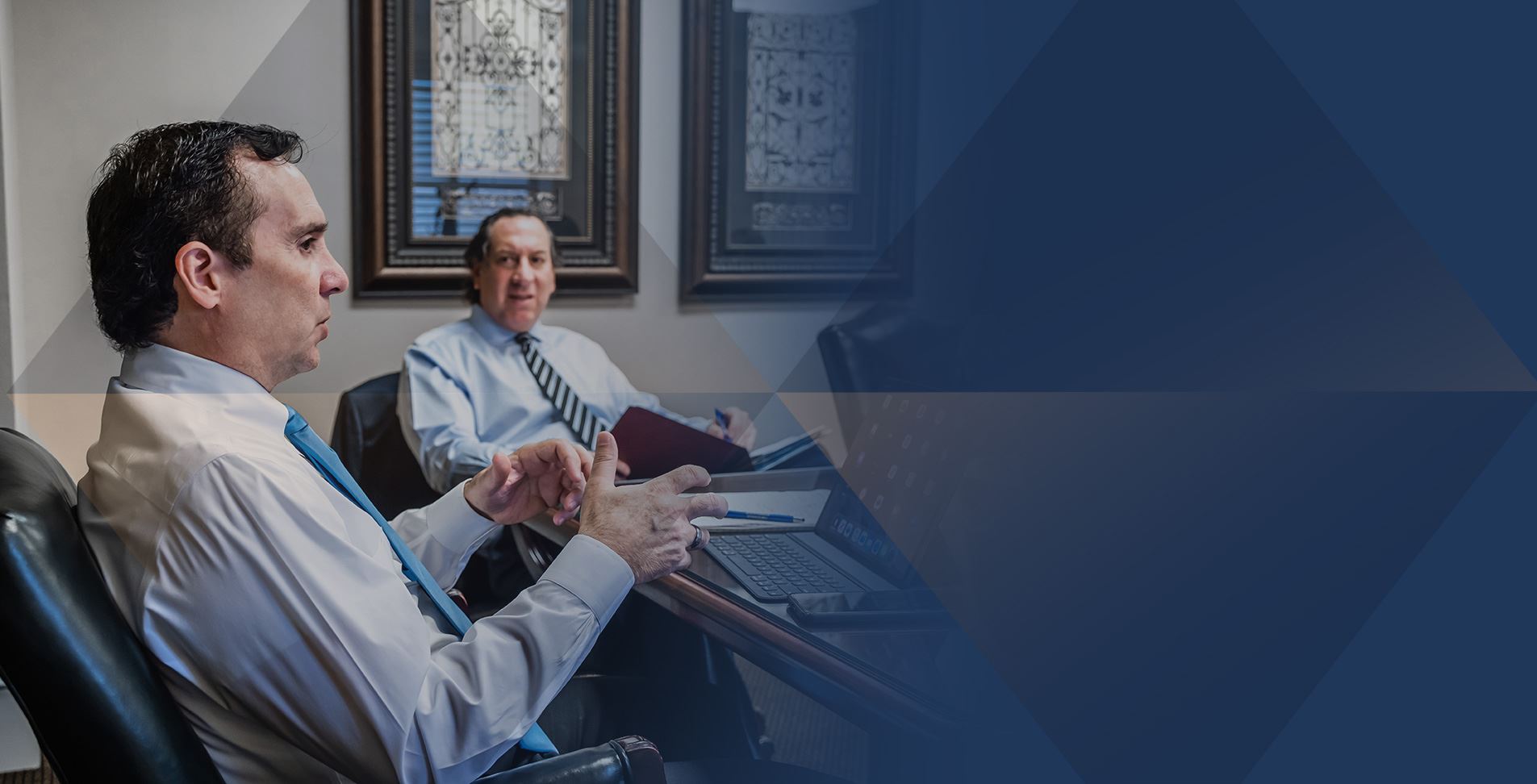 Our Testimonials
Hear From Clients Across the State of Florida
- Michelle M.

- Jeannette D.

- Gerard E.

- Evelyn B. R.

- Chuck S.